Model Kylie Jenner has worked hard over the years to establish herself as a successful model and a successful businesswoman. 2019 was a turning point in her life as she got included in Forbes' list of America's America's Richest Self-Made Women in March of that year. At the time, she had an estimated net worth of $900 million. Kylie Cosmetics, which is owned by the supermodel, was worth roughly $900 million back then.
In July 2019, however, Forbes decided to revise its list and crowned Kylie Jenner as the World's Youngest Self-Made Billionaire at the age of 21 with a net worth of $1 billion. However, one year later, the truth about her net worth was exposed to the public.
Kylie Jenner became the World's Youngest Self-Made Billionaire in 2019
In July 2019, model Kylie Jenner was officially crowned as the World's Youngest Self-Made Billionaire as she was 21 when her net worth hit $1 billion. A major portion of it came from her brand, Kylie Cosmetics. While the rest of it came from sponsorships, collaborations, media ventures, and her fragrance line. The model became the center of attention as people congratulated her for this big achievement. The problems, however, came in May 2020 when Forbes published an article exposing Kylie Jenner.
Also read: 'This woman has black children. So disgusting': After Lion Head Dress Scandal, Attention Seeker Kylie Jenner Shocks Whole World With Racially Offensive Noose Inspired Necklace
Forbes exposed the model in 2020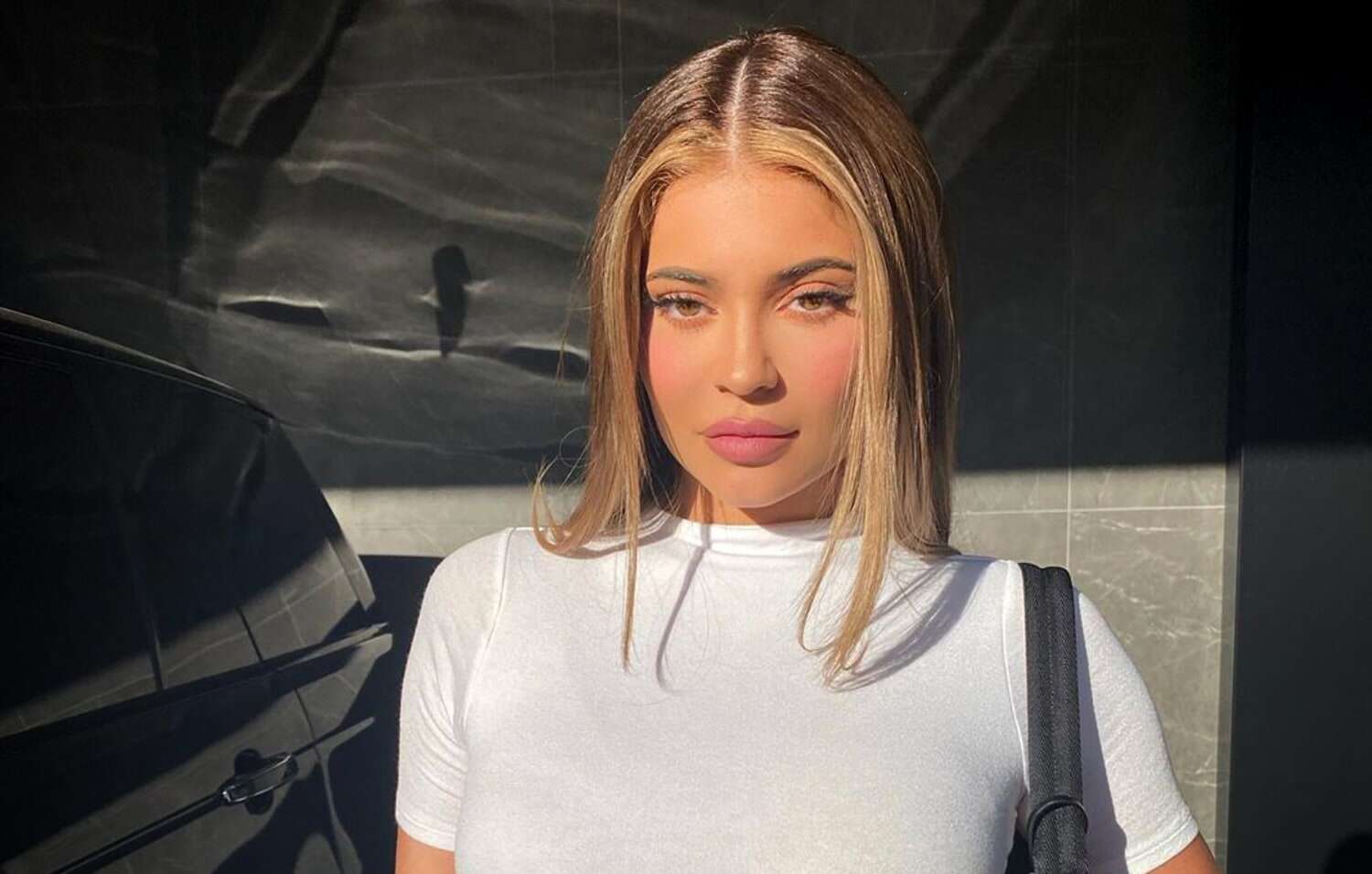 In May 2020, Forbes published an article exposing Kylie Jenner. She was accused of inflating her net worth and lying about the size and profitability of her company, Kylie Cosmetics. As per Forbes, the model lied as her company was not as profitable as she had claimed it to be, and that she and her team had provided misleading financial documents to Forbes in order to push her net worth to $1 billion.
It was also stated that the model's net worth was likely "a fraction of the $1 billion" they had previously estimated. To retaliate, the model's team issued a statement denying the allegations, calling them "inaccurate."
Also read: "Only the ultra-wealthy participate in trophy hunting": Kylie Jenner Gets Slammed by World Animal Protection After Controversial Lion Head Dress Disguised as Fashion
Kylie Jenner now has a net worth of $600 million as per Forbes
In June 2022, Forbes stated that the model's net worth is $600 million. When she got the title initially, she was criticized as people claimed that she is not actually "self-made" as all the resources were easily accessible. She grew up in a wealthy family that helped her in getting her big modeling gigs. In 2015, she used $250,000 of her modeling earnings to launch a line of lip kits.
In January 2020, she sold 51% of Kylie Cosmetics to publicly traded Coty, Inc. for $600 million, which after taxes, was roughly $540 million. She still owns an estimated 44% of Kylie Cosmetics.
Related: "It means something real nasty in Arabic": Fans Are Confused After Kylie Jenner Names Her Son 'Arie'. Request the Billionaire Model to Changer Baby's Name
Source: Forbes