If you love Dan Brown's novels or are fascinated with the genre of combining history with adventure then you are going to love this news. NBC is developing a drama series titled Langdon, which is based on Dan Brown's smash hit novel- The Lost Symbol. Dan Brown shook the archeology and theology worlds with the release of his novels titled, Angels & Demons, The Da Vinci Code, Inferno, and The Lost Symbol. The novels explore alternative religious history with fictional characters. Their unique premise coupled with attention to detail have made them worldwide bestsellers.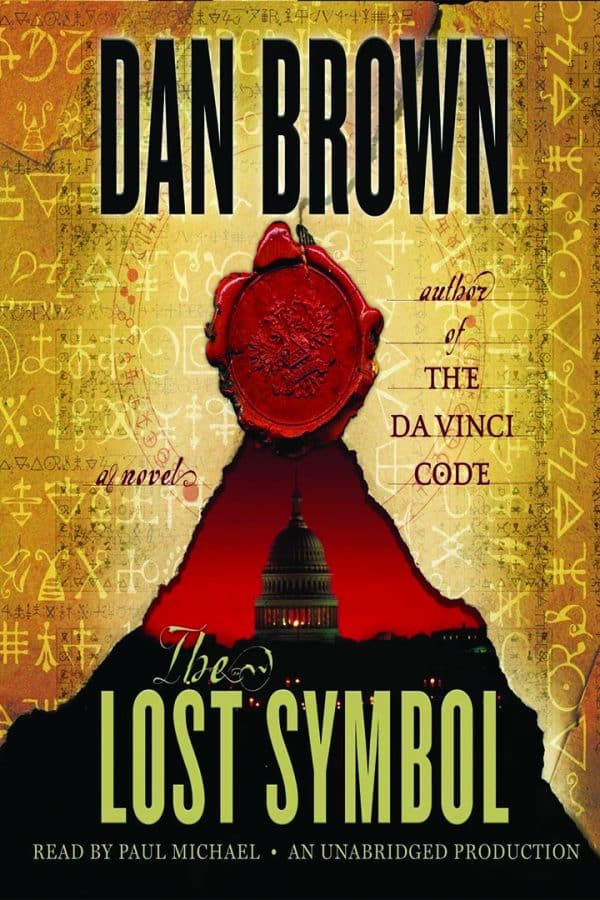 Who Is Robert Langdon In Dan Brown's Books?
Let's begin from the top, Dan Brown's novels follow Robert Langdon, a Harvard University professor with a vast knowledge of the history of art and impeccable intuition when it comes to deciphering historic symbols.
Tom Hanks was cast as Langdon in the big screen adaptations of Angels & Demons, The Da Vinci Code, and Inferno. The trio of Langdon films was riddled with powerhouse talent which included Ron Howard as the director, Akiva Goldsman and David Koepp penning the screenplays and Felicity Jones alongside Ewan McGregor starring alongside Hanks. So hoping to bank on the success of the novels and movies, The Lost Symbol is making its way to the small screen.
Also Read: Detective Pikachu Writers Open Up about the Potential Pokemon Cinematic Universe.
What Is The Langdon TV Show Going To Be About?
According to Dateline, Langdon, The Lost Symbol TV show will be produced and written by NBC native, Daniel Cerone (The Blacklist, Constantine). Chronologically, events in The Last Symbol novel takes place after The Da Vinci Code. However, the series will alter the timeline and focus on the early adventures of Robert Langdon. Reportedly, the young Harvard symbologist will find himself thrust into an unnerving conspiracy after the kidnapping of his mentor. Recruited by the CIA, Langdon is characteristically tasked with solving deadly puzzles within limited time.
Originally, The Lost Symbol was slated to become the next blockbuster film in the Robert Langdon adventures, but creative forces opted for Inferno instead. But now could be the novel's chance to shine.
The premise for Langdon TV Show is sure to be alluring for fans of Dan Brown's acclaimed work while offering an intriguing concept for those not familiar with the world.
Who Are In Charge Of The Langdon TV Show?
NBC have shown strong commitment towards the Langdon TV Show and have joined forces with Brian Frazer's Imagine Entertainment, CBS TV studios, and Universal TV, for the project. Langdon is in the creative hands of executive producers Brown, Howard, Grazer, Francie Calfo, Samie Falvey, and Anna Culp.
Slowly more details on casting, plot will also be revealed; so stay tuned.
(Source: screenrant.com and zeenews.india.com)