Shakira and Gerard Pique have been embroiled in an ugly fight for their kids' custody ever since they separated a few months ago. The dynamics between the two have taken many topsy-turvy turns, with Shakira trying to move to Miami with her kids with Pique acting like a roadblock, and Shakira fighting a tax fraud case while Pique is spotted gallivanting with his new girlfriend and indulging in intense PDA with her.
The former couple has reportedly tried to make the transition as smooth as possible for their kids but due to the fact that they don't see eye to eye about anything, it seems like any possible middle-ground would be very hard to establish.
Also Read: 'She offers him couples therapy…. he refuses': Pique Was So Madly in Love With Clara Chia Marti He Reportedly Refused To Go to Couple's Therapy With Shakira
Pique stormed off midway through a custody meeting
The most recent legal meeting on September 15 between Pique and Shakira in Barcelona, Spain was quite an unsuccessful one. Shakira had her lawyers Pilar Mañé and Diego Muñoz by her side when she met the Barcelona defender. However, as per reports from La Vanguardia, Pique walked out of the office after just 30 minutes. It has further been reported that the reason behind the 35-year-old storming off was frustration with the rocky negotiations, clauses, and counteroffers.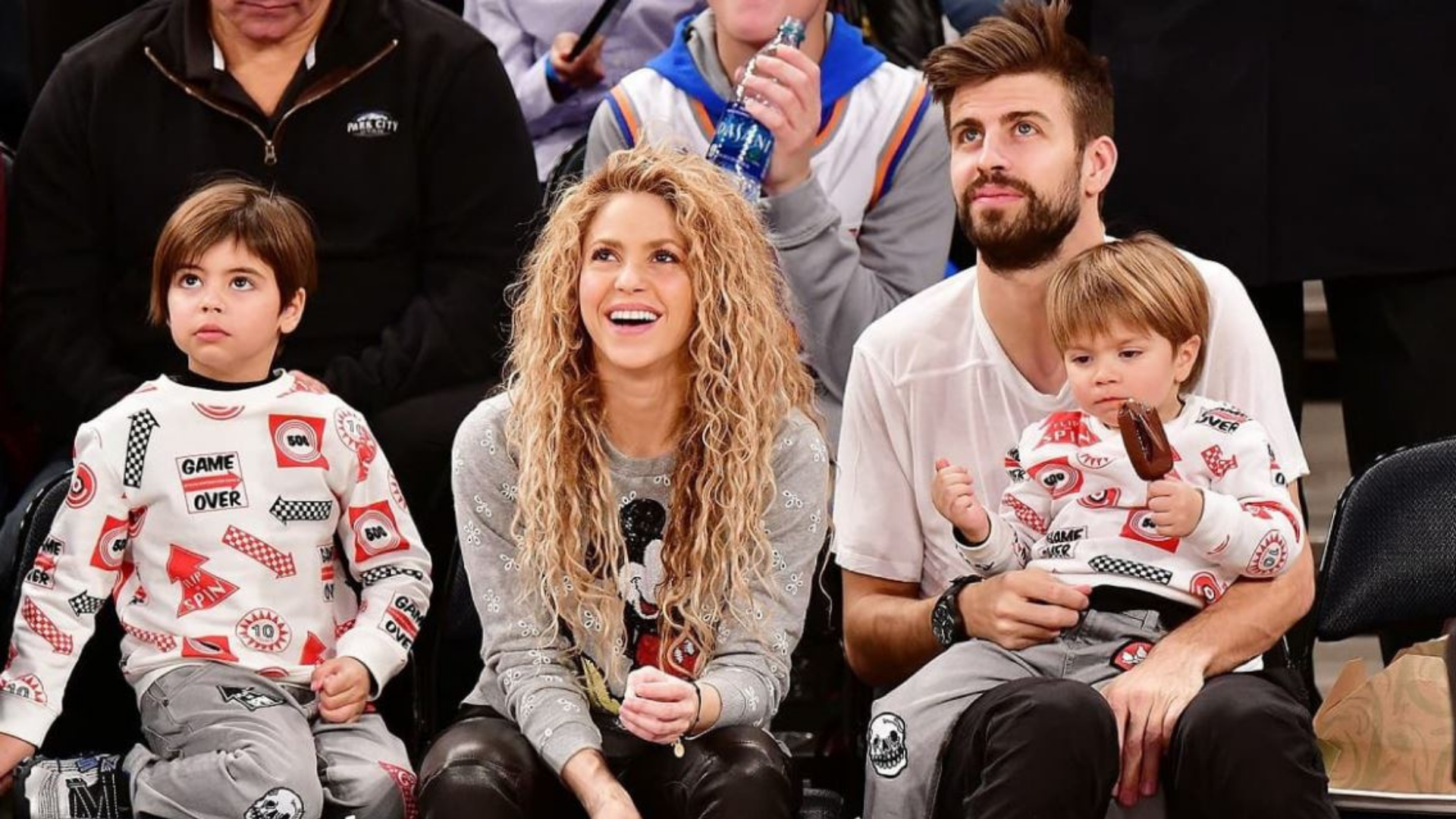 Reports say that despite the disagreements, the parents want to resolve the issue of their kids' custody amicably, out of the court. But, is Pique ruing that decision now?
Also Read: Shakira's Reportedly Putting Massive Roadblocks To Stop Pique From Reaching An Agreement Over Kids' Custody As Legal Battle Turns Into Depp-Heard 2.0
Shakira and Pique don't see eye-to-eye
Televisión Española had reported that the 45-year-old singer has wanted to take her kids and move to Miami, Florida for quite some time now. But, Pique was naturally against that decision, as he wanted his kids to stay with him in Barcelona. Therefore, he refused to sign the required paperwork permitting Shakira to take their sons, Milan and Sasha, out of Spain. The news outlet has stated, "The relationship between them is very tense, very distant, and the negotiations are going to be very hard."
Ever since the news of Pique's infidelity broke out, the internet was collectively at the Soccer player's case. It was impossible to fathom how anyone could be disloyal to someone as stunning as Shakira. But Pique went on further and not only cheated on his long-time partner but is also disrespecting her by making public appearances with the woman he cheated on Shakira with. Meanwhile, Shakira hasn't been able to catch a break with two court cases on her plate and the paparazzi and stalkers harassing her constantly. It sure seems unfair how Pique keeps blocking every request and negotiation put before him. Only time will tell if a proper resolution would be achieved and if it would be fair to Shakira after all.
Also Read: "She's a woman who always smiles": Shakira's Good Nature Proves To Be Her Achilles' Heel as Colombian Dancer Faces Jail Time After Tax Authorities Dig Up Her Smiling Photos in Barcelona to Prove Tax Fraud
Source: Hola!