The Office may be known for being one of the funniest shows featuring on Netflix. But along with this, the Office is also known for giving us a fantastic cold opens. As Halloween is approaching the fans may seem nostalgic for the famous Halloween episode in season 6. However, it seems Netflix has played spoilsport by cutting off the cold open in the Season 6 episode 8, Koi Pond.
Koi Pond Cold Open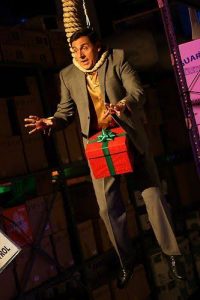 The famous episode, Koi Pond's cold open features the staff of Dunder Mifflin celebrating Halloween. They have turned the company's warehouse into a haunted house. The staff members give the kids a tour around the haunted house. But it is the branch manager Michael Scott (played by Steve Carroll) that catches everyone's attention. At the end of the haunted house, Michael fakes his suicide by hanging himself. But that is not all. Michael takes it a step further. He dresses up as Justin Timberlake's "D–k in a Box" character. This is the same character from the Saturday Night Live skit of Koi Pond. 
NBC Universal Chairman Comments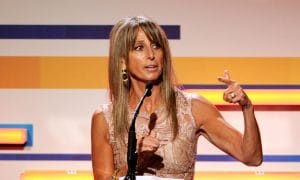 Bonnie Hammer, the chairman of NBC Universal previously says, "The Office has become a staple of pop-culture and is a rare gem whose relevance continues to grow at a time when fans have more entertainment choices than ever before. We can't wait to welcome the gang from Dunder Mifflin to NBCUniversal's new streaming service." NBC will also add back the cold open to the original episode once The Office moves to Peacock next year. 
The Office Reboot
There are also talks of rebooting the show, however, creator Greg Daniels seems apprehensive. He reveals that he doesn't wish to disappoint his fans. 
Greg says, "It was such a perfect thing that I would hesitate to open it up." Daniels also means that the show ended in the way it was supposed to end. The cast of the popular show talks of a reunion now and then. But, Greg Daniels feels the reboot won't be the same as the Will & Grace reboot. 
Source: Comicbook