The end of October also unfortunately means the end of spooky season. For all of us horror lovers, the beginning of November means another year-long wait for Halloween to roll around yet again. Thankfully, though, Netflix is here to help us cope with our post-holiday sadness by providing a slew of new horror titles to keep us busy.
Here are just a few of the new terrifying and thrilling movies and TV shows coming to the streaming service this November:
Available on 11/1/19:
Rosemary's Baby: Roman Polanski's 1968 horror classic chronicles the story of a pregnant woman who suspects that an evil cult wants to take her baby for use in their rituals.
The Game: David Fincher's 1997 tale tells the story of a wealthy investment banker (Michael Douglas) who's given a strange gift by his younger brother Conrad (Sean Penn): participation in an ambiguous game that integrates in strange ways with his everyday life.
Zombieland: The first film in the series follows a geeky college kid making his way through the zombie apocalypse, meeting three strangers along the way and together taking an extended road trip across the Southwestern United States in an attempt to find a sanctuary free from zombies.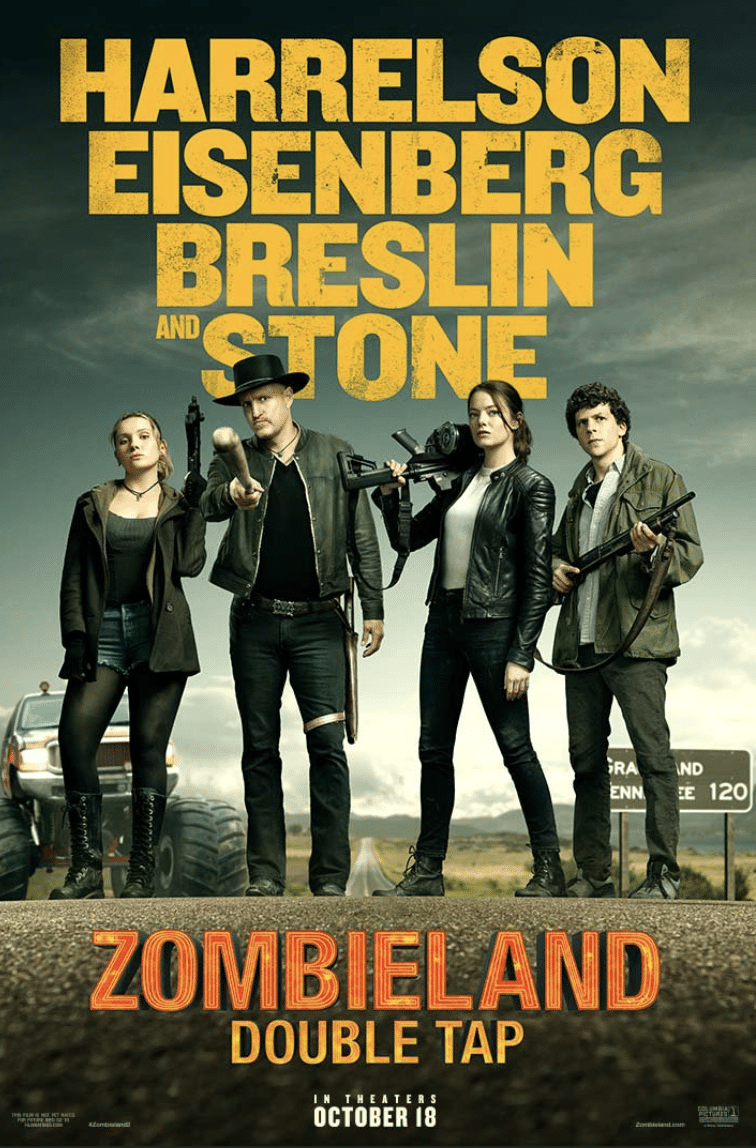 Available on 11/4/19:
The Devil Next Door: The bone-chilling true story of a Cleveland grandfather who's accused of being the infamous Nazi concentration camp guard known as Ivan the Terrible.
Available on 11/5/19:
The End of the F***ing World, Season Two: A couple of years after James and Alyssa's eventful road trip, a woman obsessed with the man they killed is released from prison and sets out for revenge.
Available on 11/14/19:
The Stranded: Surviving a devastating tsunami and winding up on a remote island is just the beginning of this gripping story for thirty-seven private school students.
Available on 11/15/19:
Earthquake Bird: A mysterious foreigner is suspected of killing her friend, who's recently gone missing in the wake of their love triangle with a local photographer.
House Arrest: A man trapped in his own fears locks himself in his home to keep out the onslaught of modern life.