Netflix has finally released its initial trailer for the movie of Rise of Teenage Mutant Ninja Turtles: The Movie, starting from where the Nickelodeon series left off in 2020.
"Raphael, Michelangelo, Leonardo and Donatello are back in action and up to their teenage antics in this comedic adventure that raises the stakes higher than ever before," reads the movie synopsis for the movie, slated for a release on August 5.
A mysterious stranger named Casey Jones comes from the future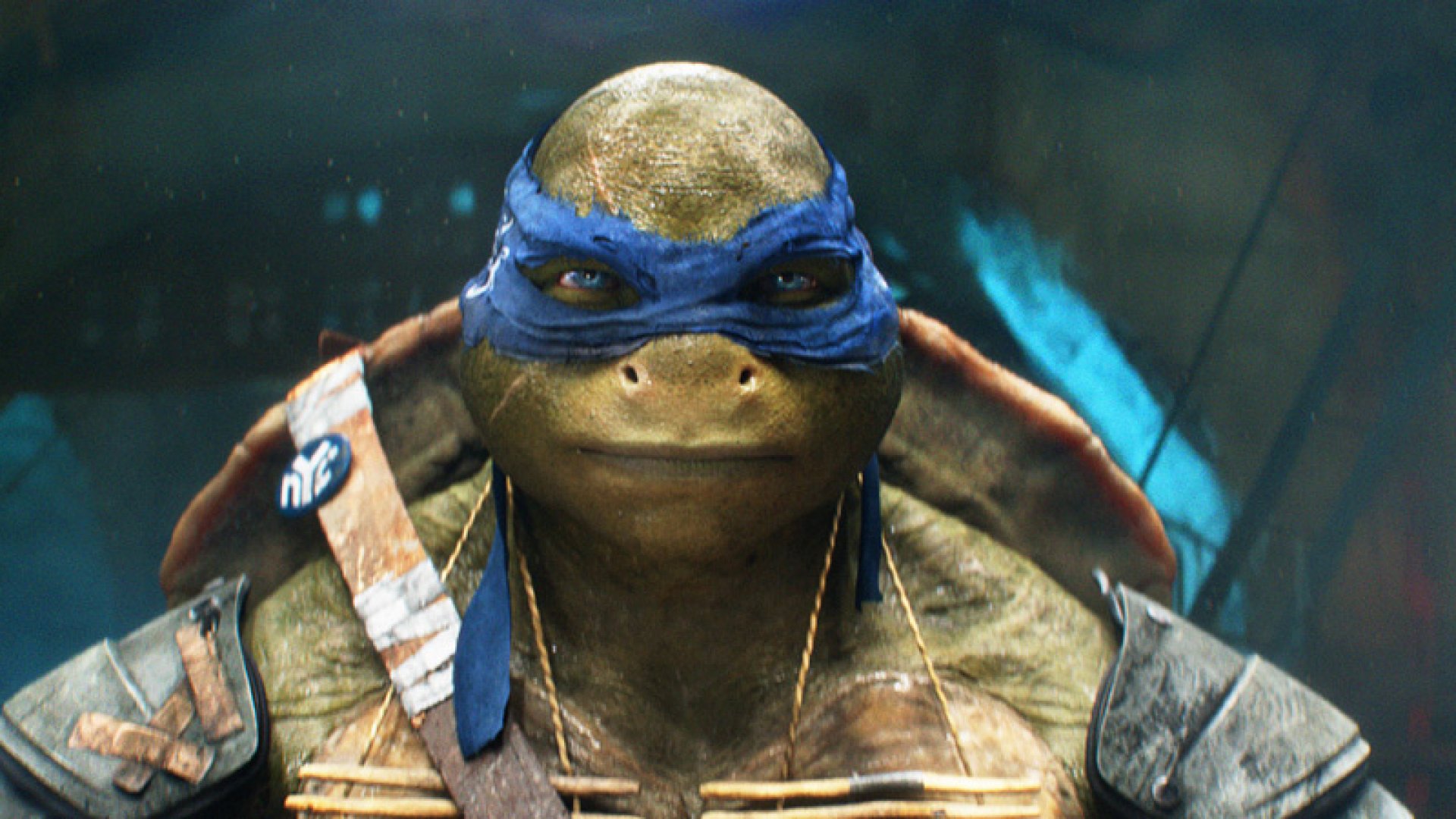 "The Turtles are put to the test when a mysterious stranger named Casey Jones arrives from the future to warn the mutant brothers of an impending invasion·of the most dangerous alien force in the galaxy – the Krang!"
Watch the video below::
Ben Schwartz's Sonic the Hedgehog, Omar Miller played by The Unicorn, Brandon Mychal Smith's, and Josh Brener from the Star Wars Resistance return to their roles as Raphael, Michaelangelo, Leonardo, and Donatello. With the Vampire Diaries fame Kat Graham, John Michael Higgins from Licorice Piz, and Looney Tunes' Eric Bauza are also returning, joined by Haley Joel Osment (The Boys) too.
Here is the film's plot on IMDB:
When a mysterious stranger arrives from the future with a dire warning, Leo is forced to rise and lead his brothers, Raph, Donnie, and Mikey in a fight to save the world from a terrifying alien species.
While we have no confirmation who will voice Osment's identity, as of this writing, with the sports-enthusiast Casey Jones and fan-favorite Ninja Turtles joining the team. Osment could also lend the voice to the hockey mask. We have no word on who Darby will be the voice as of yet either.
Andy Suriano and Ant Ward are both directors on the film, both having also produced the original series
The latter has served as a character designer too. Story editor, Tony Gama-Lobo and Rebecca May are writers. And unsurprisingly, the animation of Nina Turtles has been done by Nickelodeon Animation.
However, it should be also noted that the new Ninja Turtles film is going to be separate from the earlier CGI reboot which came from Seth Rogan and was announced way back in the dreadful 2020.
Everyone can watch the movie here when it releases on the streaming platform on August 5.