Time travel is certainly a very fascinating concept and for a streaming service which boasts of hits like Altered Carbon, it was only a matter of time before Netflix came up with something new.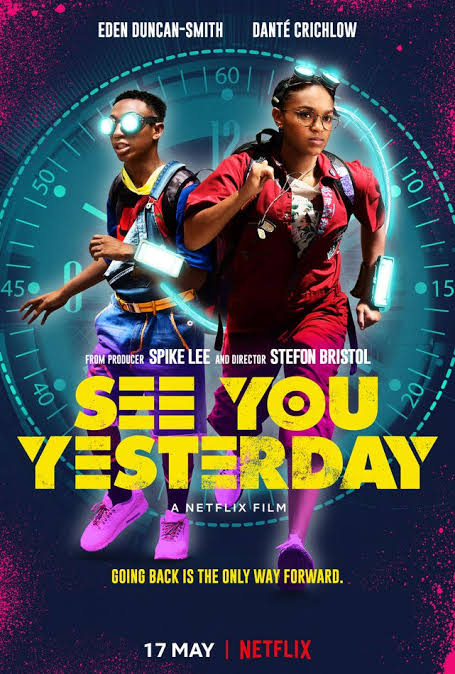 'See You Yesterday' Trailer Released 
Netflix has shared the very first trailer for their new time travel drama See You Yesterday.  Poduced by Spike Lee, it is based on a 2017 short of the same name. The trailer showcases a Brooklyn teenager named C.J.Walker who tries to go back in time so that she can prevent her brother from being shot by a police officer.
Also Read: Advanced Tech 'White Suits' Teased By Avengers: Endgame Merch
The Trailer Intrigues With Its Racial And Political Subtext
The trailer follows C.J. and her friend Sebastian as they try to engineer various devices which can enable time travel. But when C.J. is met with a disaster, her older brother Calvin is shot and killed by a police officer just as he is trying to reach for his phone. The scene may sound similar to what many people experience daily real life. The scifi drama then becomes a race against time to save her brother from ever being shot to begin with. There's just a little problem- there are only limutrfy number of 'jumps' available.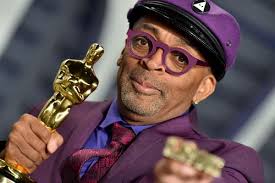 Spike Lee told Entertainment Weekly that Stefan Bristol, the director has, "something to say." Bristol says that, "This (police brutality) is still a conflict that's happening. Right now, understandably so, the lens of police brutality is going down a little bit in media because we have so many other problems that we have to deal with. I still have something to say about it. It's still here."
Also Read: Trailer of X-Men:Dark Phoenix is released
I am very excited and humbled to announce that my first feature film with @Netflix, #SeeYouYesterday will have it's #worldpremiere at the 2019 TRIBECA FILM FESTIVAL! It's gonna be LIT!! 🔥#morehouse #spelman #nyu #brooklyn #afrofuturism #timetravel #policebrutality #Filmmaking pic.twitter.com/gxv8Khoze8

— Stefon Bristol (@stefonbristol) March 5, 2019
Bristol also told EW that:
"I love superhero movies, I'll go see the Avengers, Spider-Man, but when I leave I feel empty. Escapism is great but too much escapism leaves our people stagnant. There's no more growth. What I hope to do is to figure out how to take a strong message and somehow make it digestible for everybody, not just for a black audience but everybody."
Eden Duncan-Smith, Dante Crichlow and Astro star in this Netflix Original
See You Yesterday releases on May 17 on Netflix after its Tribeca Film Festival Debut on May 3
(Source: complex.com and Rollingstone.com)