Netflix seems to be getting an ultimate revenge considering they have given a 10 episodes series a green signal to Blockbuster; which is set to be a single-camera workplace comedy and will be set in the last remaining Blockbuster video store.
Netflix had initially emerged as an underdog movie rental startup and then was almost destroyed by Blockbuster Video (they were the giants one back then). It had gotten so bad for the streaming service that Netflix co-founders Reed Hastings and Marc Randolph even tried to sell the company to Blockbuster for a mere $50 millions back in 2000 but were then rejected.
They swore to take Blockbuster down and Hastings surely did that by building Netflix into one of the biggest entertainment companies in the world, but things weren't good for Blockbuster as they shut down in 2014.
But one Blockbuster store still exists and is in Bend, Oregon, which Netflix went on to make a documentary about last year.
Deadline reports that the series will revolve around a group of employees who are working at the very last standing store of Blockbuster Video in the World. The series will be 10 episodes long and will see Randall Park as the lead of the show. He is well known for his work in Fresh Off the Boat, The Interview, Always Be My Maybe, and of course, he is familiar than ever before, thanks to WandaVision.
The series will showcase as how the employees are trying hard to keep the small business running and succeed against all odds. Blockbuster is set to provide an authentic experience to the fans in its "trip down memory lane" as the producers have also got the rights to use Blockbuster's logo and uniforms!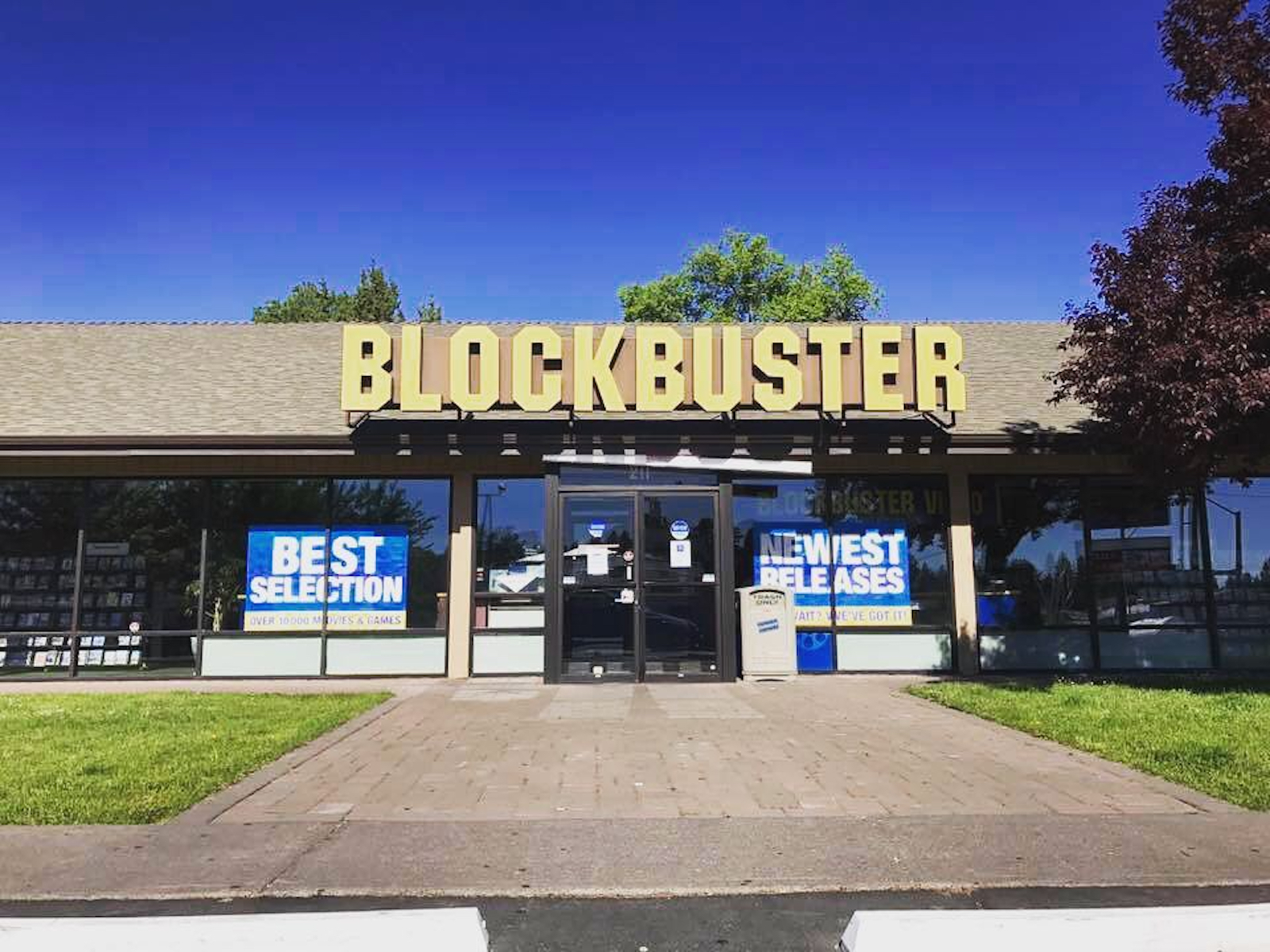 Vanessa Ramos, who has created this single-camera comedy, also has a mind-blowing experience in workplace comedies which includes NBC and Uni Tv's superhit shows like Superstore and Brooklyn Nine-Nine. She is joined by David Caspe (creator of Happy Endings) and Jackie Clarke (Happy Endings and Superstore) who would serve as the executive producers and writers for the show.
Looks like Netflix is finally getting the hang of "irony" by creating a series on Blockbuster (which was once its biggest competitor) and wants to monetize it using people's nostalgia for the rental store.
Whatever the cast maybe, it probably would still be a "blockbuster", considering it has Randall Park to lead it!
Source: Deadline