The long-awaited Netflix's The Witcher finally released on Netflix! Andrzej Sapkowski's book series was adapted into an eight-episode first season, promptly releasing on the weekend and allowing most fans to binge-watch the season in one sitting. Seemingly, most of the critical reception of the show has been divided. Viewers were either immediately put off by the show, or found themselves absorbed by the show from the first episode itself.
Showrunner Lauren S. Hissrich's Response To Reviews
With the show's fair share of positive feedback, there is also a fair share of reviews and reviewers who are more brutal with their opinions. Showrunner Lauren S. Hissrich recently shared her opinion on reviews of the show, and it was abundantly clear who she was referencing. Hissirch took to Twitter to share a tweet where she addressed the reviews on the show, "Who do I care about? 'Professional' critics who watched one episode and skipped ahead? Or REAL fans who watched all eight in one day, and are starting their rewatch?"
Who Exactly Was The Target Of Hassrich's Tweet?
Hissrich certainly didn't point any fingers at anyone, didn't even name anybody to give an inkling as to whom the tweet was about. However, considering the 'F' review given by Entertainment Weekly by critics who hadn't even watched the show, it seems they were the target of her tweets. One of the critics said that they watched only two episodes in order, while the other admitted to watching the first episode, and then skipping to the fifth episode. Both are rather very ineffective ways of watching a show, and it certainly leaves them in no position to give a review.
Story-line of The Witcher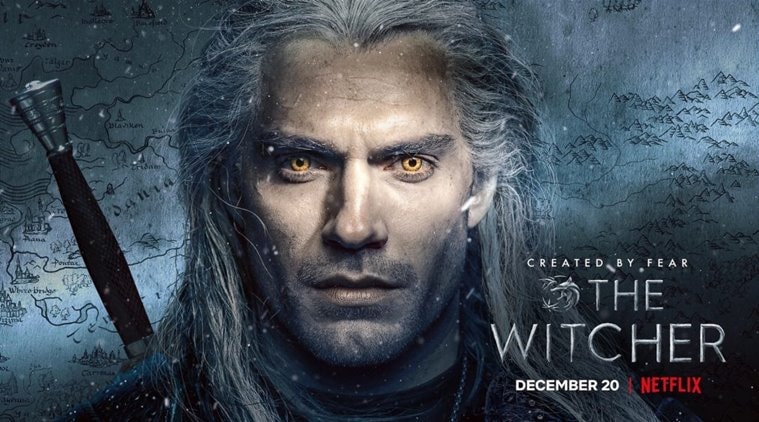 Netflix describes the show to be "Based on the best-selling fantasy series, The Witcher is an epic tale of fate and family. Geralt of Rivia, a solitary monster hunter, struggles to find his place in a world where people often prove more wicked than beasts. But when destiny hurtles him toward a powerful sorceress, and a young princess with a dangerous secret, the three must learn to navigate the increasingly volatile Continent together."