Jennifer Lopez has a successful career and now a successful married life after she married actor Ben Affleck this year. Though her diva image has always been surrounded by many controversies, she has often been called out for her impolite behavior. Not to mention, her superiority complex often disses other celebrities including Johnny Depp's former girlfriend Winona Ryder. Lopez once disrespected Ryder's career and confessed that she was "never a big fan of hers."
Also Read: Jennifer Lopez's Major Insult To Mariah Carey's New Year's Eve Performance Had Carey's Fans Fuming
Jennifer Lopez Slammed Winona Ryder
Also Read: 'Entitled' Jennifer Lopez Had A Hotel Maid Fired Because She Was A Fan And Asked For An Autograph
American star Winona Ryder, who plays Joyce Byers in the Netflix original series, rose to prominence in the 1989 film Beetlejuice and went on to give her notable performances in  Heathers (1988), Edward Scissorhands (1990), Reality Bites (1994), and A Scanner Darkly (2006).
Actress Jennifer Lopez is known to throw shades on her colleagues who in a 1998  interview with Movieline criticized many celebrities including the Stranger Things star.
Speaking of the 50-year-old star, she shared,
"I was never a big fan of hers. In Hollywood she's revered, she gets nominated for Oscars, but I've never heard anyone in the public or among my friends say, 'Oh, I love her.'

She's cute and talented, though, and I'd like her just for looking like my older sister, Leslie," she shared in the interview.
Not just Ryder, she disrespected many other celebrities however a report by Yahoo claimed that she had atoned for her comments and has apologized many times for the same.
Also Read: Jennifer Lopez Asked Indian Premier League – One Of The World's Richest Sport Leagues – For A Private Plane, 5 Star Hotel Rooms For Her Stylists, IPL Ditched Her And Hired Pitbull
Winona Ryder's Relationship With Johnny Depp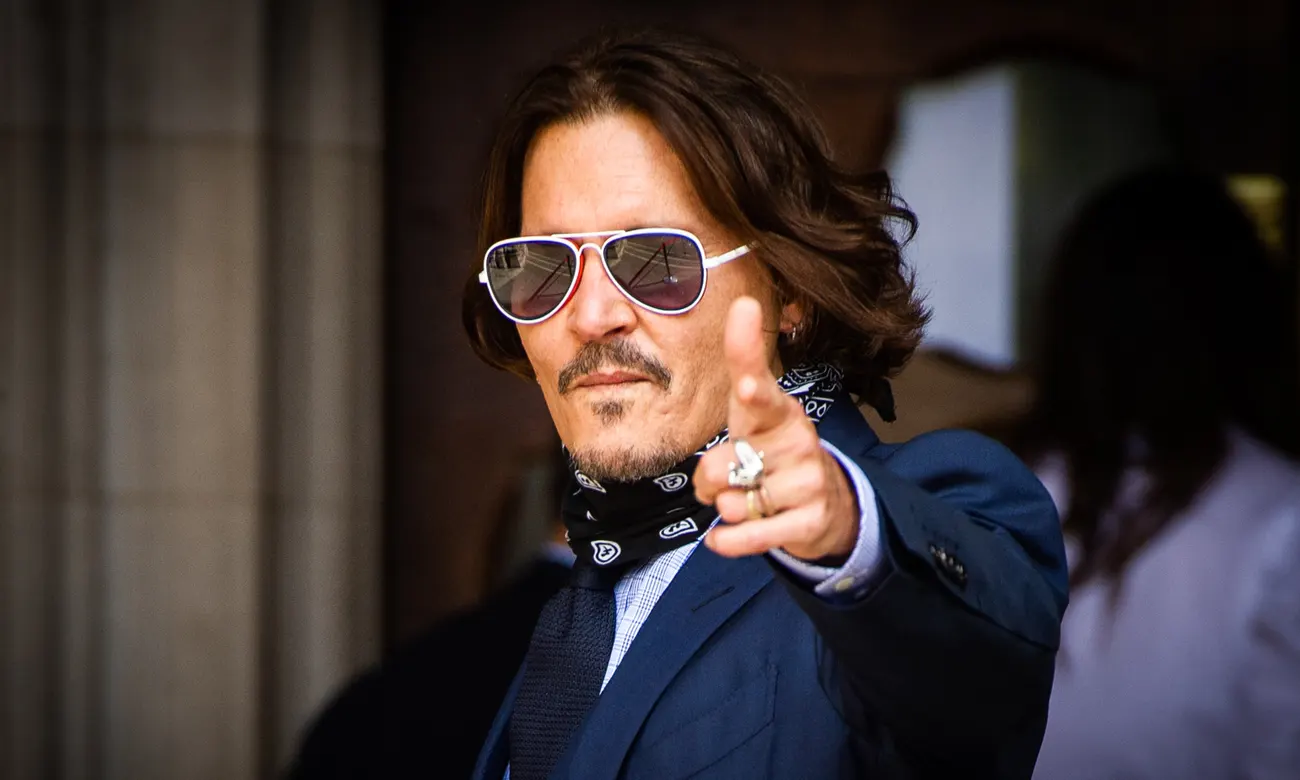 You May Also Like: Jennifer Lopez's Impossible Requests During 2010 World Music Awards Included Diamond Studded Headphones, Custom Speedboat, an Entire Hotel Floor, and a Whole Beach For Herself
Johnny Depp and Amber Heard's defamation trial was one of the most highly publicized lawsuits in the world's history that resurfaced their past including their past relationship.
Mentioning their past relationships, Depp was once engaged to a rising star in the late 80s – Winona Ryder. They met at a New York City film premiere in 1989, who co-starred in 1990's Edward Scissorhands. That was the time when Depp proposed to the Stranger Things star and the pair got engaged just within five months of being in a relationship.
Though the couple separated before exchanging their vows, their iconic relationship was engraved in a tattoo on Pirates of the Caribbean's arm which once stated Winona forever during their relationship but turned Wino forever.
Source: Movieline