Batman v Superman: Dawn Of Justice is a movie which evokes deep emotions in people. There are a lot of things the movie is notable for like Ben Affleck's armoured Batsuit, introducing Wonder Woman, Lex Luthor and more. One of that is its version of Doomsday. Now a new little clip has come out which shows the creature rampaging around and creating havoc.
Clip Released Of Doomsday From Batman v Superman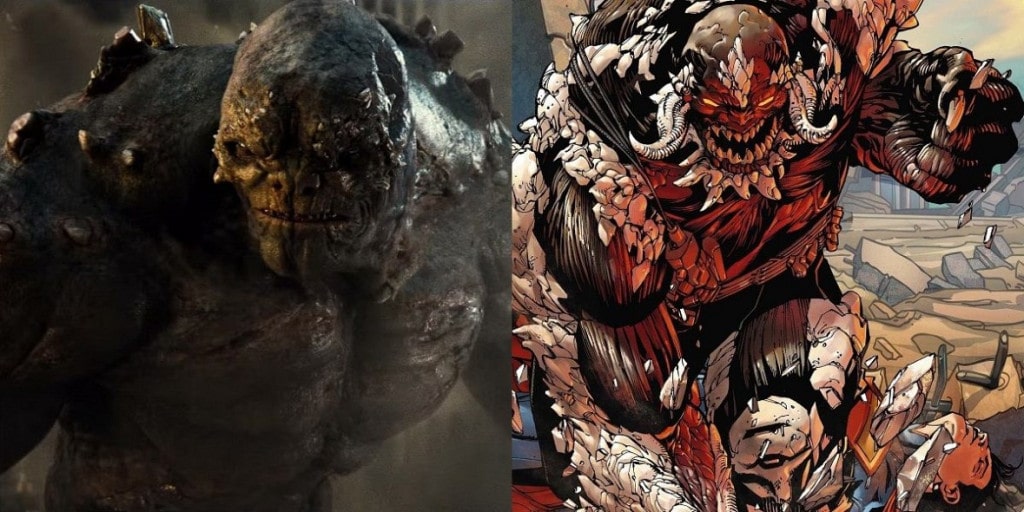 Batman v Superman's Doomsday was one of the main attractions of the movie. To fight him, Batman, Wonder Woman and Superman banded together. This ultimately resulted in the latter's death. But now a new footage has been released on Reddit which gives us another look at Doomsday in the movie.
Batman V Superman: Doomsday Of The Movie And Of The DCEU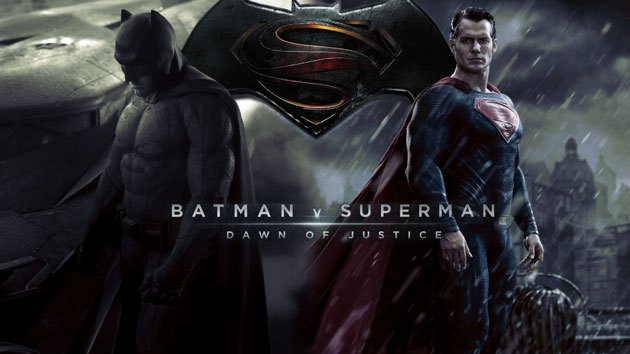 The footage was released on Reddit and it showed Doomsday rampaging around. Mind you, the clip is short and focuses on Doomsday bursting through a wall. The saving grace of that little clip is that you will also be able to see a little glimpse of Wonder Woman.
Batman v Superman: Dawn of Justice was directed by Zack Snyder. It was released in 2016 and the movie took in $873.6 million with a budget between $250 to $300 million. The movie introduced Wonder Woman but her origins were later fleshed out in her solo movie which was released the following year. Batman v Superman led to the critically and financially panned Justice League. It's just sad that we never got to even see zack Snyder's originally planned movie. It was even supposed to introduce the Martian Manhunter. The movie was only able to gross around $600 million on a budget or $300 million. This disaster led to Henry Cavill and Ben Affleck exiting the DCEU. But DCEU lives on with Gal Gadot's Wonder Woman. The parent producing company WB seems to have changed tactics and geared itself more towards individual movies and has abandoned the idea of a shared universe for now.
Batman v Superman: Dawn Of Justice also had a flash cameo. If you want to know how it could have connected with the future planned DCEU movies, then check out the video below: