The first look at the next Call of Duty game by Activision isn't very far away as the publisher has set 30th May as the official reveal date for the next instalment in the franchise. We have no idea for what it shall be called although past rumours have named Call of Duty: Modern Warfare but we will find out later when Activision reveals everything. A YouTube stream has been set up for the reveal so you may check to see what is it all about.
New Call of Duty's Reveal Date Is Here!
Also Read: Halo Infinite Reportedly Releasing Holiday 2020
Call of Duty official account also shared a brief video to tease the new game reveal and the date it's going to happen. Before the reveal date, we get to hear a female voice about how "they could be anywhere". You may see some hints like emblems and references if you look closely and people will try and in doing so, it's difficult to figure out much from the teaser.
Going Dark pic.twitter.com/gysaUrs0qt

— Call of Duty (@CallofDuty) May 29, 2019
Leading up to the teaser on Wednesday and the reveal, we have seen many hints that may come this week. Many sources and reports first suggested previous week that something may come out on May 30 and those were supported by the actions of Activision. Call of Duty accounts went a bit dark this past week, preparing for the reveal and it seems imminent. There's also a directory for Call of Duty: Modern Warfare which got added to the Twitch, which is an interesting find that hinted at the whole reveal also appeared to confirm Call of Duty.
Also Read: 'League Of Legends' On Mobile? That's A Dream Which Is Coming True
Call of Duty May Release During E3 2019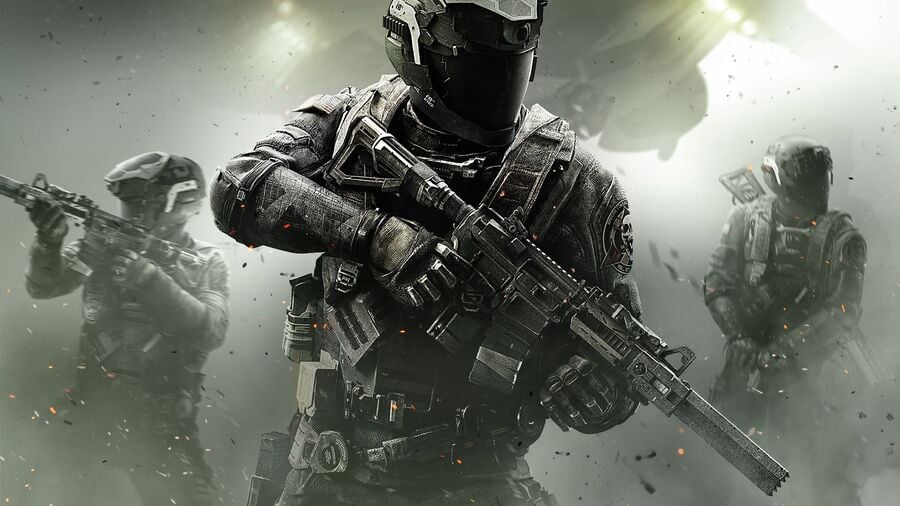 Whatever takes place on Thursday during the whole reveal, you may expect to see more about the game during E3, especially during E3 Coliseum events. The team developing the game will stage the game during E3 this year. Between now and then, you may expect to see a trailer and some dives into the upcoming Call of Duty game.