Justice League as a movie didn't leave a lot of good memories for fans. A lot of hard work wasn't put into it but most of that ultimately didn't make it to the big screen. But now people who worked on the movie are slowly sharing their art and ideas of the movie they actually wanted to make. Like Justice League's production designer who shared a concept art for Ray Fisher's Cyborg.
Concept Art For Ray Fisher's Cyborg In Justice League Released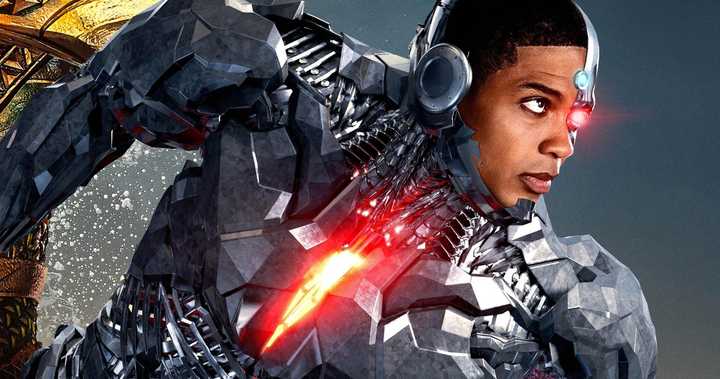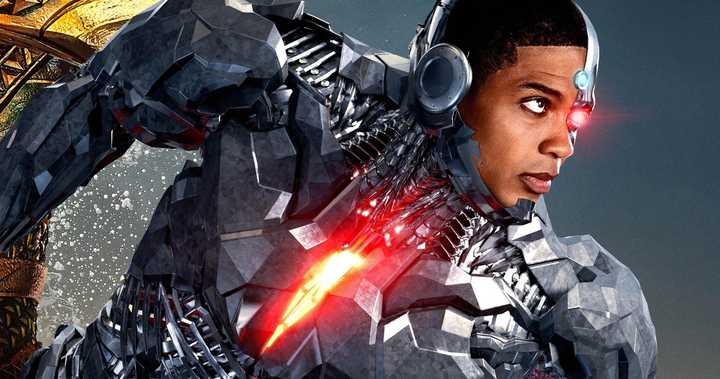 Before we show you the concept art, know that amongst the six main heroes featured in Justice League, Fisher's Victor Stone made a brief appearance in Batman V Superman: Dawn of Justice. He wasn't the only one as Ezra Miller's Barry Allen/ The Flash and Jason Momoa's Arthur Curry/ Aquaman also made their first appearances in that movie. All these characters made their official debut in Justice League a year late. But among all the lead characters, it was cyborg who got the shortest end of the stick. As such, little bits of what was originally intended to be Cyborg's storyline have trickled out. The latest being Patrick Tatopoulos's shared concept art that he made featuring cyborg. You can check out the pic below:
Who Is Patrick Tatopoulos?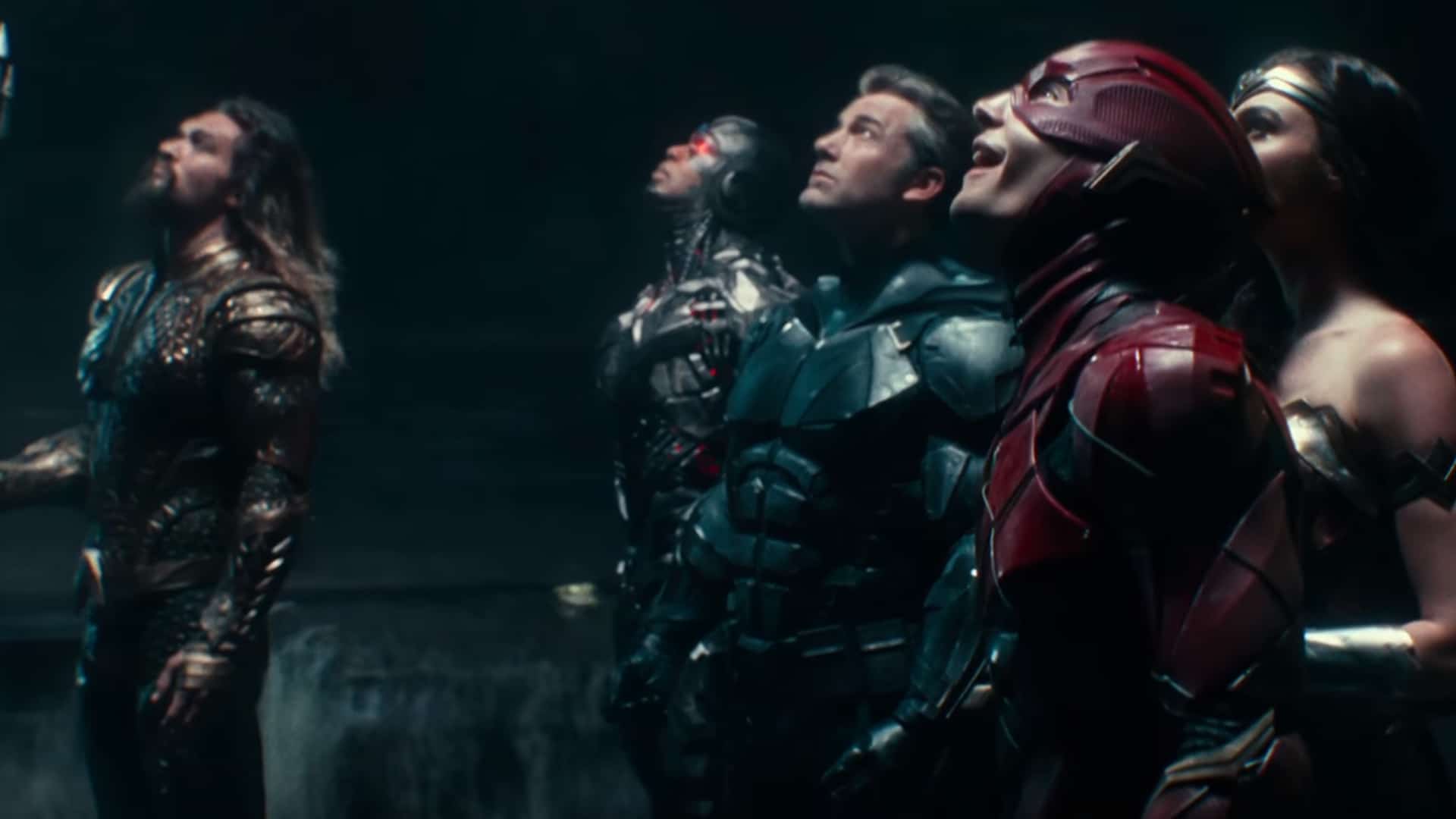 Patrick Tatopoulos, was a production designer for Justice League. Tatopoulos has worked with several notable directors on movies like Alien vs Predator, Stargate, Underworld, Independence day to name a few. He is also a frequent collaborator with director Zack Snyder. In fact he has worked on all of his DCEU movies since 2013's Man of Steel. Their last project was on the ensemble superhero movie Justice League and thus far there's no word yet on when they will be reuniting again.
It's no secret that Justice League was marred by two directors working on it (Zack Snyder and Joss Whedon) who had wildly different ideas on what the movie should be. As such the #ReleaseTheSnyderCut movement was born which demanded a Zack Snyder's version of the movie. The movement is still going strong and they also recently put up billboards for it at San Diego Comic Con. Whether the fans will get their wishes remains to be seen.
Take a deep dive into cyborg's origin story with this animated clip right here:
(Source: screenrant.com and heroichollywood.com)