Detective Pikachu is all poised to create a Pokemon Cinematic Universe. But before creating a universe, one needs to establish its characters and that's exactly what the new Detective Pikachu trailer aims to do.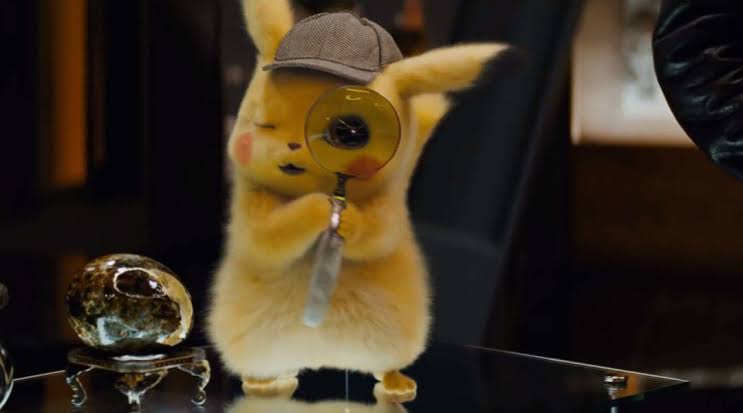 New Detective Pikachu Trailer Released By Ryan Reynolds
A movie set in the Pokemon world should utilize its biggest strength- which is showcasing the pokemons. This new trailer showsoff the Pokemon which inhabit this familiar and yet new world. But that's not all viewers get, as Ryan Reynolds (voice of Pikachu) himself shows how these amazing creatures coexist with humans.
Also Read: 'Pokemon' Adidas Shoe Collection Reportedly Leaks
Lots Of Pokemon To Love
The trailer, which is set to "What a Wonderful World" shows off some amazing scenes featuring Squirtles playing in a stream, a group of Bulbasaurs travelling together and more. as the protagonist seems to be carrying a injured/tired Pikachu in his arms.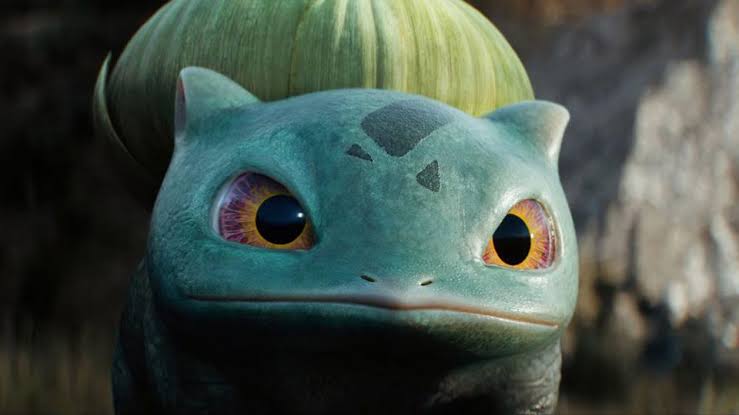 The trailer was first released by Ryan Reynolds on his Twitter where he captioned it as:
"A little shot of wonderful for a weary world"
While some of the scenes with Psyduck and Snubbull aren't new but the whole format of the video and little scenes like Psyduck hugging Pikachu does feel cute. Also, at the end we are all here to see some cute and dangerous Pokemons.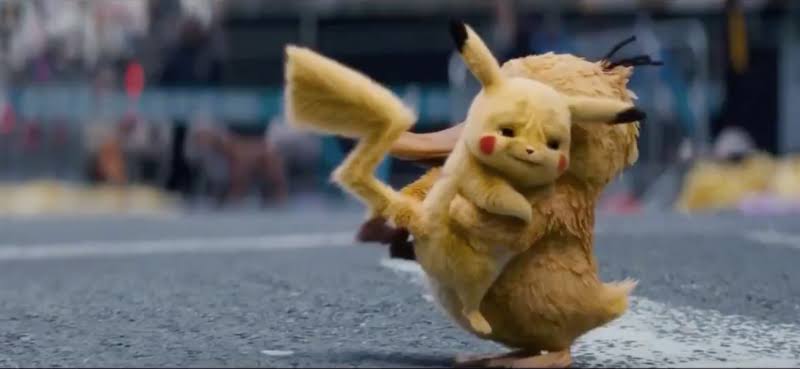 Also Read: 'Toy Story 4' International Trailer Launched
But what's not in the trailer is the reveal of any new Pokemon, others than the ones which we have already known before. In the above trailer many Pokemon flitter away too fast to get a good look at, but previously the bigger Pokemons like Charizard and Blastoise have been prominently featured before in other previews and trailers.
Detective Pikachu is all set for releasing on May 10th.
(Source: Comicbook.com and CNET.com)