We have universe's go against each other and this is not a drill. A new picture shows us how Iron Man star Robert Downey Jr may look like Ben Affleck's DCEU version of Batman.
BossLogic Imagines Robert Downey Jr as Batman
Also Read: Avengers: Endgame' Marvel Legends Photos Offer Detailed Look at Ronin, Captain America, Thanos
This may not be a surprise for fans but Affleck's Bruce Wayne and Downey's Tony Stark aren't very different from each other. They are both geniuses and intelligent, while having a lot of power suits and both have lead a team of heroes. BossLogic, who is a well-known digital artist noticed this similarity and created a fan art showing Robert Downey Jr as Batman. Check it out!
Ben Affleck Has Exit DCEU
Since the departure of Ben Affleck from DCEU, fans on internet have been curious to know who will be cast as the next Batman in 'The Batman' film by Matt Reeves which is set to release in 2021. It is safe to assume that Ben Affleck's iteration has been extremely divided since the beginning, with many fans criticising Affleck's portrayal of Batman. The old and rugged interpretation of Affleck's Batman has made it a real challenge for the next actor to play the iconic role. Ben Affleck left the role as Matt Reeves wanted someone young to play the role.
Also Read: Touching Message Shared By Gwyneth Paltrow For Robert Downey Jr.
What Will Happen In Avengers: Endgame?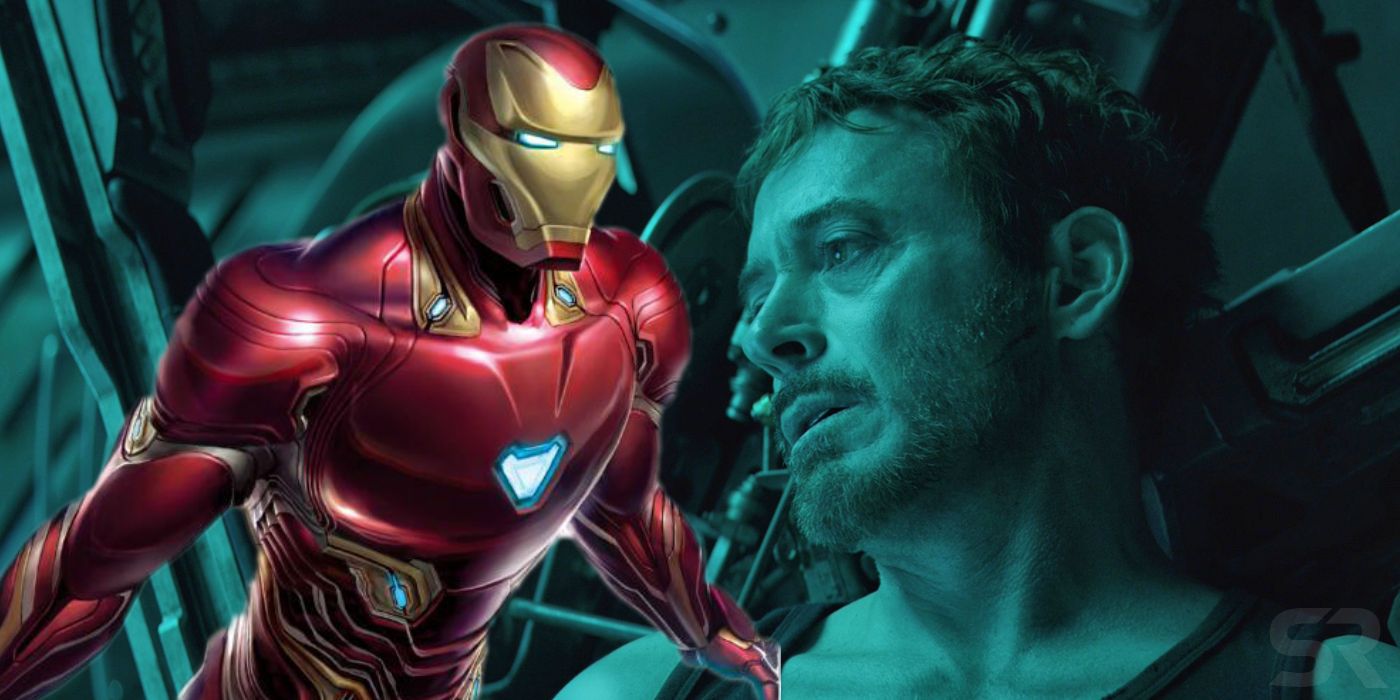 Meanwhile, Robert Downey Jr's Tony Stark was last seen in Avengers: Infinity War who was defeated by Thanos on Titan. Stark was left on Titan with Nebula as Thanos went on to snap and decimate half the universe. As per the latest Avengers: Endgame trailer, we saw Tony Stark back on Earth although we still don't know how he manages to return home. Rumours claim that his love interest in MCU, Pepper Potts will don the Rescue armour to save him in Endgame. However, it's still unknown if Tony Stark will survive the events of Endgame.
Avengers: Endgame will release on April 26.
Source: Heroic Hollywood, Instagram