The Flintstones will return in a new animated adult comedy TV show. Produced by classic animation studio Hanna-Barbera beginning in 1960, the original Flintstones took Honeymooners-style sitcom antics back to the Stone Age, introducing the world to the now-beloved characters Fred and Wilma Flintstone and their daughter Pebbles – and of course their pet dinosaur Dino – as well as the obligatory neighbors the Rubbles.
Timeline of the Flintstones animated show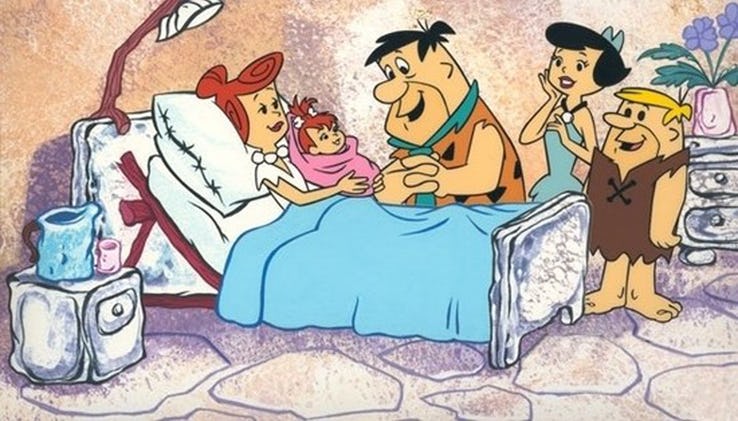 The first ever animated prime time network show, The Flintstones ran for 166 episodes over six seasons, then went on to a long afterlife in syndication (where '80s kids learned to love it as much as their parents who watched it in the '60s). As nostalgic TV adaptations became a thing in the '90s, Universal produced a live-action Flintstones movie starring John Goodman and Elizabeth Perkins as Fred and Wilma, and Rick Moranis and Rosie O'Donnell as Barney and Betty Rubble. A live-action sequel, The Flintstones in Viva Las Vegas, followed in 2000 with none of the original cast returning. There have also been many Flintstones TV specials over the years, as well as the inevitable comic books and video games. And of course, The Flintstones even got its own chewable vitamin brand, which helped grow multiple generations of "Flintstones kids."
Flintstones to make another comeback
As reported by Variety, The Flintstones will now make another comeback, this time back in animated form. Warner Bros. Animation and Elizabeth Banks' Brownstone Productions will team up to develop the new Flintstones project, described as an "animated adult comedy series based on an original idea featuring characters from The Flintstones." No network has picked up the series as yet.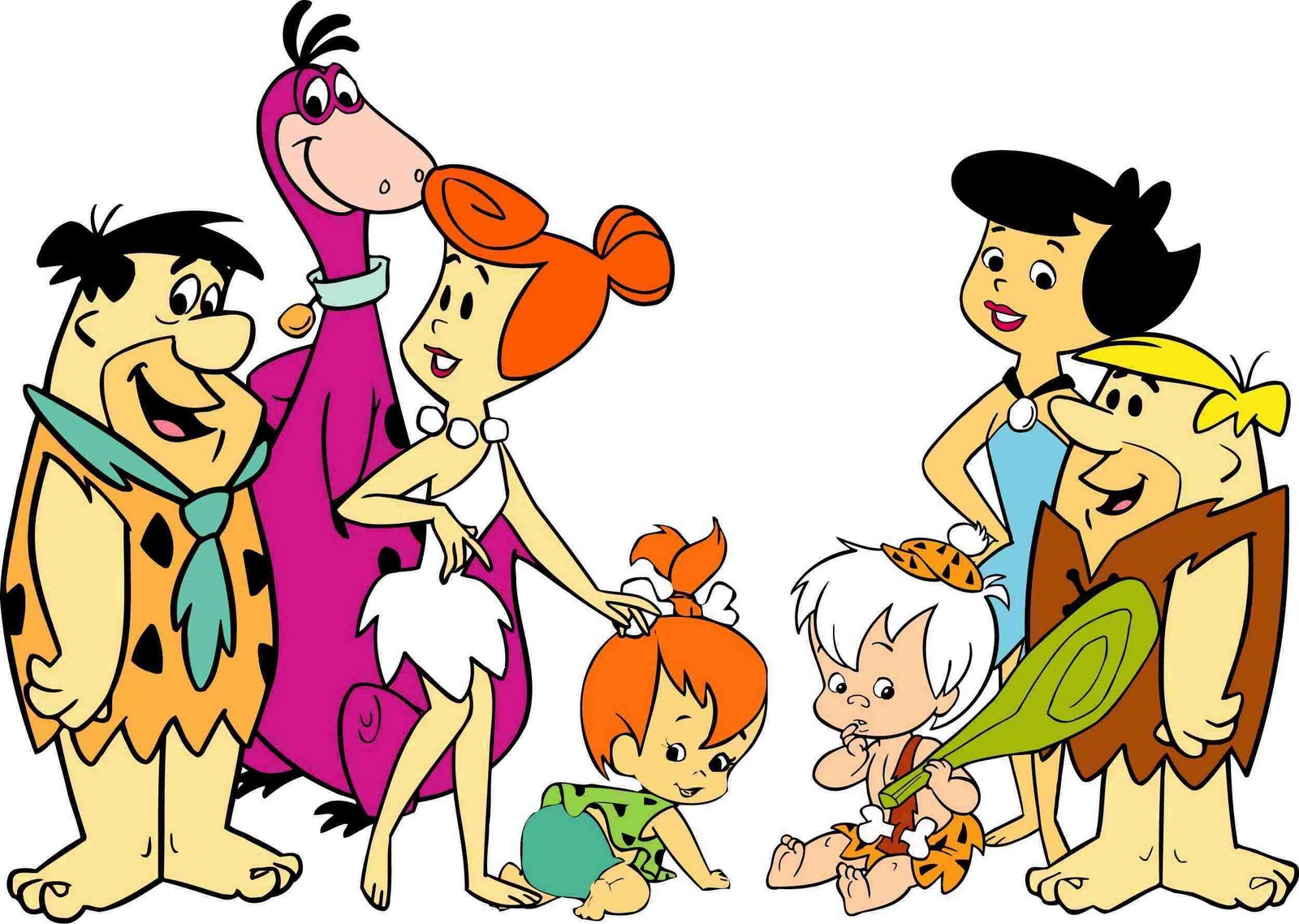 The last time someone attempted to bring The Flintstones back to TV was in 2011 when Seth MacFarlane tried to get a new series going at Fox, but by 2017 that project was declared dead. MacFarlane would later team up with Fox for his outer space sitcom The Orville, which many would argue is nothing but a thinly disguised revival of another beloved '60s TV property, Star Trek.
When it comes to revivals, Banks already has some experience in that arena with her upcoming Charlie's Angels movie reboot, starring Kristen Stewart, Naomi Scott and multiple actors as Bosley. Banks' obvious nostalgic bent appears to be in play once again with The Flintstones, but it seems this time audiences will get a more adult spin on the classic characters. The idea of a more adult-skewing take on The Flintstones could have a certain appeal, but no doubt there are Flintstones purists who will worry that taking things in that direction will somehow ruin the magic of the original show, which like The Andy Griffith Show and Gilligan's Island represents a more innocent time in media for a lot of people.