The time travel suits in Avengers: Endgame drew some mild criticism initially because of how they looked. But most fans don't know that originally they were going to have a very different look. At the beginning, the time travel suits were going to be inspired by tech from Guardians of the Galaxy Vol. 2. How and why? Lets find out:
The Original Time Travel Suit Design In Avengers: Endgame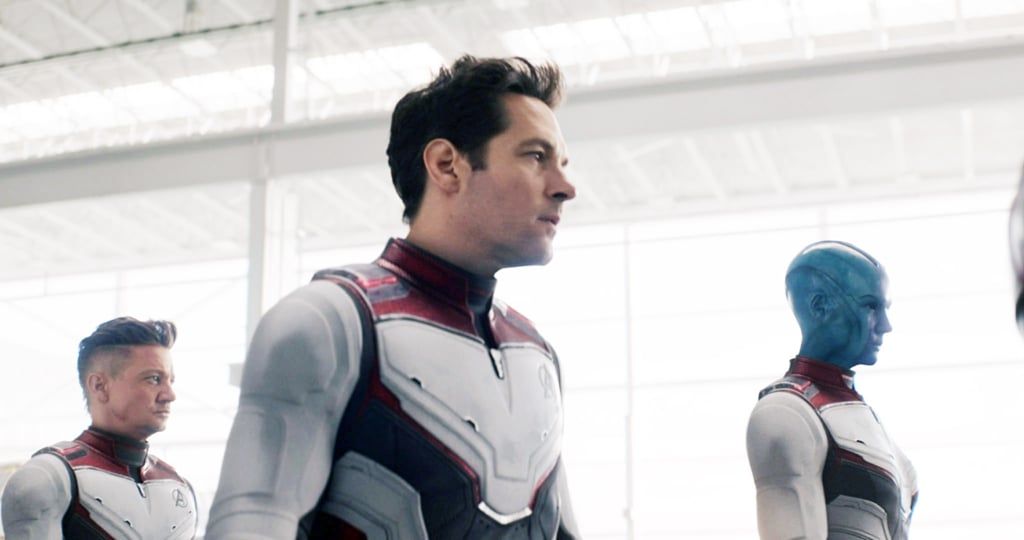 After becoming the highest grossing movie of all time, there has been a lot of interest in the making of such a behemoth. Especially regarding all the different versions of the movie which could have happened. Everything from alternate plotlines to even an different finale were taken into consideration by the creative team working on Endgame. Now, a behind-the-scenes look at the VFX process on Avengers: Endgame has shed light on an alternate origin design for the movie's time travel suits.
Viewers will remember that the Avengers each wore a white and red time travel suit. This was so that they could shrink down and move through time in the Quantum Realm. Many fans have also commented on the similarity of the suit to Hank Pym's Quantum Realm suit from Ant Man and the Wasp. But in a new interview with Wired Visual Effects Producer for Marvel Entertainment, Jen Underdahl revealed some new tidbits. According to her Guardians of the Galaxy Vol.2 originally played a part in their designs. She revealed some never before seen pre-viz that had the helmets of these suits entirely made from breathable mesh tech. But it became apparent early on that this wouldn't work for the movie.
How The Final Time Travel Suit Design Was Decided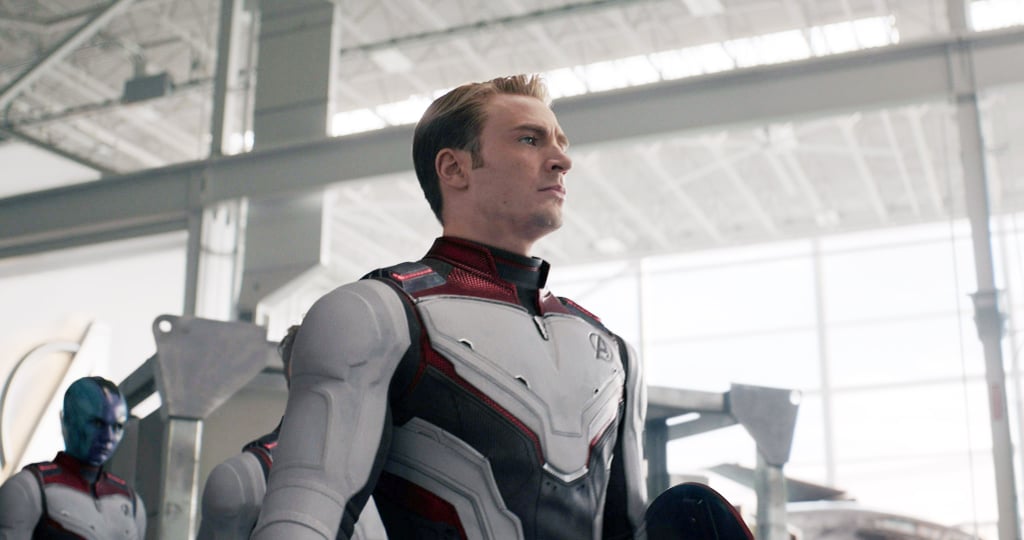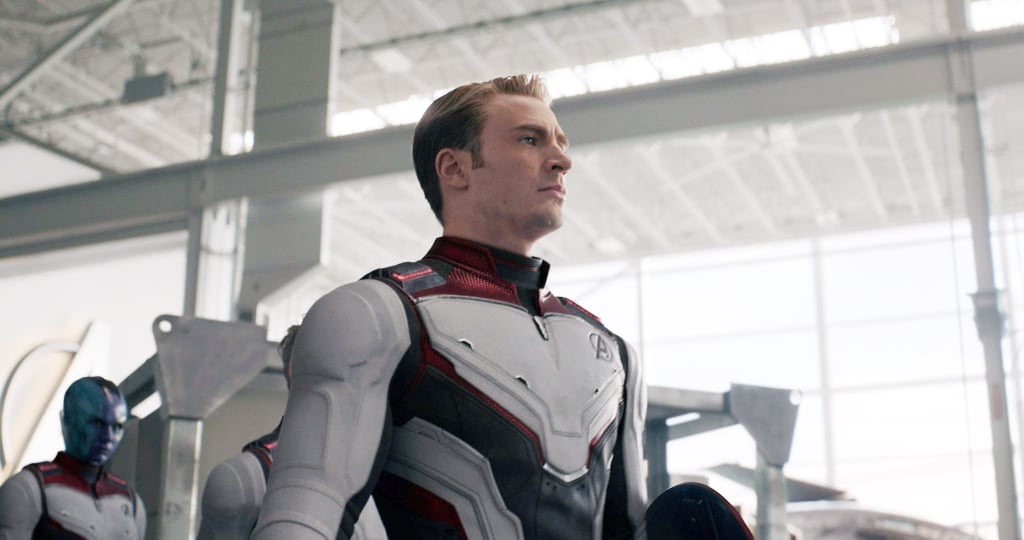 Directors Anthony and Joe Russo decided that these mesh helmets would not work. From then on Underdahl and her whole team reworked the look. They gave each of the suits the Ant-Man-esque helmet that you finally see in Avengers: Endgame. By-the-way, each and every suit is 100% digitally made, (such new suits weren't really made.)
It has to be said that the design of the final masks were the best. While the breathable mesh helmets don't work with the rest of the suit but Underdahl's team still did incorporate mesh in the final designs. That mesh works as the visor in the helmets. These kind of little tidbits truly does make the movie.
Check out the Wired interview with Jen Underdahl in the video below:
(Source: screenrant.com and io9.gizmodo.com)