A behind the scenes picture from Batman vs Superman: Dawn of Justice has come up, giving us a look at Ben Affleck's Batman Armoured suit from the Zack Snyder helmed film.
'Batman vs Superman' Image Reveals Armored Batsuit
Earlier there was a picture which featured a behind the scenes image where we can spot Ben Affleck wearing Armoured Batsuit in a test costume. This suit became popular among fans after the Dark Knight Returns by Frank Miller. This sees an older version of Batman going against Superman. In Batman vs Superman: Dawn of Justice, this suit served the same purpose, giving us an incredible fight scenes in Hollywood.
Also Read: Armie Hammer is ready to play the batman!
Here's the BTS picture below, where Ben Affleck stands wearing the armored Batsuit without his helmet holding the Kryptonite.
https://www.instagram.com/p/Btgmc2vHGA2/?utm_source=ig_web_copy_link
Sadly for all Ben Affleck fans, he has confirmed that he won't come back to play his role for the film directed by Matt Reeves directed Batman film. We don't know much about the plot details although it's rumoured that it will focus on a younger version of Batman. While Warner Bros is now planning to restart the story of the character on the big screen. The film, however, will not be based Year One comic by Frank Miller.
Upcoming DC Projects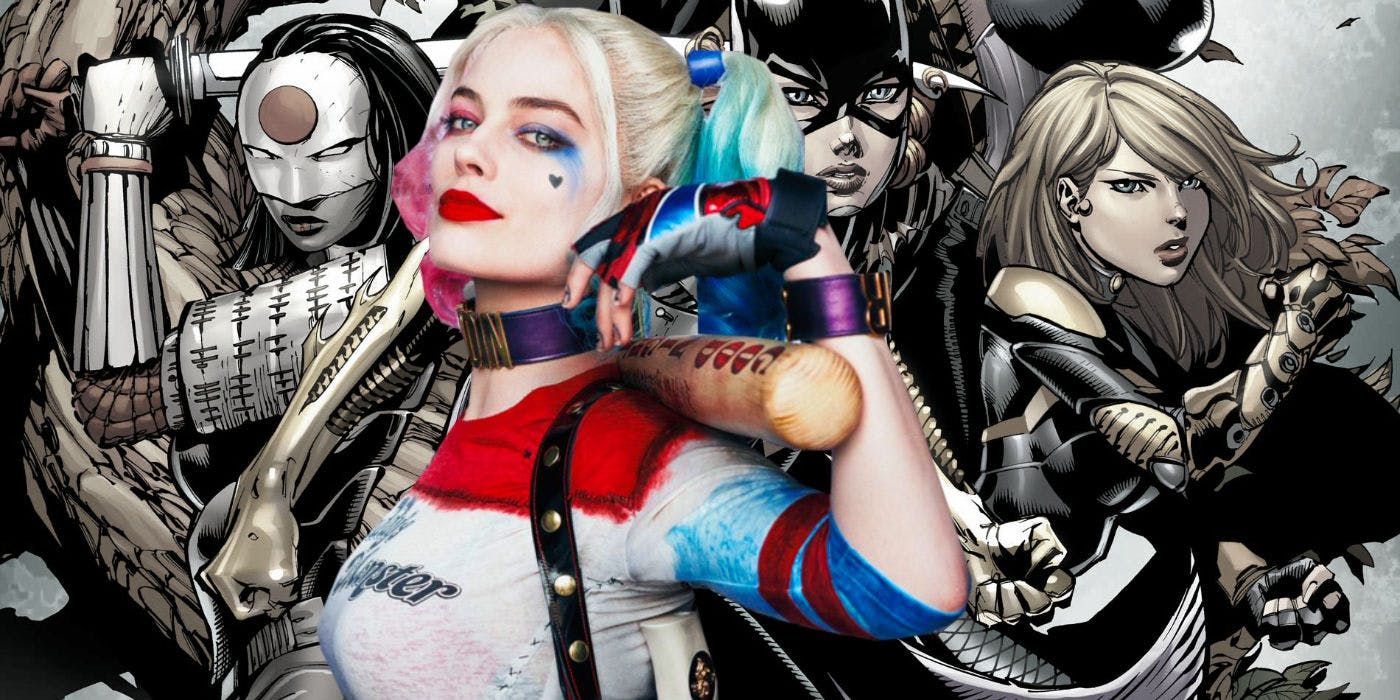 The Batman is one of the several projects under development by DC and Warner Bros. This also includes a standalone Flash film, Suicide Squad, Green Lantern Corps, Black Adam, Plastic Man and Supergirl.
Shazam! Is out in theatres now and DCEU and this will be followed by Birds of Prey in 2020 and Wonder Woman 1984 on June the same year. A Joker film starring Joaquin Phoenix will also release in October this year.
Also Read: 7 Things Fans Didn't Know About DC's 'Birds of Prey' Movie
Here's the synopsis of Batman vs Superman: Dawn of Justice
Fearing the actions of a god-like Super Hero left unchecked, Gotham City's own formidable, forceful vigilante takes on Metropolis's most revered, modern-day savior, while the world wrestles with what sort of hero it really needs. And with Batman and Superman at war with one another, a new threat quickly arises, putting mankind in greater danger than it's ever known before.
Here is the trailer of the movie:
Source: Heroic Hollywood, Instagram