It's time for Microsoft and Sony to shine because later this year PlayStation 5 and Xbox Series X will be released to kick off a new gaming generation. But we don't know all the games which will accompany PlayStation 5 and Xbox Series X. That's cause only a handful have been revealed so far. But that should not be a reason for concern according to EA as the new consoles are quite powerful and will definitely "blow people's minds".
But we know till now that PS5 is going to have backwards compatibility that can give us these games to play right away:
EA CFO Blake Jorgensen Comments On The Next Gen Consoles
This eyebrow arching quote came during EA's recent earnings call. There the topic of EA's future and next-gen consoles came up alongside each other. While CFO Blake Jorgensen didn't have a lot to say about the consoles, but he did note that they are powerful, especially when compared to the aging PS4 and Xbox One. CFO Blake Jorgensen said that:
"The power of the new consoles is going to be substantially greater than existing consoles. We can do a lot more [with Xbox Series X and PS5]. Things we're doing will blow people's minds."
READ MORE: New Report Says PS5 And Xbox Scarlett Are "Very"Powerful. Just How Much?
No News About New Games From EA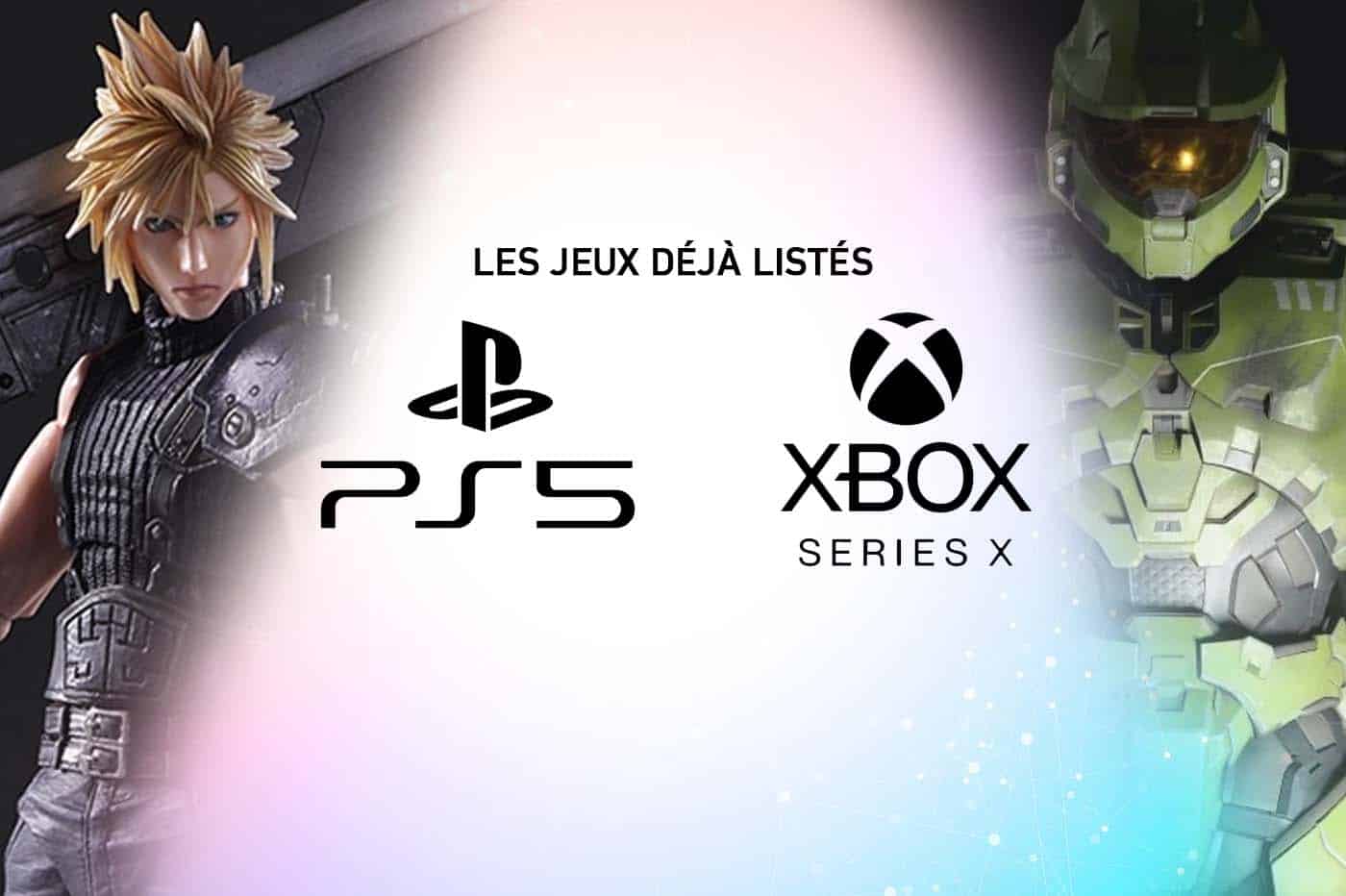 Jorgensen's statement basically confirms that EA has begun next-gen development. This isn't surprising at all. After all they are the biggest game makers in the business. You would be foolish not to get a development kit in their hands as quickly as possible.
But no one really knows what EA is working on that is so mind blowing. There have been no leaks as such too. During the earnings call EA confirmed that it has many games in development, as it usually does. But obviously, no details about these games were given out.
But no matter what, that mind blowing comment is enough to get us excited for something extra ordinary. Here's hoping that EA delivers.
READ MORE: Expert Reveals That PS5 And Xbox Series X Could Cost Way More Than The Base $400
(Source: comicbook.com and pcgamer.com)