In a recent interview with ComicBook.com, Marvel Studios President Kevin Feige had confirmed that Avengers: Endgame would get a re-release. It was also said that the re release would feature a new cut of the movie. But there wasn't any form of official confirmation which would back up that talk. But that has changed now with the unveiling of a new poster which depicts a crucial moment of the movie.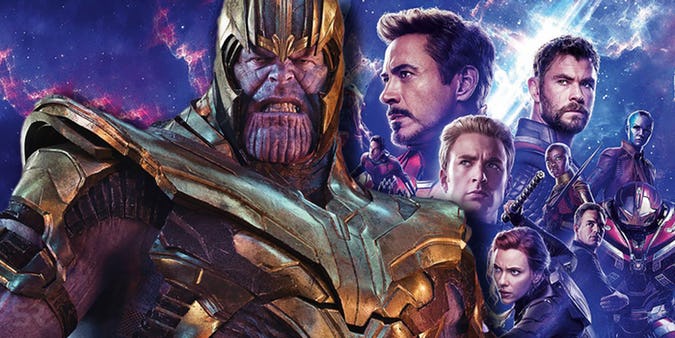 Avengers: Endgame Poster Unveiled For The Re Release
There hasn't been any official confirmation about the June 28 re release, but tickets are already on sale. As such Marvel has also unveiled a new, heartwarming poster for the movie's upcoming new cut. The poster's artwork features a drawing of Tony Stark's Nano Gauntlet, along with the phrase "We love you 3000." Morgan Stark's "I love you 3000" became a signature of its own, with fans adopting it to express their love for the Marvel Cinematic Universe. Now, Marvel has reciprocated the feeling by thanking fans with the same message in a poster. Fans should also know that this poster will be given away at select theatres. You can check out the poster below.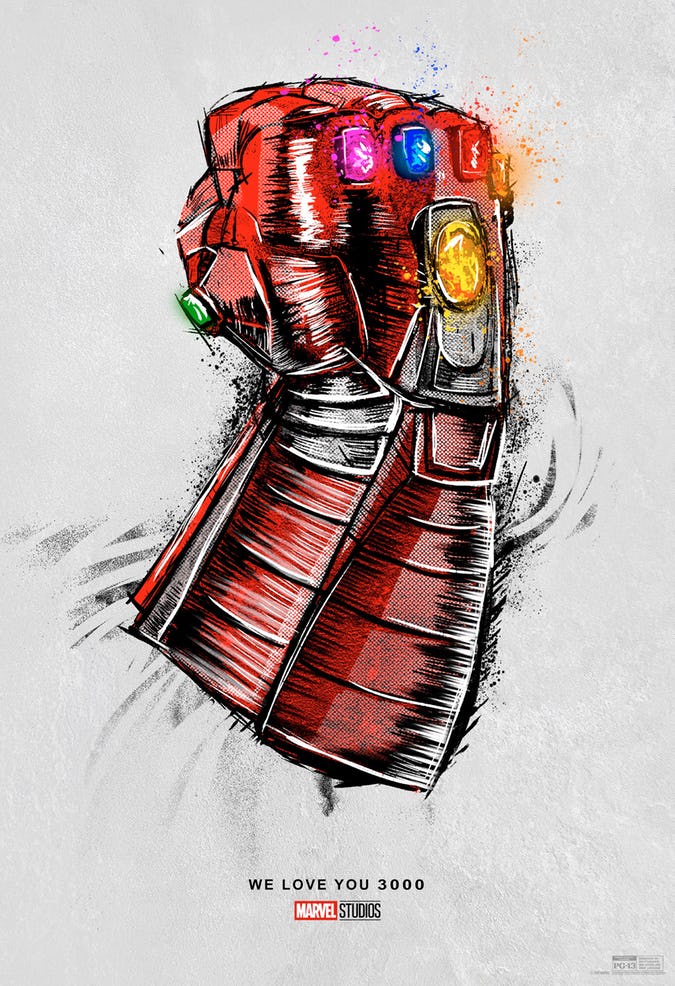 More Details Given About Endgame Re-Release
Along with the poster, Marvel also officially unveiled more details about the Avengers: Endgame re-release. The studio also confirmed that the movie would feature a special introduction from co-director Anthony Russo, a sneak peek at the upcoming Spider-Man: Far From Home and an "unfinished deleted scene" Avengers: Endgame is directed by Joe and Anthony Russo and stars Robert Downey Jr. as Iron Man, Chris Evans as Captain America, Mark Ruffalo as Bruce Banner, Chris Hemsworth as Thor, Scarlett Johansson as Black Widow, Jeremy Renner as Hawkeye and more. Avengers: Endgame is going to get a re-release on June 28 but you can still see the original release on theatres now.
Check out the video below to know more about the re release
(Source: cbr.com and livemint.com)