Will Smith made news earlier this year for his Oscar achievements, but more so for his antics. The King Richard actor slapped Chris Rock for making a joke aimed at his wife, Jada Pinkett Smith. That event headlined the Oscars this year, evoking sharp and conflicting reactions from fans and celebrities alike. It also saw him getting banned for 10 years from attending an Academy Awards ceremony. Amidst all this havoc, Smith publicly apologized to Chris Rock for the infamous slap. But the latest report offers a new dimension to the apology.
It was her all along…
According to a report from Us Weekly, Smith had no intention of apologizing to Chris Rock in the public domain. But what made him change his heart? It turns out it was all the result of Jada Pinkett Smith 'suggesting' (read: pressurizing) him to do so. The insider said, "Jada has also been pushing Will to apologize because it has become this really dark cloud over her Red Table Talk series."
It needs to be noted that it was Mrs. Smith who was held responsible for her husband choosing to slap the comedian over an innocuous joke comparing Jada Smith to Demi Moore's G. I. Jane. It was rumored that her expressions of disappointment, an eye roll specifically, was what pushed Smith past the point of no return.
Also Read: 'Will's A B*tch….I'd Rip Jada Up': Controversial Figure Andrew Tate Breaks The Internet By Calling Will Smith A 'Stupid' Man Who Let Jada Control Him, Made Everything About Her
The public outcry made the situation a "hell" for Will Smith
The source disclosed another reason behind Will Smith's change of heart. Apart from Jada Smith's intervention, there was another reason that made it imperative for Mr. Smith to address the issue of the slap. It was the public outpouring against him. In the aftermath of the incident, social media began to criticize Will Smith for abusing his status of power and acting as a bully. There were talks of canceling the actor.
The source said that the whole situation was "hell" for the actor. He and his team were expectant that the movement would stagnate and "the controversy would die down, but it just hasn't". The unceasing criticism (and memes) meant that Will Smith had no choice but to take control of the situation.
Also Read: "He Needs the Public Forgiveness Not Chris"- Chris Rock Has No Plans to Be Friends With Will Smith After His Public Apology
Will Smith's apology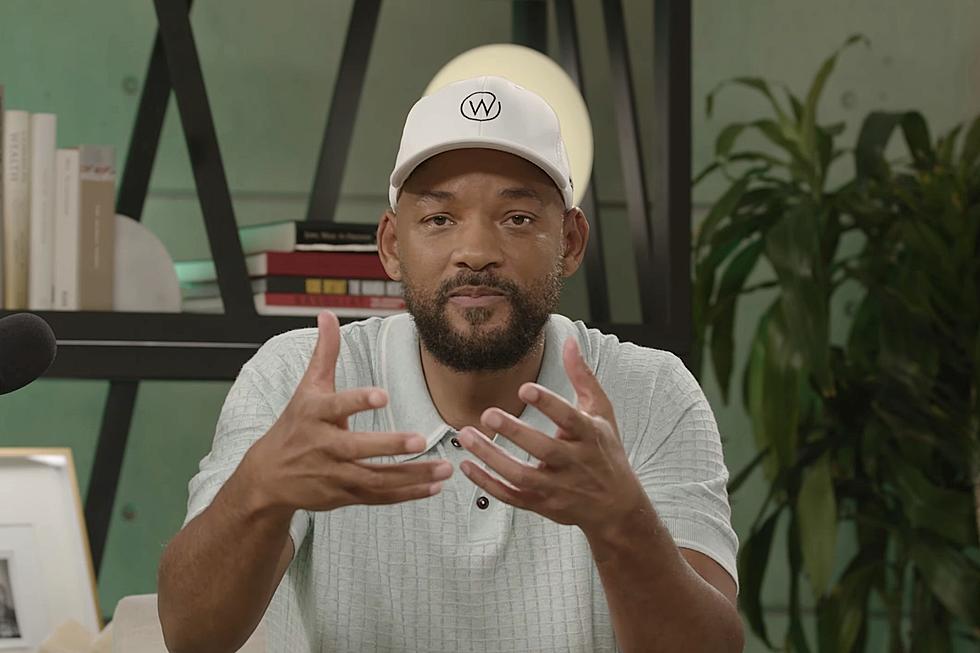 Will Smith finally apologized to Chris Rock in a YouTube video 4 long months after the incident. The actor expressed his regret for making a scene during the Academy Awards ceremony. As for why he couldn't issue a public apology then and there during his Best Actor acceptance speech he confessed it was because he just couldn't think straight. His mind was "fogged out" and he couldn't make the right decision.
In the video message, he could be heard saying: "I reached out to Chris, and the message that came back is he's not ready to talk, but when he is, he will reach out. I will say to you, Chris, I apologize to you. My behavior was unacceptable, and I'm here whenever you're ready to talk."
The actor also tried to justify his actions by claiming "I'm human and I made a mistake." But the actor still sought forgiveness from all of them and he was trying "not to think of myself as a piece of s**t."
Also Read: After Will Smith Publicly Apologizes to Chris Rock for the Oscar Slap, His Daughter Willow Smith Breaks Silence on Fans Criticizing Her Family
Source: The News