While it's barely been a few days since the much-talked premiere of Superman & Lois which did wonders for The CW, the news is official: a new Superman movie is under works, produced by none other than JJ Abrams. The WarnerMedia has finally ousted all rumours, making it official, as Abrams is all set to produce a new Man of Steel film written by former Captain America writer Ta-Nehilsi Coates. As per the reports, it's still not clear if Henry Cavill will be seen donning the cape again. However, the initial statement by Coates claims that the film will a part of the shared continuity of the DC universe, popularly known as the DCEU.
Te-Nehilsi Coates to write the film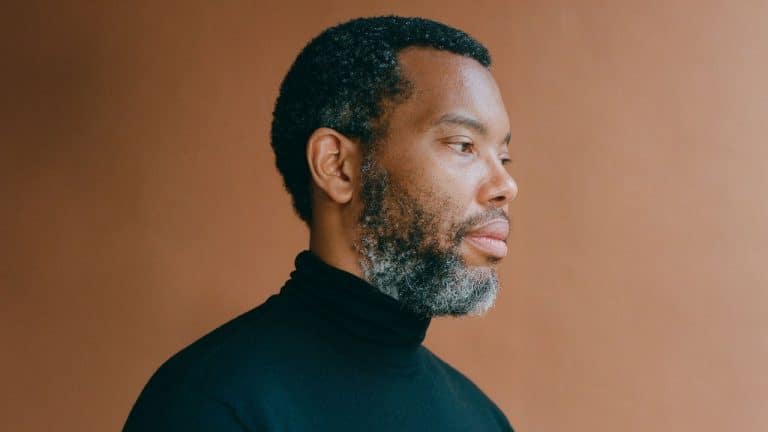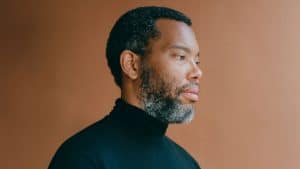 This film will mark the second Superman film since 2013's Man of Steel, directed by Zack Snyder. The movie went on to inspire two direct sequels – Batman vs Superman: Dawn of Justice and 2017's Justice League. However, both of them were multi-hero films, leaving fans longing for a solo Superman outing.
"To be invited into the DC Extended Universe by Warner Bros., DC Films and Bad Robot is an honor," Coates told Shadow and Act in a statement. "I look forward to meaningfully adding to the legacy of America's most iconic mythic hero."
The 'Between the World and Me' writer is majorly known for his books and essays while also having documented the African-American experience in comic books. This may also lead to rumors about a Superman film led by Michael B. Jordan. However, this just remains a mere possibility at the moment. For all we know right now, Coates is a brilliant writer who has ample experience dealing with non-black characters including his well-received run on Captain America.
"There is a new, powerful and moving Superman story yet to be told," Abrams added. "We couldn't be more thrilled to be working with the brilliant Mr. Coates to help bring that story to the big screen, and we're beyond thankful to the team at Warner Bros. for the opportunity."
JJ Abrams to produce Superman?
While the project has no director attached right now, we have already seen Abrams pitching Superman heroes in the past. He has also screen-tested Brandon Routh and Henry Cavill for Superman: Flyby before the project fell apart.
"Ta-Nehisi Coates's Between the World and Me opened a window and changed the way many of us see the world," said Toby Emmerich, Chairman, Warner Bros. Pictures Group. "We're confident that his take on Superman will give fans a new and exciting way to see the Man of Steel."
While the idea of recasting the iconic hero remains unclear, rumours state that a search is already underway. This suggests that the character is being recast but it could also mean that the Warner Bros are simply keeping their options open. Earlier, we have already seen Henry Cavill repeatedly voicing a desire to don the superhero cape again.