Players of the Nintendo Switch game are caught off guard with the latest easter egg. It turns out Super Smash Bros. Ultimate's next DLC character may have just been revealed. Recently rumours have been circulating with regards to the characters in the game. Few leaks suggest that characters like Doomguy, Crash Bandicoot, and Geno will be the next DLC character for Super Smash Bros. However, with a new twist in the tale, the game's fifth DLC character was just revealed. 
Monsun the Leaker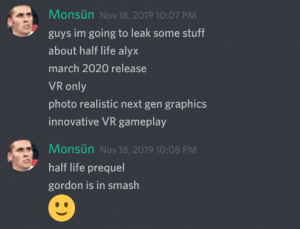 The fifth DLC character as per the rumours might be Gordon Freeman from the Half-Life series. This was recently revealed by a supposed leaker who goes by the alias of Monsun. Now we all know better than to believe the rumours and leaks as they are never accurate. However, Monsun had accurately leaked the new Half-Life game announcement a month before it happened.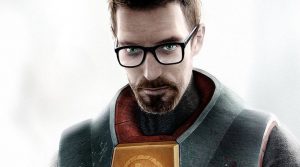 It turns out that not only was the announcement accurate but the finer details such as it being an ambitious AAA-level VR game was correct too. Although, this is a credible leak, not every leak will be as accurate. However, these particular turn of events has got Super Smash Bros. Ultimate community talking.
Recently a poll on Twitter calls Monsun leaks for Gordon Freeman fake:
https://twitter.com/New_WabiSabi/status/1198351635371589632?s=20
DLC Character Announcement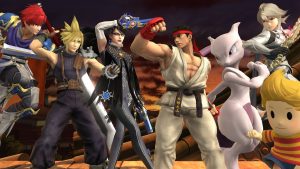 As per Monsun's claims, the DLC character will be announced at The Game Awards 2019 on December 12. But some of you may recall that Joker was revealed similarly. However, the upcoming character will have no Half-Life: Alyx content. This supposedly means that the forthcoming Half-Life game this March will not have any costumes from series outside Half-Life.
But one thing is for sure, most of the DLC characters have been leaked before announcement. This doesn't mean all of them have been accurate. Since the new Half-Life game is coming soon, it is not hard to imagine Gordon Freeman being the latest DLC character. Though, the past additional characters have been less iconic over the years. 
Source: Comicbook