Netflix has declared Squid Game to be its most popular original, although Nielsen reports that it has had a poor start in the United States.
The South Korean blockbuster failed to make the top 10 original series in the measurement firm's streaming rankings for the week of September 13 to 19. It was watched for 206 million minutes.
Nielsen's figures only include viewing on a TV screen and only for Netflix, Amazon Prime Video, Disney+, and Hulu in the United States, with data arriving a month later. Squid Game has now become a global hit, with 111 million households watching it in its first month, according to Netflix, though it's evident that the United States had a minor role in its early success.
Lucifer Dominated Views
Lucifer dominated the week, racking up nearly 1.6 billion viewing minutes in its first full week since the premiere of a new season on Netflix. Last week, the former Fox drama, which has returned to Netflix, came within a hair of displacing Clickbait, but it had too few days after its launch to do it. This week, the latter didn't even come close to matching Lucifer's total.
Netflix occupied all ten slots on the overall top ten list once more.
Nielsen also issued the September edition of The Gauge, its monthly overview of overall watching, along with the streaming rankings. Because of the start of the NFL football and primetime entertainment seasons, broadcasts increased to 26% of the total from 24% in August. Streaming's market share remained stable at 28%. Since Nielsen began publishing monthly figures in May of last year, streaming has remained marginally ahead of broadcast TV in terms of market share, but the 26 per cent share was the highest since that time.
The whole weekly top ten is as follows:
Lucifer – 93 episodes, 1.6B minutes of viewing
Clickbait – 8 eps., 732M minutes of viewing
Manifest – 42 eps., 712M minutes of viewing
CoComelon – 12 eps., 703M minutes of viewing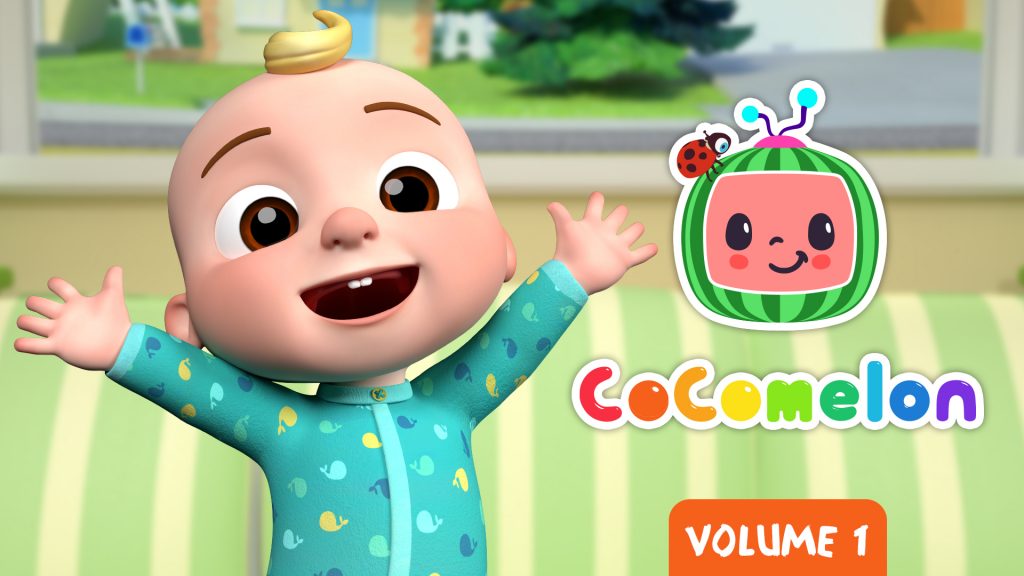 Criminal Minds – 316 eps., 687M minutes of viewing
Sex Education – 24 eps., 595M minutes of viewing
NCIS – 353 eps., 567M minutes of viewing
Grey's Anatomy – 376 eps., 564M minutes of viewing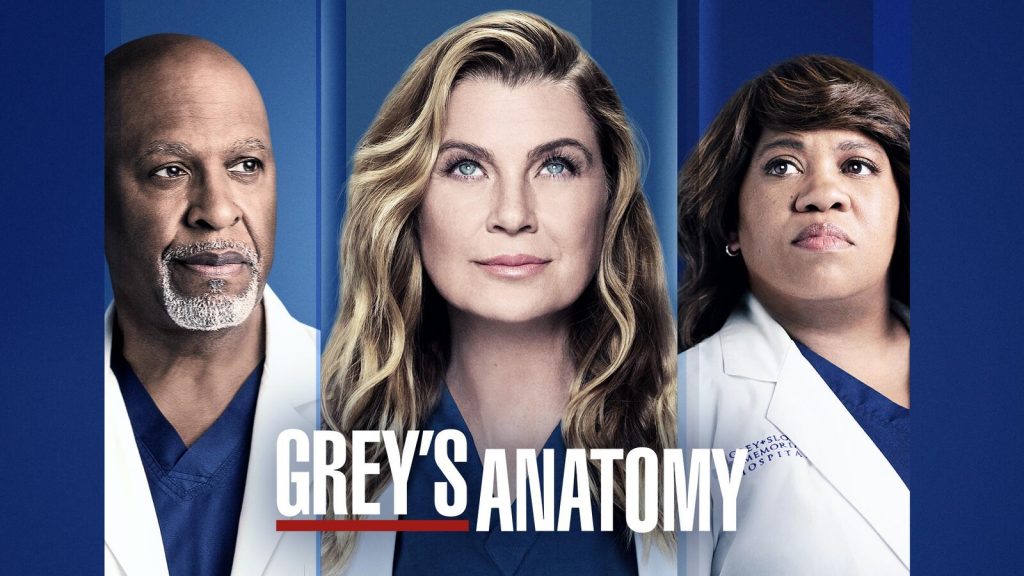 Heartland – 215 eps., 456M minutes of viewing
The Circle – 33 eps., 444M minutes of viewing