https://youtu.be/cQhoTiAwv6Y
It looks like Nintendo's long-rumored cheaper and smaller version of the Nintendo Switch is coming this fall, or at least that's what a new report out of Japanese newspaper Nikkei claims. As been reported and rumored previously, the more compact device will be pitched as a better portable system. However, while it will be better to put in your backpack and play on public transportation, it will still retain the ability to hook up to a TV, which some reports and rumors said wouldn't be the case.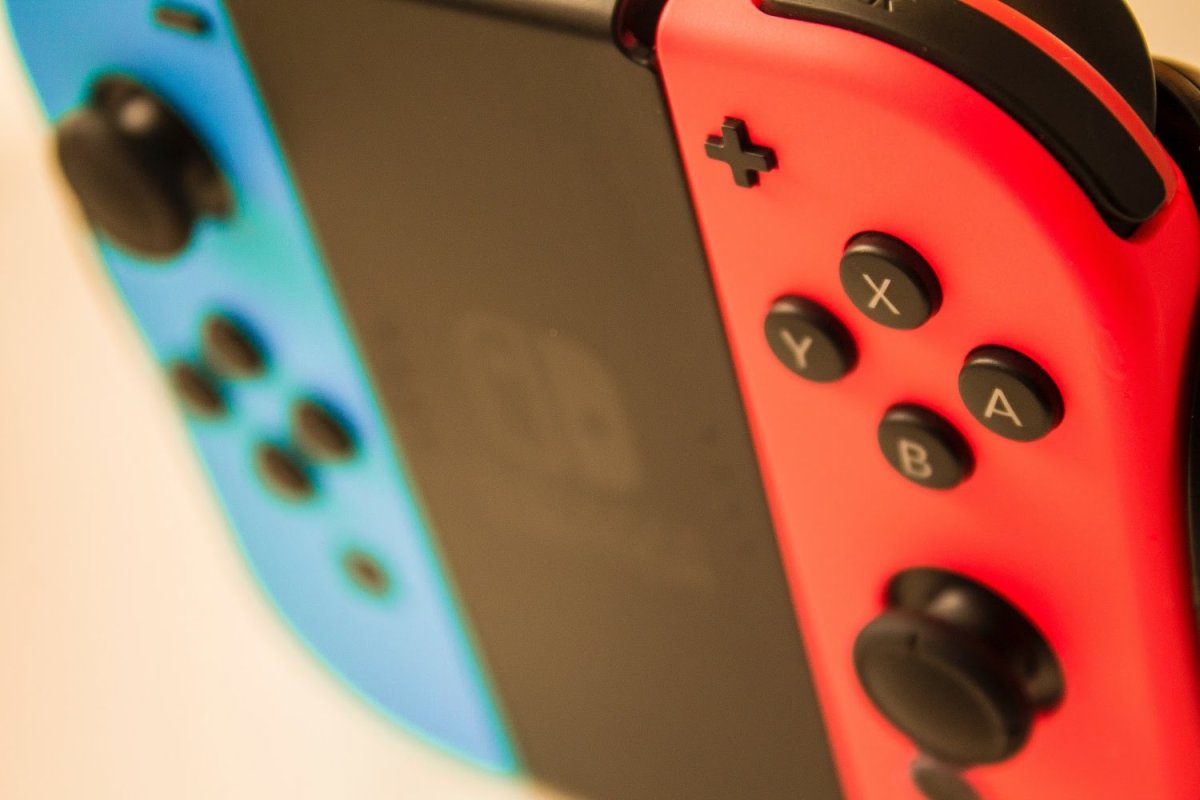 Meanwhile, a more powerful and meaty "next-generation" version that will come packing a major redesign is no longer coming this year but is now further off. Again, at least this is what Nikkei is reporting. However, it's unclear if Nikkei is claiming the enhanced Nintendo Switch model we've previously heard about is delayed or something else.
Next-Gen Nintendo Switch Delayed
According to a report in Japanese publication Nikkei, a more powerful "next-generation," Nintendo Switch redesign is further off. It's not clear, however, if it's referring to the rumored "enhanced" version of the Switch that The Wall Street Journal says is coming later this year or an entirely new version of the console altogether.
Also Read: 'Mortal Kombat 11' Reveals New Four-Armed Fighter
That's an important distinction to make clear since "enhanced" and "next-generation" are two completely different things. The DS Lite was an enhanced version of the original DS, whereas the DSi was a more significant upgrade in terms of features and specs. It's not clear what Nikkei's report might be referring to.
Numerous operating system changes with the next-gen model
Anyway, according to the report, Nintendo is trying out a few things with the next-gen model of Nintendo Switch, including numerous operating system changes.
The Switch is also compatible with Labo peripherals, which are a set of cardboard-based accessories that connect to the console to allow for unique, unusual, and downright innovative control schemes. It's not clear if the two rumored Nintendo Switch models would be compatible with Labo toys.
'Quality of life' initiative
The report also claims that Nintendo's "Quality of Life" initiative spearheaded by the late Nintendo president Satoru Iwata, has been canned. Apparently, a prototype of the project, an actual device, was in the works and helped improve sleep quality, but then was dropped near completion because it's not a "Nintendo-esque product." In other words, it doesn't fit their branding. However, apparently, some employees aren't exactly pleased with cancellation, suggesting it may have caused some internal issues.
Elsewhere in the report, Nikkei claims Nintendo has canceled its quality of life projects. In 2014 and 2015, Nintendo said it would apply its unique design philosophy to the growing trend of personal health tracking devices. At the time, it seemed Nintendo was suggesting that it was going to enter the wearable market with health devices akin to an Apple Watch or a FitBit accessory.
Then in 2016, Nintendo put that project on hold. Fast forward to December 2018, when Nintendo reportedly contacted major component manufacturers to inform them it was exiting the health business entirely.
Of course, all reports should be taken with a grain of salt, even though Nikkei has an established record of dishing out reliable scoops. However, its history of reporting more or less is canceled out with potential translation errors. There's currently some debate about the translation of the report and what it implies, which means you should probably reserve an additional grain of salt just to be safe.