Spider-Man: No Way Home has given what the fans asked for and we couldm't be happier about it. Tom Holland's Peter Parker is no longer under Tony's shadow and is all ready for future adventures. As the box office numbers are through the roof, so are the expectations for the next movie. But No Way Home has done the perfect job of setting up 5 storylines in the MCU. Let's find out.
1. Fallout From The Multiverse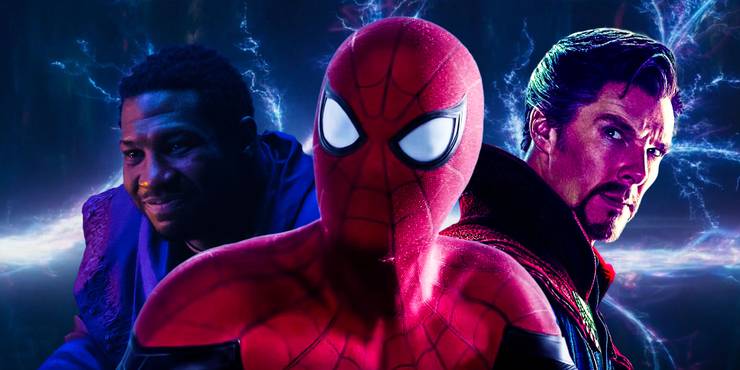 In Loki and No Way Home, it was made clear that meddling with the multiverse comes with a cost. In the end, everyone forgets who Peter Parker is and the multiverse is torn open in the sky. This, of course, should have a major fallout. With this, future movies like Doctor Strange in the Multiverse of Madness are set up perfectly and even the season 2 of Loki.
2. Spider-Man Becomes Neighbourhood Friendly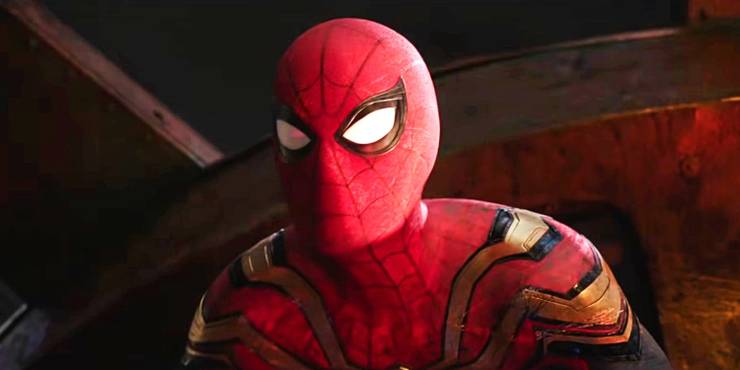 Nobody knows who Peter Parker is which means even the Avengers do not know him. This, in turns, makes his battle with Thanos absent in the mind of the Avengers. In the final shot of No Way Home, Peter lets go off the Stark tech and makes his own suit. He will now turn to being a friendly neighbourhood Spider-Man and can come across threats like Kingpin.
3. Multiple Versions Of Same Character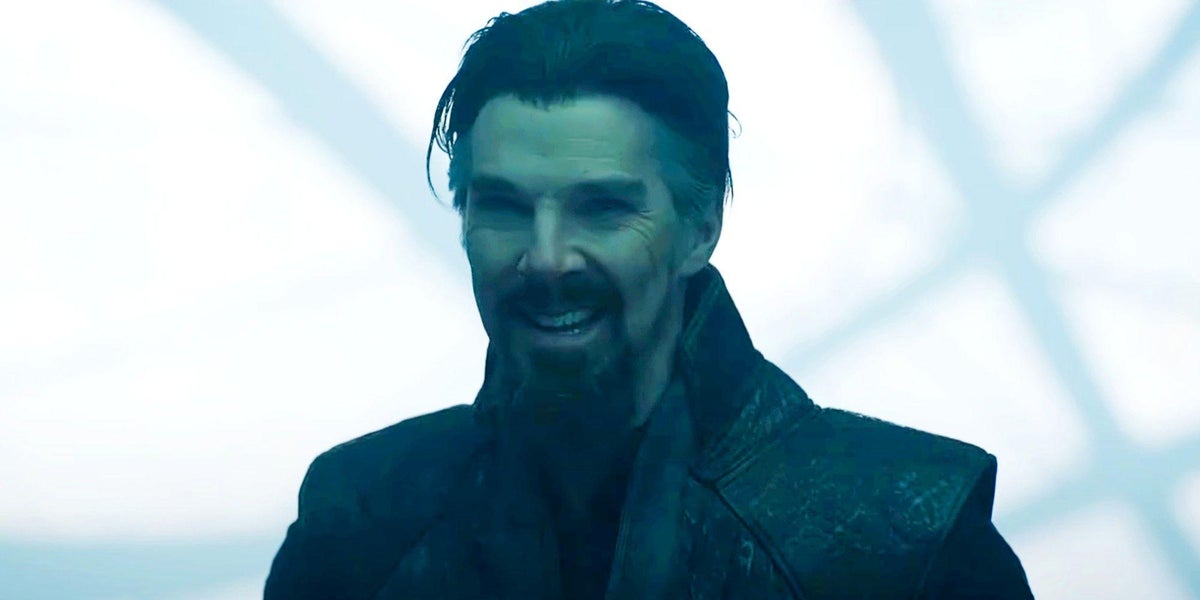 The post-credit scene of No Way Home was basically a teaser for Doctor Strange in the Multiverse of Madness. The movie has set up the first storyline rightaway, i.e., multiple versions of the same character. In the trailer, we could see another variant of Doctor Strange which fans believe to be Strange Supreme from What If…?
4. J.J.J. Continues To Expose Spider-Man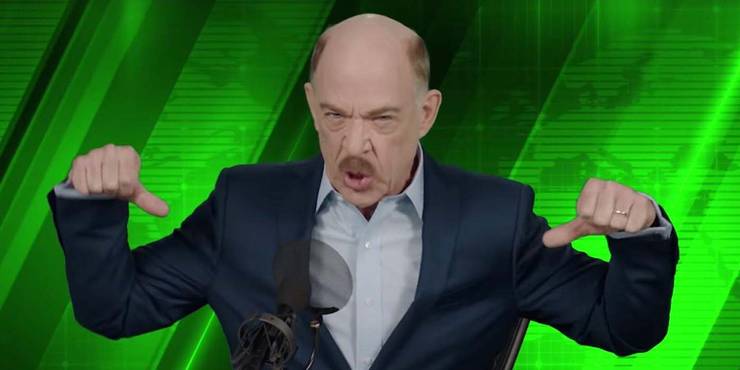 No Way Home is basically a soft reboot within the same franchise. Now, Peter can actually follow the same steps as Tobey and Andrew, which means working for The Daily Bugle and providing for himself. He can continue to stay relevant in Spidey's adventures as he continues to call him a menace. JJJ is a traditional Spider-Man character and can have the same future in the MCU.
5. Return Of Traditional Spider-Man Characters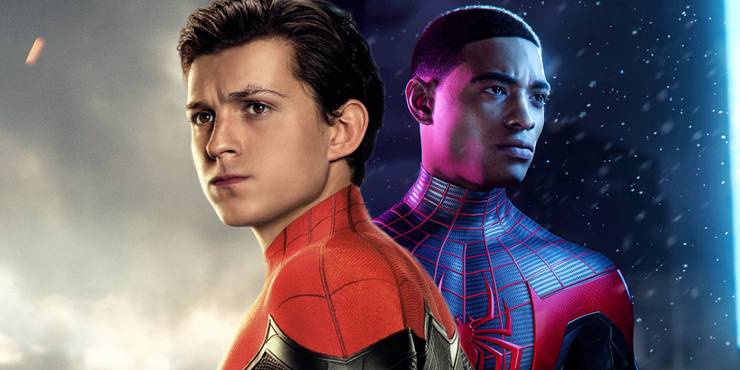 Peter's time as a protege is over and it's time for him to become a mentor. but before he does that, everything we knew about him is gone. This means that the MCU can now introduce some well known characters such ass Harry Osborn, Black Cat, and more. Ans of course, Miles Morales is coming to the MCU which can be incorporated in one of these films. Other storylines are the avdentues of Matt Murdock, spreading of the Venom symbiote, and Ned's future with magic. He could possibly go under Strange's wing and practice. In the comics, he somewhat ends up becoming Hobgoblin, so that's a storyline that the MCU can follow. Which storyline is your favourite? Let us know in the comments below. Spider-Man: No Way Home is now in theatres.