Spider-Man: No Way Home is out in theatres and is having a great time at the box office. The movie has given everything the fans asked for and was one hell of a ride. Fans couldn't wait to see the movie and the excitement is understandable. The hype surrounding the movie was unbelievable! But as we know, the meme community never rests and No Way Home is no exception. Let's look at some of the best memes that are celebrating the Spider-Verse! Check it out.
Warning: Heavy Spoilers For No Way Home!
Danny DeVito?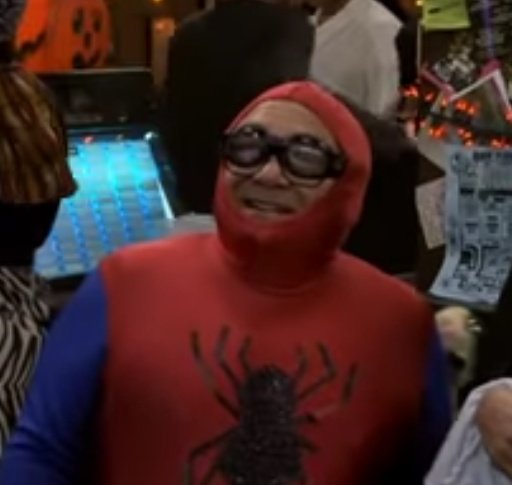 Danny DeVito is a beloved Hollywood actor and everything about him is comedy. So, naturally, he is supposed to be in a meme. But just imagine seeing him like this in the movie!
No Spoilers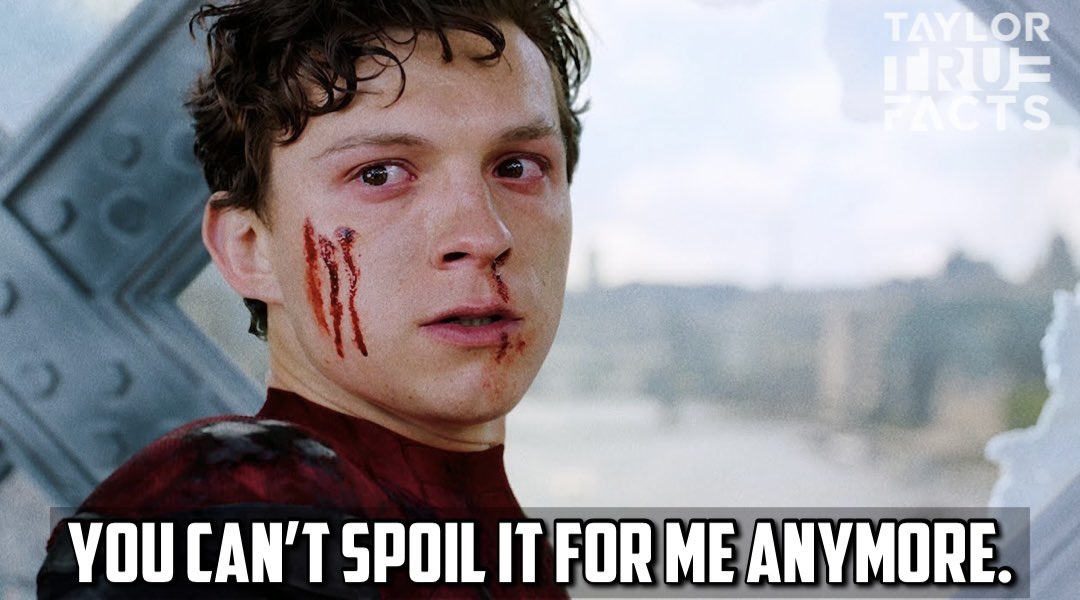 Seriously, the only things fans didn't want was a spoiler and they tried their best to stay away from them. Watching the movie this soon is definitely a relief because nobody can spoil it for you!
Well, It's True!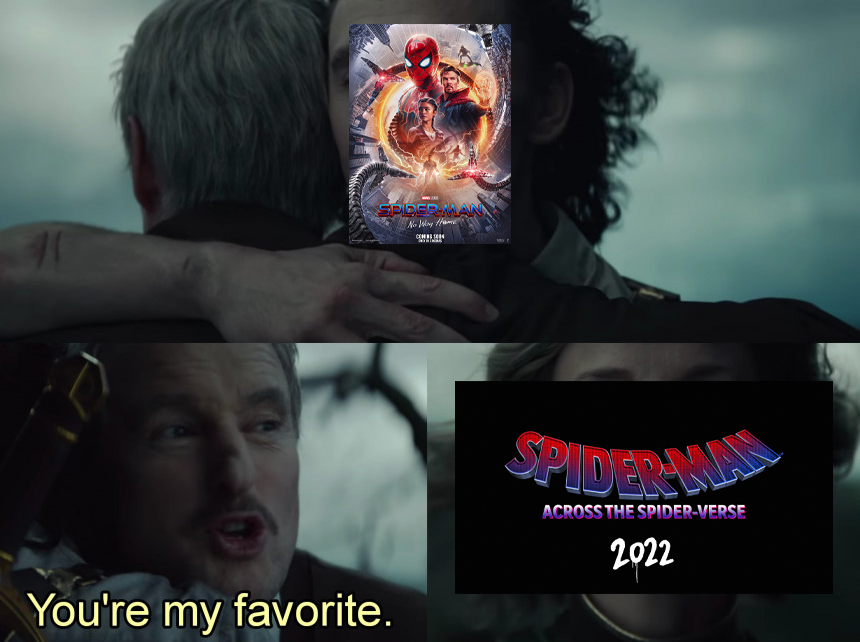 No Way Home is definitely a legenday movie but its competition is on the way as well. Every Spider-Man movie somehow seems to top the previous one, and we love it!
Aunt May!
Aunt May, Aunt May, and Aunt May star in: Aunt-o the Spider-Verse pic.twitter.com/IWbpaqQevj

— Mike // Digital Artist (@ThompsonVisual) December 17, 2021
What if, just like Tobey and Andrew, we would've got Aunt May(s) as well? Well, people would've mostly watched it Holland's Aunt May because first, its Marisa, and second, she's dead!
The Planning!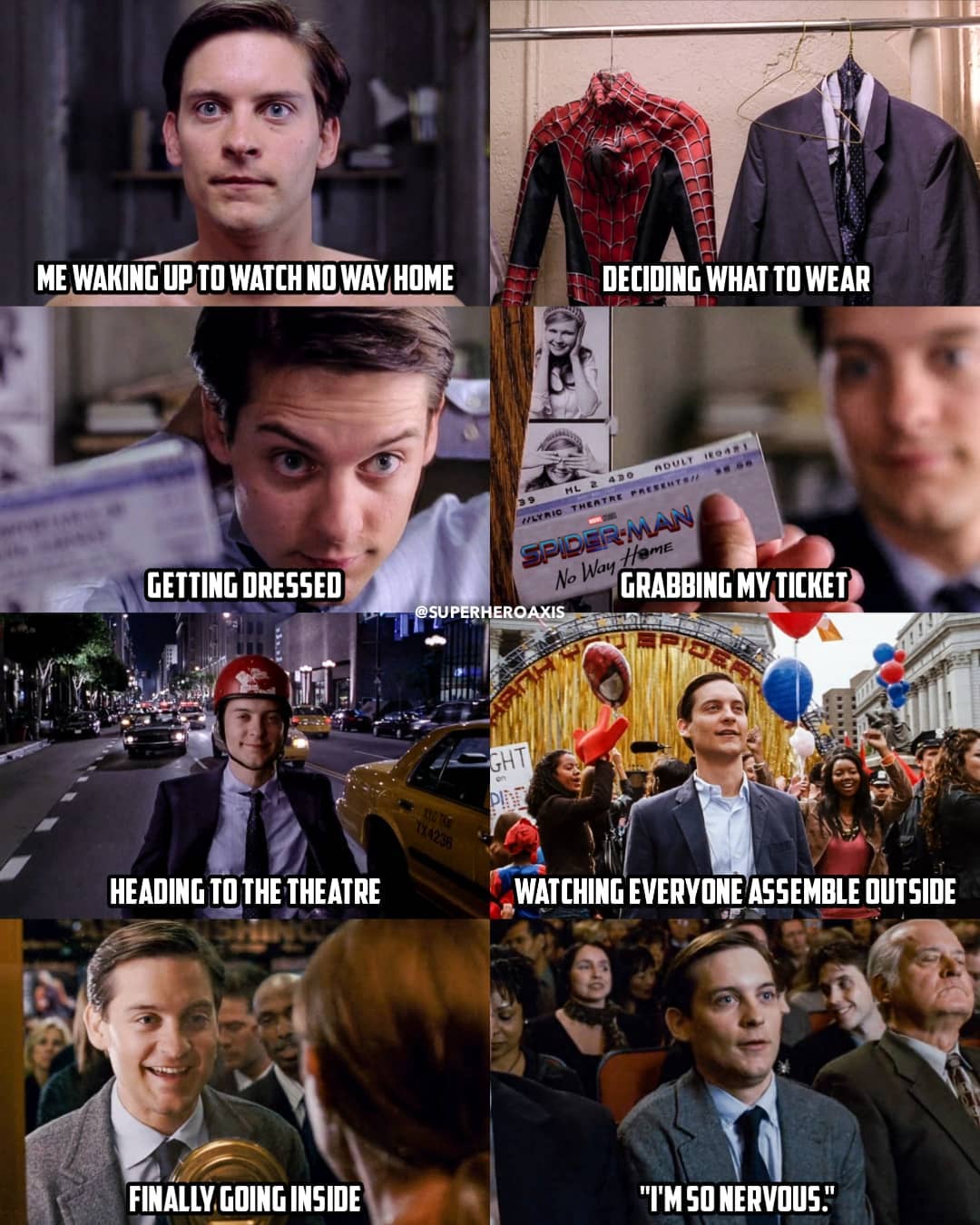 Everyone who was excited was literally counting the days. Spider-Man: No Way Home is a movie that you just had to watch. but if you're a true fan, you woud never miss the cinematic experince of this masterpiece.
It's Over So Soon…
https://twitter.com/hoomakoa/status/1471895376533671936
Honestly, the world had been waiting for No Way Home for months and it legit felt like a lifetime. The hype that the movie harnessed on the internet was phenomenal and it deserved it. But it got over so soon. But worry not, another Spidey flick is coming and we have tons of Marvel projects to enjoy before that happens!
Best Meme Ever
Surprisingly, the movie did not fail to incorporate some of the iconic memes. When all the Peters are in the lab working on antidotes, Ned calls out Peter and all of them responding , immeditatley imitiating a version of this meme. The movie also refers to Tobey's Peter's back pain which was outright hilarious.
Yup, Thank You!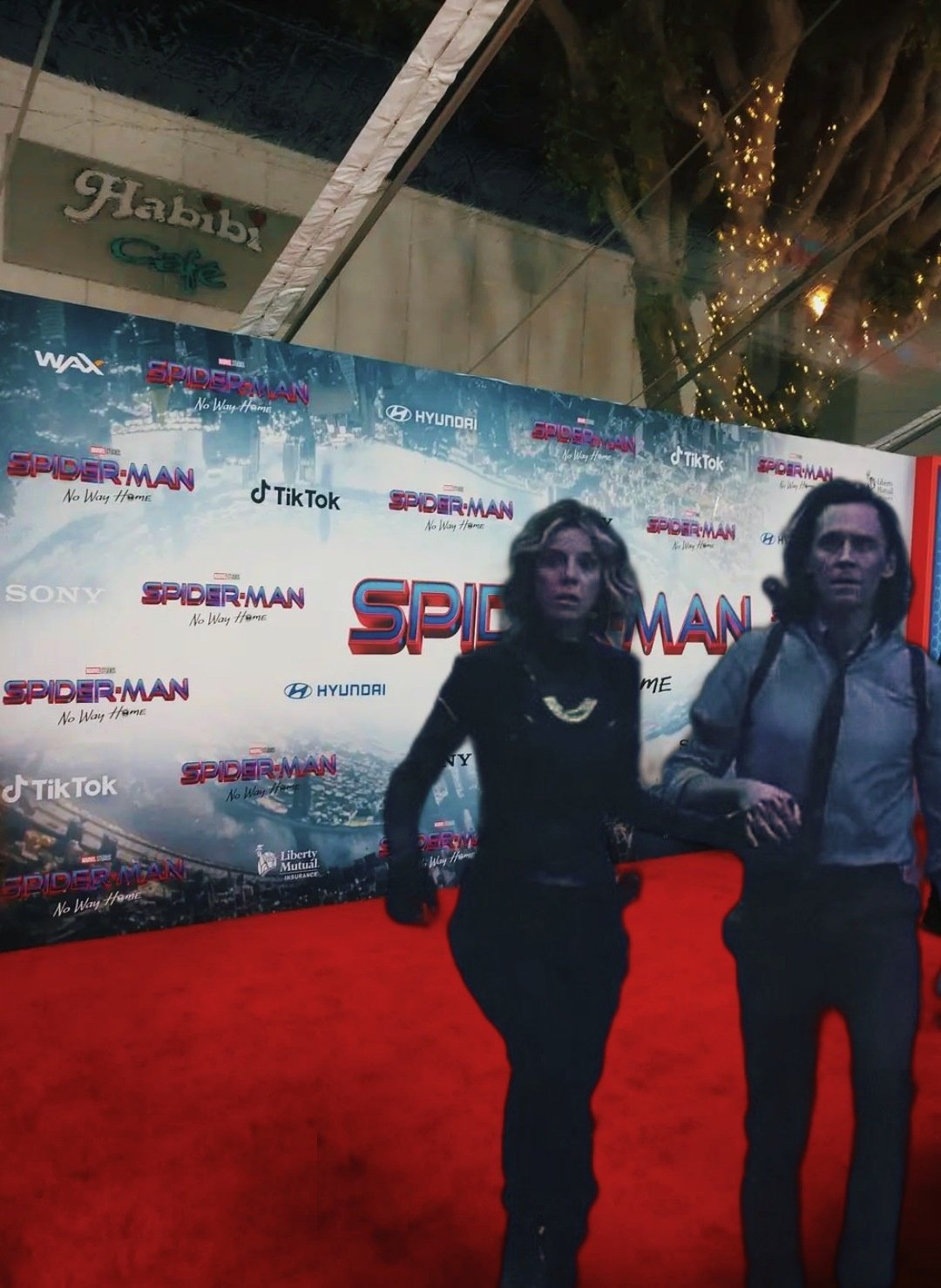 In all honesty, it was Loki and Sylvie who introduced the multiverse in the MCU in the hit Disney+ series Loki. After they established it and even introduced Kang, No Way Home took it a step further showing just dangerous it could get. So, credits to Sylvie and Loki! Sloppy photoshop though.
Andrew For The Win
When you've been saying for years that Andrew Garfield is the best Spider-Man and people hated you, but now they say he deserves TASM 3 and is the best Spider-Man. #SpiderManNoWayHome pic.twitter.com/haICmzDpl4

— crazy over kenobi© (@thatfilmynerd) December 17, 2021
Honestly, how could you ever hate Garfield's Spider-Man? He was the perfect iteration of a goofy and awkward Peter Parker. But fans instantly swayed in his favour after watching the movie and we understand why.