Spider-Man: No Way Home is easily the best movie of 2021. Marvel and Sony have delivered a proper fan service by doing what the fans asked for. One thing that can is consistent throughout the movie is good acting. Of course, these actors have been vital to the Homecoming trilogy and have done a great job. But the question has to be asked – Where were the actors before they became famous? Well, let's find out where the original cast members were before they became famous.
Tom Holland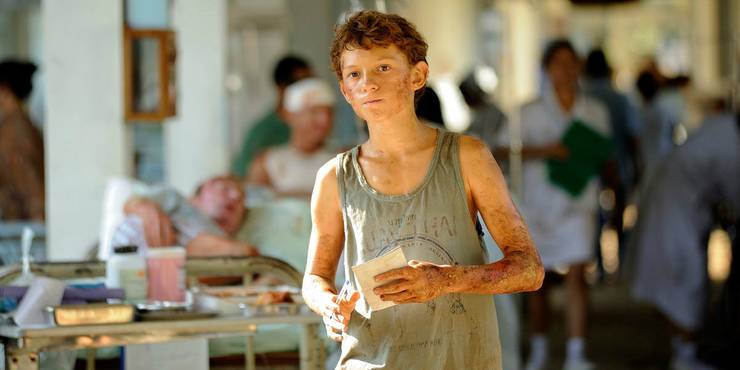 Tom Holland, or as the whole world knows better, Spider-Man, has played similar roles before. His first major role was in The Impossible and he was instantly on the radar of Hollywood.
Zendaya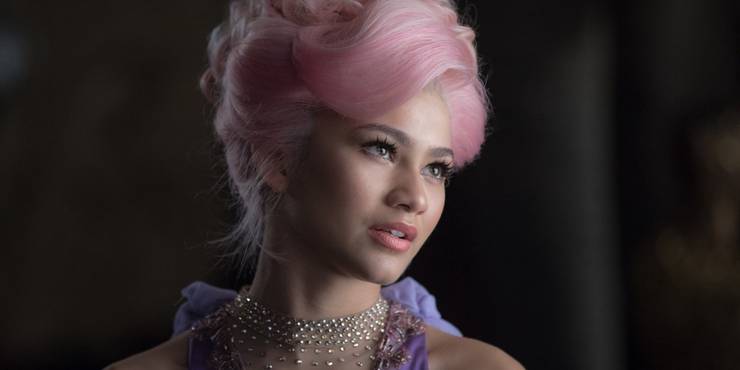 Everyone who is a fan of Spider-Man is crushing over Zendaya more than Tom Holland. While her MCU role was her first major role, The Greatest Showman was quickly in line, and she has topped the list with Dune.
Jon Favreau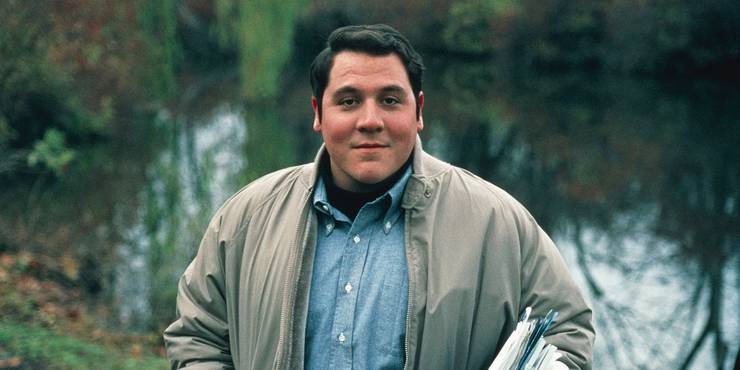 Jon Favreau, aka Happy Hogan, has been a part of the MCU since Iron Man. One of his most notable works is in Rudy, and as a recurring character in the hit sitcom FRIENDS.
Jacob Batalon
For Jacob, the role of Ned Leeds is his big break and he is on to a very bright future in the MCU. No Way Home makes him a much important character than we thought he was.
Angourie Rice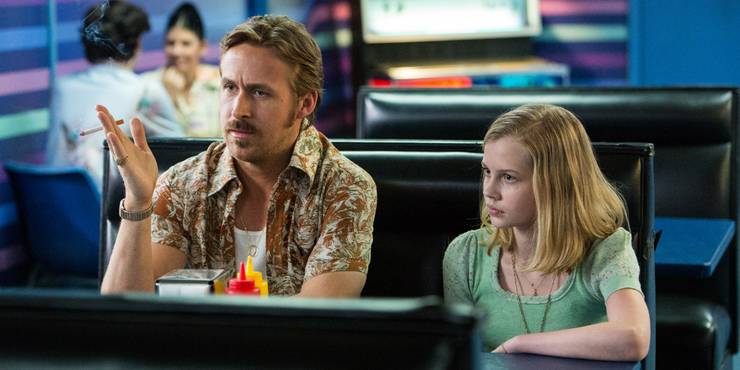 Betty Brant, even seen in the original Sam Raimi's Spider-Man trilogy, is played by Angourie Rice. But did you know that even before her MCU debut she has worked alongside Ryan Gosling in The Nice Guys?
J.K. Simmons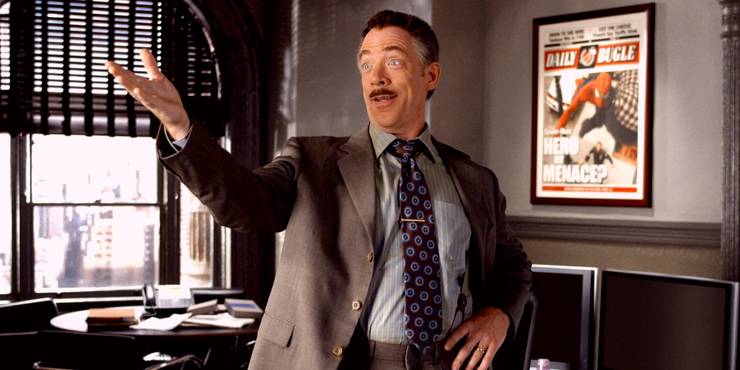 We all know and love J.K. Simmons for the miraculous work he has done in all these years. But before all this, he was in a movie called The Ref which started the strings of good movies by the profound actor.
Tony Revolori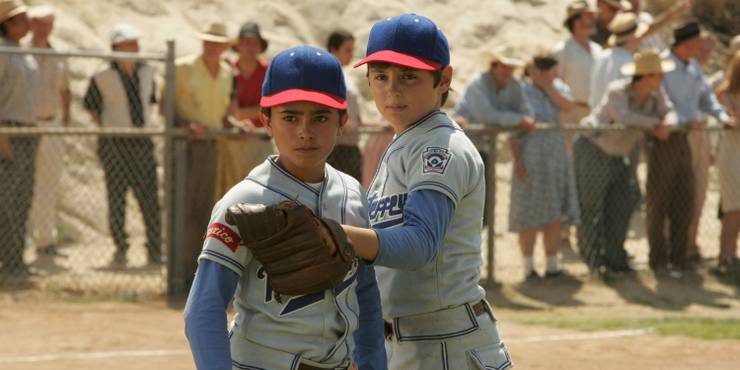 Tony plays Flash Thompson in the Homecoming trilogy. But to much surprise, this wasn't his first big break. His first break was with The Perfect Game which got a nice response from the audience.
Benedict Cumberbatch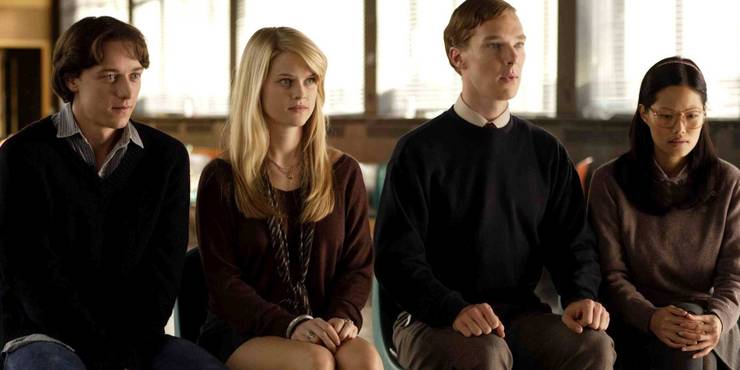 Benedict Cumberbatch has been pushing himself ever since. One of his early works, Start for 10, made him famous and he has given us some great such as in The Imitation Game, Sherlock Holmes (TV show), and of course, being Doctor Strange in the MCU.
Marisa Tomei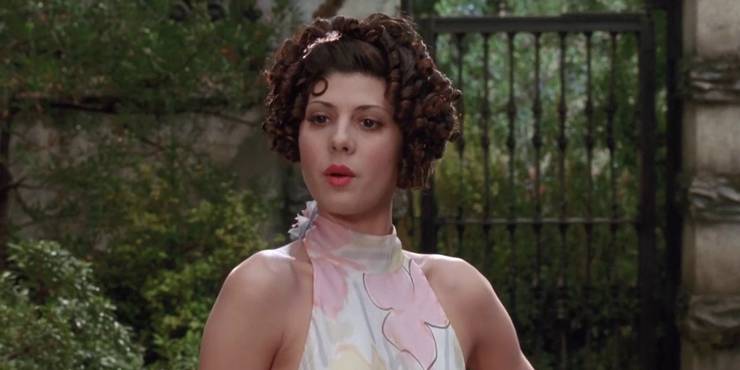 Marisa plays the role of Aunt May rather perfectly and holds a special place in No Way Home. But before all this, she got her big break as the daughter of Sylvester Stallone in the 1991 comedy Oscar. Her career has seen some ups and downs but she has always managed to stay relevant.