Will Smith posted a video on his official YouTube channel addressing the infamous Oscar slap. The actor talked about the incident in a nearly six-minute-long video titled 'It's been a minute…' and apologized for his actions. Will Smith slapped Chris Rock, who was hosting the Oscars, on 27th March after the comedian made fun of his wife, Jada Pinkett Smith.
Will Smith said he was "fogged out"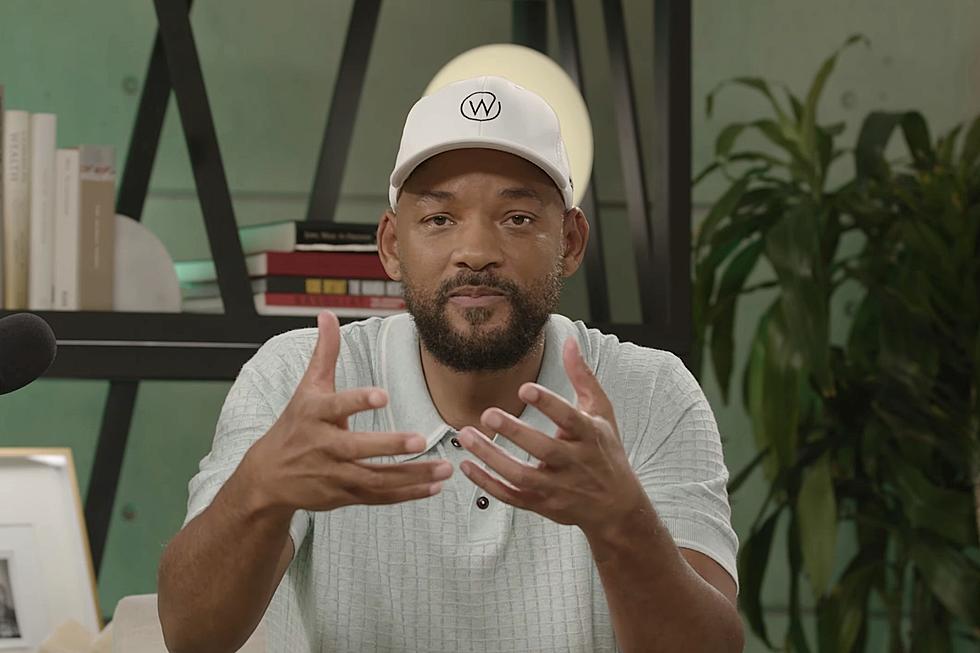 Will Smith revealed that he was "fogged out" moments after the slap and that is why he didn't apologize to Chris Rock in his acceptance speech. The actor won the Oscar for his role in King Richard on March 27 moments after he slapped Chris Rock on stage because he made a joke about Jada Pinkett Smith's appearance. He said in the video,
"I reached out to Chris, and the message that came back is he's not ready to talk, but when he is, he will reach out. I will say to you, Chris, I apologize to you. My behavior was unacceptable, and I'm here whenever you're ready to talk."
Also read: 'Being Friends With Both Has Been Difficult': Tyler Perry Forced to Take Sides After Will Smith Slapped Chris Rock
He also apologized to Chris Rock's mother and brother Tony Rock
The actor also apologized to Chris Rock's mother and his brother Tony Rock in the video, he said,
"That was one of the things about that moment that I didn't realize," he continued. "I wasn't thinking about how many people got hurt in that moment. I want to apologize to Chris' mother, to Chris' family, especially his brother Tony Rock." adding,"This is probably irreparable."
Also read: 'I Want To Apologize to Chris Rock's Family': Will Smith Wants To Beg for Forgiveness to Chris's Mom Rosalie Rock, Brother Tony Rock for 'Irreparable' Damage
The actor went totally off the grid after the incident
He further talked about how he introspected for three months,
"I spent the last three months replaying and understanding the nuances and complexities of what happened in that moment, and I'm not going to try and unpack all of that right now, but I will say to you all right now that there's no part of me that thinks that was the right way to behave in that moment. There's no part of me that thinks that's the optimal way to handle a feeling of disrespect or insults." 
He also apologized to his fans explaining how it affected him psychologically and emotionally and revealed that disappointing people is his central trauma. His actions led to a 10-year ban from all of the organization's events.
Source: YouTube
You may also like: 'That Sh*t Hurt, Motherf**ker': Chris Rock Says Will Smith Oscars Slap Doesn't Make Him a Victim, Trolls Will Smith as 'Suge Smith'