Jennifer Lopez recently walked down the aisle for the fourth time at A Little White Wedding Chapel in Las Vegas to marry Ben Affleck. The couple, who met in 2003, had been engaged once before, before breaking things off in 2004. However, it seems like years later, their love story is finally complete now that the two have tied the knot. The "I Ain't Your Mama" singer launched a body care line just a week after her wedding to celebrate her 53rd birthday.
Also Read: 'Spending Time With Her Makes Me a Better Person': Ben Affleck Reveals Why He Came Back to Jennifer Lopez
Jennifer Lopez poses naked to promote JLo Body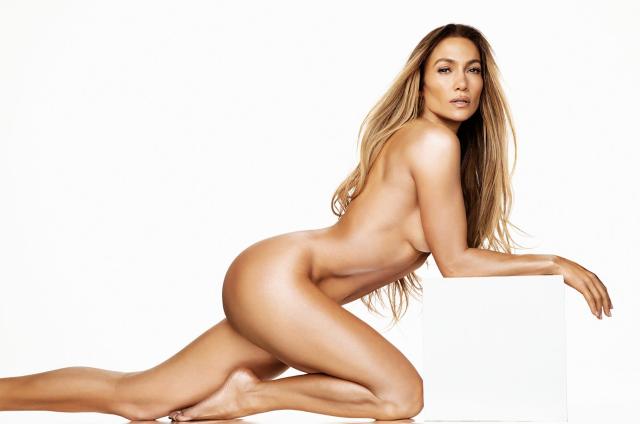 The skincare line named JLo Body is meant for the care of the body part that the singer is known for, i.e., the booty. The singer even did a naked photo shoot in order to promote the skincare line. Talking about the skincare line for booty with People, the actress stated,
"We already have some amazing products targeting tightening and firming for the face, so a product for the body that addressed those same issues was a natural next step for us. It was also the body part that our consumers wanted a targeted treatment for, and they couldn't find it on the market."
Also Read: 'I can really tell it was real': Ben Affleck and Jennifer Lopez's Minister Says They Are Real 'Soulmates', Believes The Couple Will Last Forever
Jennifer Lopez talks about how her mother influenced her new body care line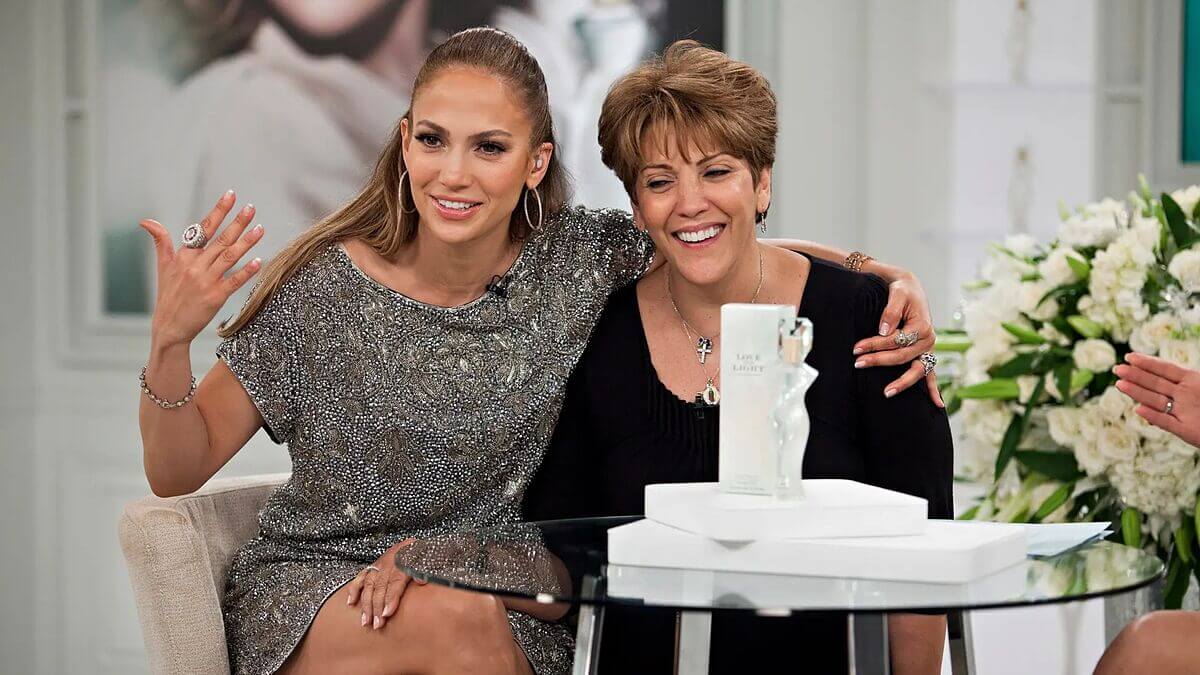 The actress also talked about how her mother's struggle with cellulite influenced the product,
"I remember her wishing that there was some magic formula that was just going to make it disappear. And the truth is, we know that doesn't exist."
The actress also talked about how her husband, Ben Affleck, likes her best without any makeup.
Also Read: 'Love is a Great Thing': Jennifer Lopez Reportedly Rushed Wedding Because She Knew Ben Affleck Would Get Cold Feet
JLo says her husband Ben Affleck likes her best when she has no makeup on
"He is like, 'I like you when you have nothing on. No hair on, no makeup on, just you in your own skin. He really appreciates that. And that makes me feel really confident and beautiful. Someone can see the essence of who you are and just the skin that you're in and that I take care of that and that he appreciates that. That makes me feel really beautiful too."
The actress' marriage and her latest skincare venture have her feeling "amazing and happier than ever." Hopefully, her happiness will stay, and the couple will have good times together.
Source: People 
Also Read: 'They Were Like Two Bees Stuck in Honey': Jennifer Lopez Spotted Kissing Ben Affleck in Park in Paris, Fans Say 'Get a Room'