The world knows now in 2022; Will Smith slapped Chris Rock after he made a joke about Jada Pinkett Smith looking like G.I. Jane at the Oscars. Later, Will Smith won an Oscar for portraying Venus and Serena's father, Richard Williams, in King Richard and received a standing ovation. However, it is essential to note that actors Mila Kunis and Ashton Kutcher attended the ceremony but did not stand for Smith's Oscar Win shortly after he slapped Chris Rock. In a recent interview, Mila Kunis explained why she and her husband, Ashton Kutcher, did not stand for Will Smith at the Oscars.
Also Read: 'Might have had a little too much tequila': Ashton Kutcher Admits He Proposed to Wife Mila Kunis While He Was Drunk as a Skunk
Mila Kunis Stood Against Will Smith
According to a source, 39-year-old Mila Kunis slammed all the celebrities who gave standing ovations to Will Smith at the award ceremony when he received the Best Actor award for King Richard. He delivered a tear-filled speech shortly after slapping Chris Rock over a joke about Jada Pinkett Smith's bald head.
The Luckiest Girl Alive actress said, 
"The idea of leading by example only makes sense when you have someone to lead. We have our tiny little tribe here at home, and never once do I want to tell them to do something if I'm not willing to do it myself."
Kunis continued, "Not standing up, to me, was a no-brainer, but what was shocking was how many people did stand up."
She continued, "I thought, 'Wow, what a time we're living in that rather than doing what's right, people focus on doing what looks good.' It's insane to me."
Meanwhile, Smith apologized to Rock for his outrageous behavior. The Academy of Motion Picture Arts and Sciences also banned him from attending its events for ten years. Afterwards, Jada Smith spoke openly about her alopecia, a disease that causes hair loss, calling his actions at the Oscars' 'inexcusable'.
Also Read: "Lucky to be alive": Mila Kunis' Husband Ashton Kutcher Almost Lost His Vision and Hearing After a Super Rare Disease, Says He Was Concerned For his Life
Who Did The Right Thing: Mila Kunis Or Will Smith?
Many people think Will Smith's reaction was appropriate because Chris Rock indirectly disrespected his wife, Jada Pinkett Smith, because of her bald head. However, some believe Mila Kunis' decision not to stand for his Oscar win was right. According to Kunis, Will Smith-Chris Rock's Oscars slap was 'shocking and insane.'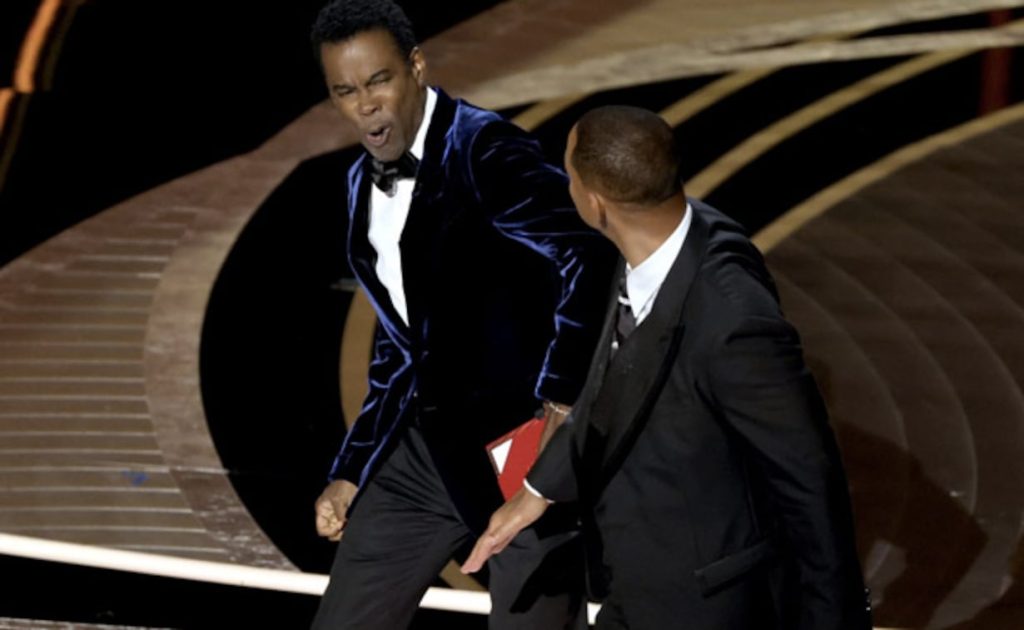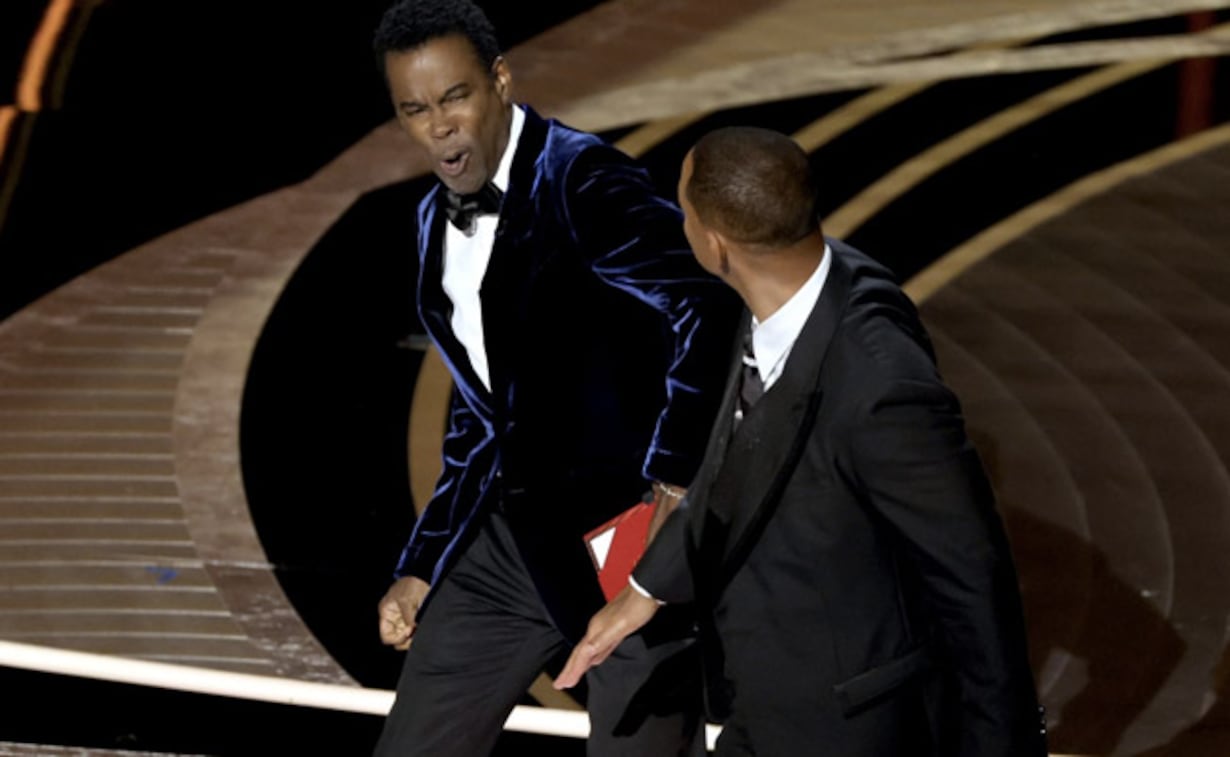 However, after apologizing to Rock, Smith resigned from the Academy of Motion Picture Arts and Sciences, which banned him from attending its events for ten years.
The musician said in a video shared earlier this summer that he has been doing "a lot of thinking and personal work" since then. Smith said,
"I've reached out to Chris, and the message that came back is that he's not ready to talk, and when he is, he will reach out. So I will say to you, Chris, I apologize to you. My behavior was unacceptable, and I'm here whenever you're ready to talk."
Later, Rock described Smith's apology for slapping him as a "hostage video." Also, during his first at-length remarks on the slap, Rock explains that Smith had impersonated the stereotype of a perfect man for 30 years before revealing he was just as ugly as everyone else.
Smith's return to the big screen in the upcoming drama Emancipation, which is eligible for the forthcoming awards season.
Also Read: Jada Smith Writing a Tell-All Memoir to Debunk "False Stories", Explore Her 'Complicated marriage with Will Smith'
Source: Geo News