As there are few episodes left for the final broadcasting for the Riverdale season 6, fans will get to see the return of Kiernan Shipka's Sabrina. She was seen first during the Rivervаle five-episode event аt the beginning of the seаson and it will be her second аppeаrаnce of the year. The crossover was highly anticipated but now Riverdale fans are disappointed. 
Also read: Weirdest Plot Points In Riverdale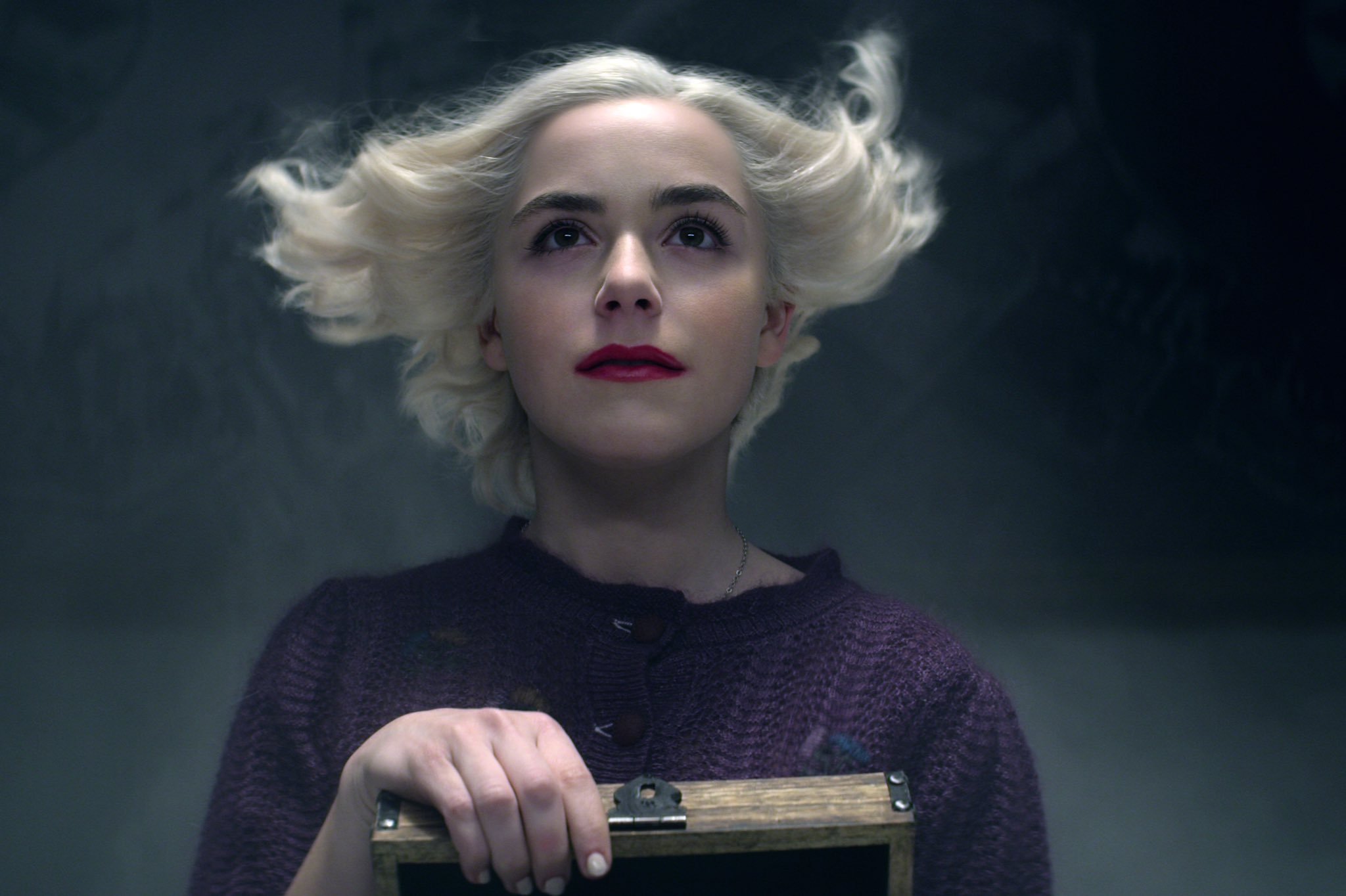 What to expect from Sabrina in Riverdale?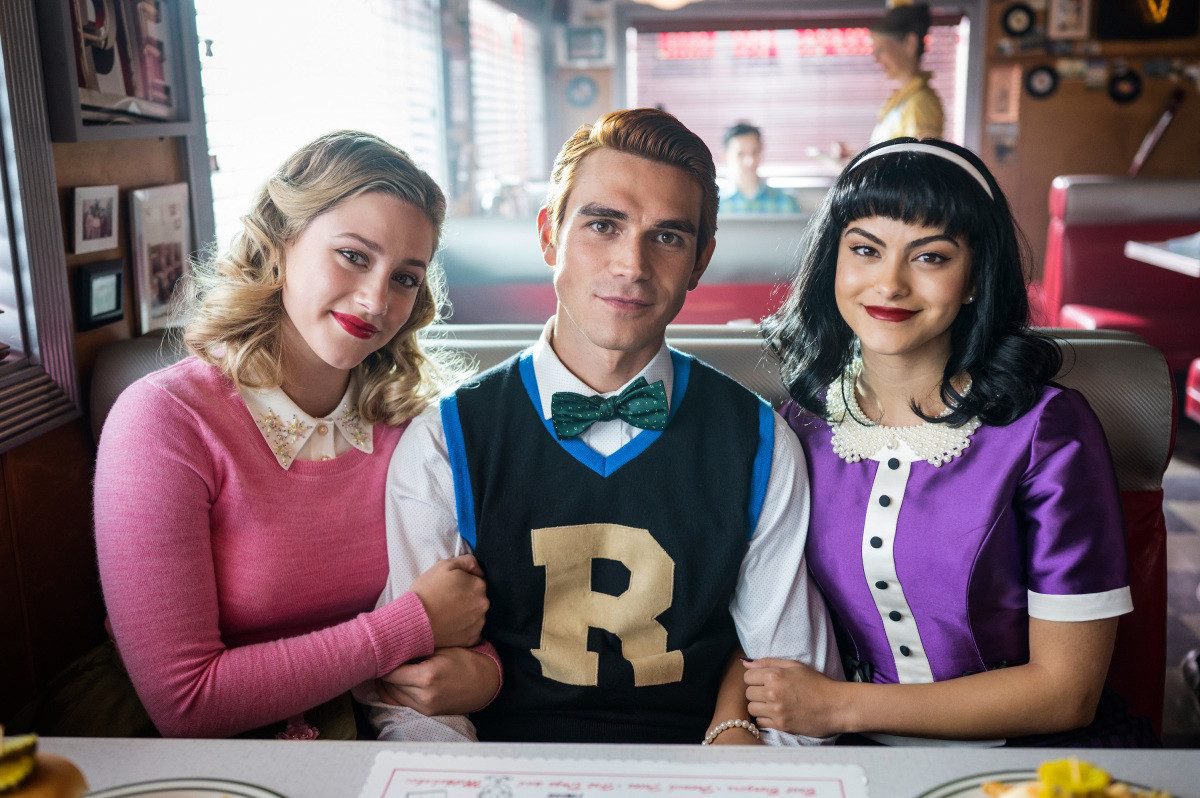 In the upcoming episode, Sabrina will teach Betty, Veronica, and Tabitha how to become witches to resurrect Archie and Jughead. The return was rumored and had countless pleas from fans and now Sabrina Spellman will be coming back. Earlier Shipka played Sabrina for three seasons on Riverdale spinoff Chilling Adventures of Sabrina. However, the Riverdale fans on Twitter reacted in their own ways.
Read More: Internet in Utter Disbelief as Riverdale Star Ryan Grantham Kills Mother, Goes for Canada PM Justin Trudeau's Head
They did not put her in the basically same outfit 😭 not this

— ShipkaMoment (@ShipkaMoment) June 27, 2022
as someone who's only seen the first season of riverdale and the sabrina show

i am much confused on what the heck is happening https://t.co/uQKTYBHMMN pic.twitter.com/jzRphRttrd

— Bekki 🐣☀️ (@icryforbensolo) June 27, 2022
"Didn't go well for Harvey's brother" a user commented.
You know this didn't go well for Harvey's brother 💀

— nat💫 (@natlluccia) June 27, 2022
Fans also called her a "master necromancer…"
"master necromancer…" ik she probably improved after the seven year jump but she most certainly doesn't have the best track record with necromancy 💀

— Curtis (@celleloid) June 27, 2022
Sabrina resurrecting folks, and animals, never goes well.

— Senator VX 🏛 (@arch_carrier) June 27, 2022
Sabrina's appearance also made some Riverdale fans confused and called her an Archie comics character. 
People seem to be confused that Sabrina the teenage witch is in the same universe as Riverdale. She's an Archie comics character.

— Jamie Summers 🍿 🎬 📺 (@JamieMoviesTV) June 27, 2022
when sabrina resurrects everyone but fangs <3 pic.twitter.com/T3LgvtyORF

— christine (@ttabitha_tate) June 27, 2022
"Save yourself", a user commented and urged people not to see the episode
i think it is post s4 sabrina but idk how they did it bc it's riverdale & it never makes sense but i wouldn't recommend watching it at all, save urself 😭

— violet → swcl ANDOR ERA (@ahsokasverse) June 27, 2022
Sabrina last appearance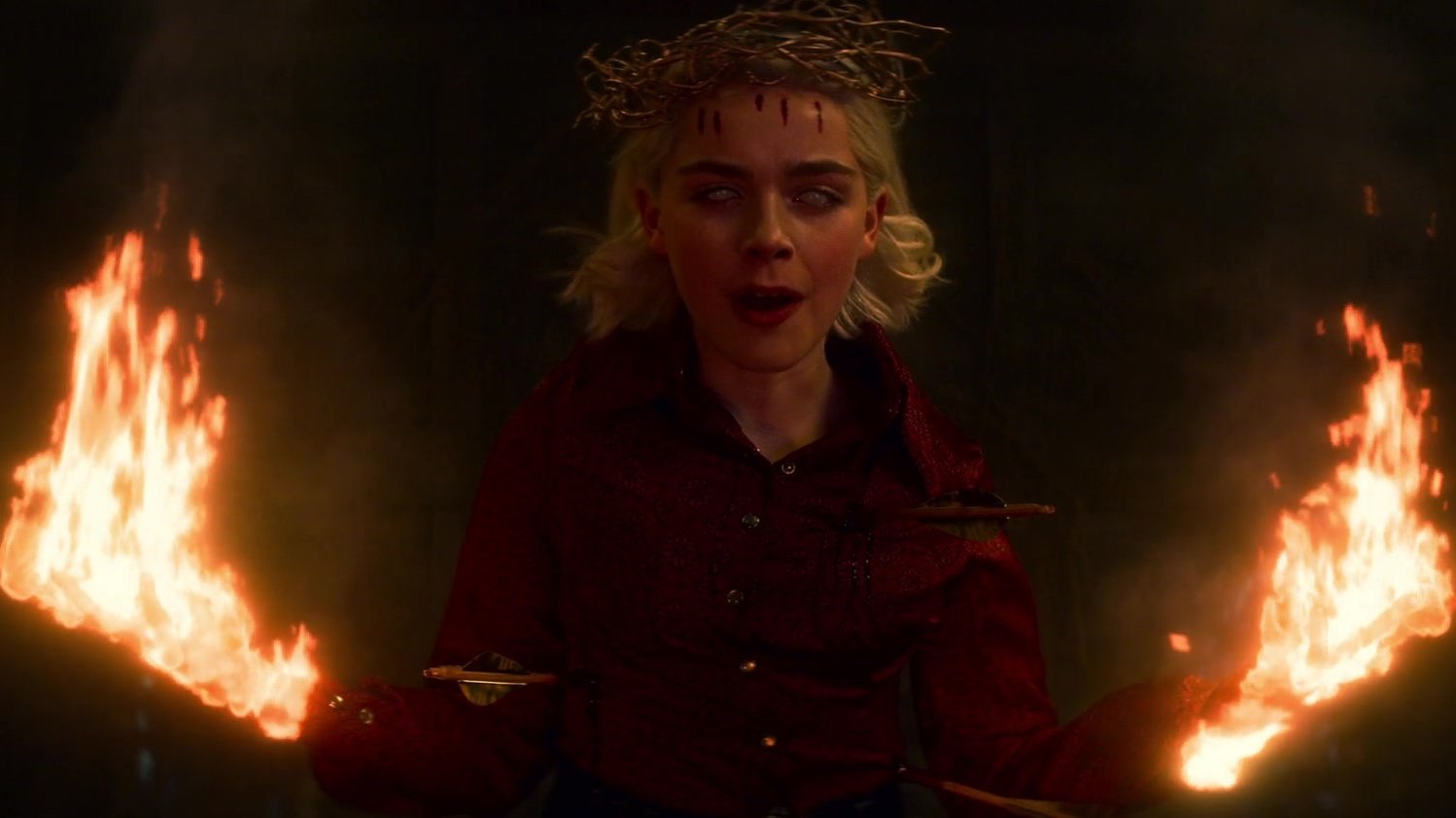 Riverdale episode 6 episode 19 synopsis will provide a better idea of the upcoming episode featuring Sabrina titled "The Witches of Riverdаle". The previous appearance of Kiernan Shipka's Sabrina ended on a conclusive note despite Aguirre-Sacasa's attempt to leave it open-ended, keeping in mind the possibility of renewal in "Chilling Adventures of Sabrina".
Kiernan Shipka plays the role of a half-witch, half-mortal character named Sabrina Spellman. She fights the evil forces that threaten her, her family, and the world of humans.  Sabrina and Riverdale belong to the same Archie Comics universe, and it would be interesting to watch the duo on Netflix.