According to the rumors, in the upcoming Obi-Wan Kenobi series on Disney+, Obi-Wan just might join forces with a new Jedi character.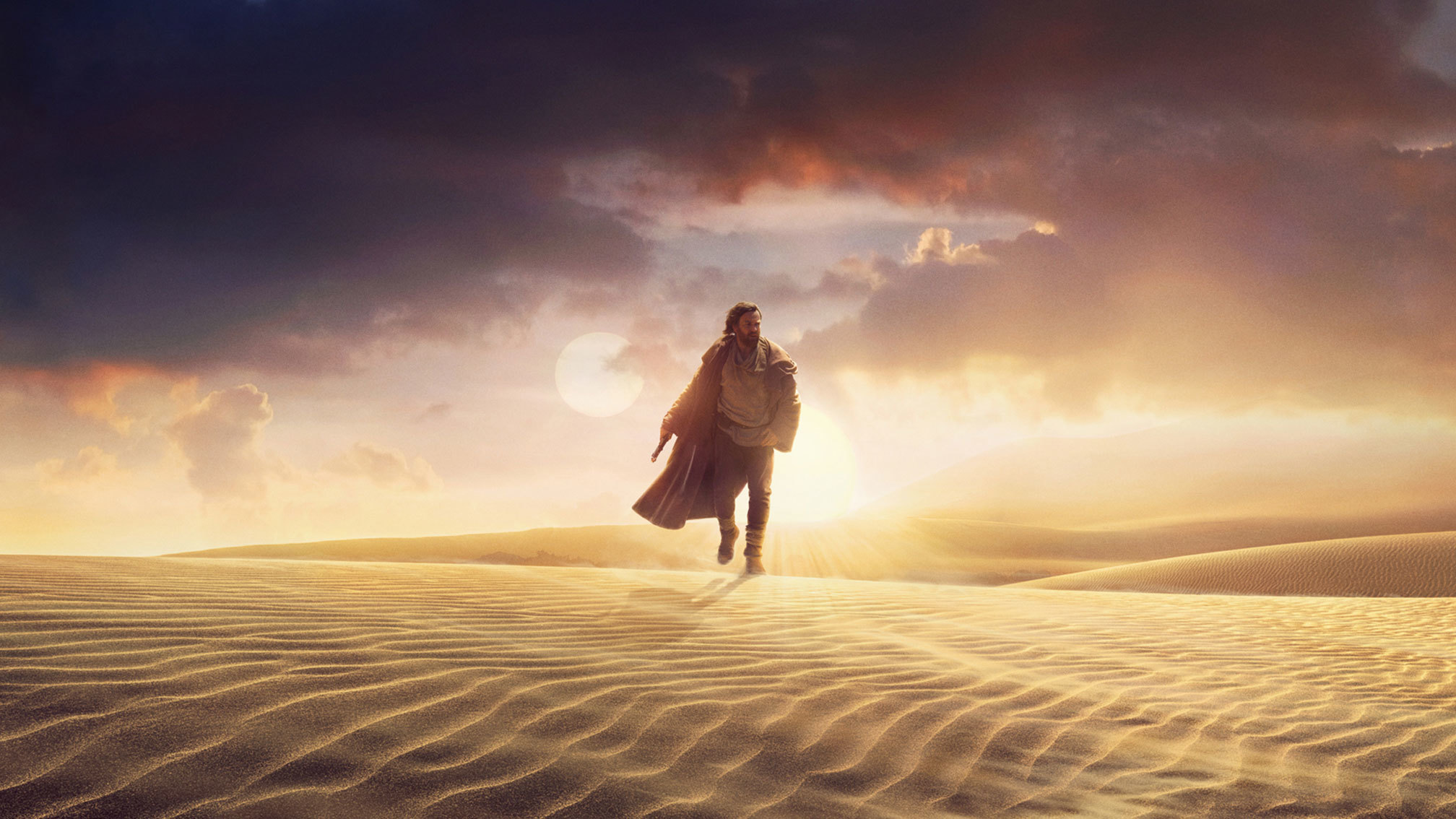 The Making Star Wars report suggests that it'll be "a young Jedi straggler" named Navi. This new Jedi character in the upcoming Obi-Wan Kenobi series is on a quest to find Obi-Wan. He's on this journey in order to can restore the Jedi Order and overthrow the Empire. Navi arrives on the desert planet Tatooine. This will end up causing problems for Kenobi, who's watching over young Luke Skywalker because he's trying to keep a low profile. 
Additionally, the report claims Navi is being chased by the Grand Inquisitor and his team of Jedi hunters on his mission to find Kenobi. As far as we know, actor Rupert Friend has been cast as the Grand Inquisitor. The Third Sister and the Fifth Brother will be played by Moses Ingram and Sung Kang, respectively.
Kumail Najiani previously said he was involved in a significant part of the series. This matches Navi's role as a key supporting character. The "straggler" aspect of Navi's character description could also refer to Najiani's description of his inclusion. He described it as "a new version of a type of Star Wars character we've seen before."
The report has not yet been confirmed by Lucasfilm. Thus it remains to be seen whether Navi will appear in any version of Obi-Wan Kenobi.
However, Navi's character isn't the only one that has questions revolving around it. It has been rumored that Obi-wan Kenobi might see two familiar faces, Senator Bail Organa and Princess Leia. Jimmy Smits, who portrayed Bail previously, was also spotted on the Obi-Wan Kenobi set, which had the fans speculating if he will return to the series.
Production leaks also indicate that Vivien Lyra Blair will play Leia, replacing the late Carrie Fisher. Apparently, Obi-Wan will save the 10-year-old princess from a seedy "cantina-like establishment" years before the Jedi Master finds her in A New Hope.