Olivia Wilde has lately appeared on the list of people who the internet despises. However, the movie is currently mired in controversy when a video of the director pleading with Shia Labeouf to stay in the movie went viral online. Florence Pugh's character, Alice's husband, Jack played by Harry Styles, was a replacement for Shia Labeouf in the movie. Olivia Wilde is said to have sacked the actor from the movie in order to safeguard Florence Pugh, who felt uneasy around the actor owing to his ex-girlfriend's abuse allegations against him. The internet grew obsessed with Don't Worry Darling, Olivia Wilde's second directorial venture, even before it opens in theatres on September 23rd, 2022. This is because of the film's ugly behind-the-scenes turmoil. It has come to a point where Twitter users have started to make heated discussions about the director's actions and opinions on certain topics regarding feminism.
Florence Pugh's upcoming movie
Since the release of the trailer for the eagerly awaited movie Don't Worry Darling, numerous rumors have circulated online. Florence Pugh reportedly decided not to participate in any press interviews, adding more drama to her relationship with filmmaker Olivia Wilde. She had made the decision to limit her press appearances until the September 5th film premiere at the 79th Venice Film Festival.
After learning about the upcoming movie's internal drama, particularly the relationship between Florence Pugh and Olivia Wilde, many online users have gone taken the conversation to Twitter.
Also Read: 'She's On The Up, He's Kind of Plateaued': MCU Superstar Florence Pugh Reportedly Was Madly in Love With Ex Zach Braff, Breakup Happened Because Braff Was Scared of Pugh's Success
Olivia Wilde tweets about women directors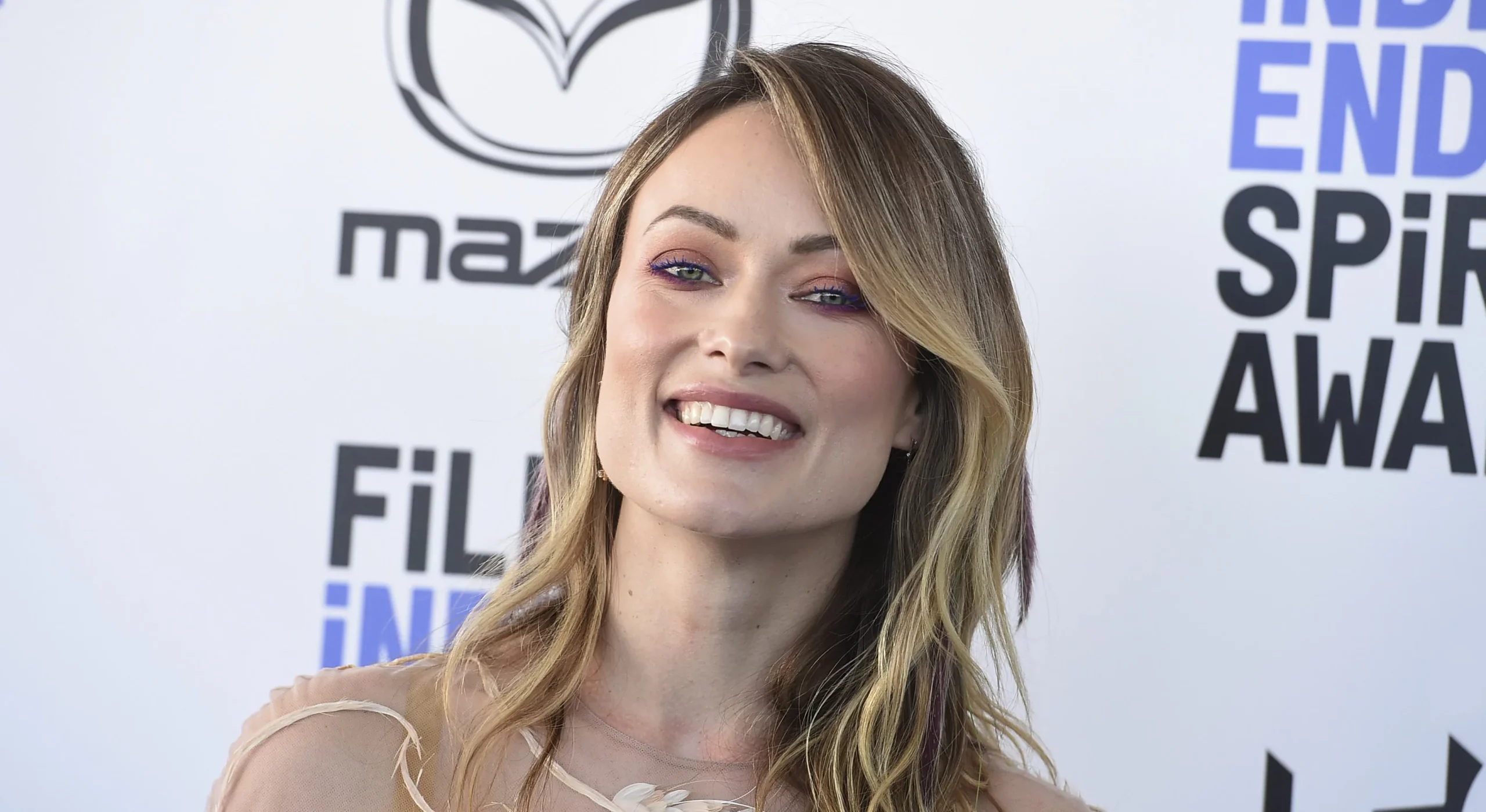 While drama around the release of the film stirs, a Twitter user took the time to tweet about what the director "has done for feminism". Especially pointing out the fact that women directors churn out the same quality of movies as many men directors do, with a direct mention of "all the unprofessional and inappropriate things male auteurs have been doing forever."
While this may ring true to some films that showcase a toxic side of feminism as they make every male character as just another ignorant misogynist just waiting to take advantage of women, the callout can also be interpreted as a diss on Florence Pugh which cannot be further from the truth. The actress has a number of great quality content-driven movies and series in her portfolio. Some fans may even say that she is the apple of Hollywood's eye for all the great roles she has been in and how she promotes feminism in a positive light as compared to Olivia Wilde who is now being compared to Amber Heard with all the recent controversies being brought up.
Also Read: Florence Pugh Declares War on Olivia Wilde After Confirming She Won't Do Press For Don't Worry Darling Outside Venice Film Festival After Viral Video of Wilde Begging Shia LaBeouf To Return Despite Dune 2 Star's Discomfort
Twitter blasts Olivia Wilde on her take on women directors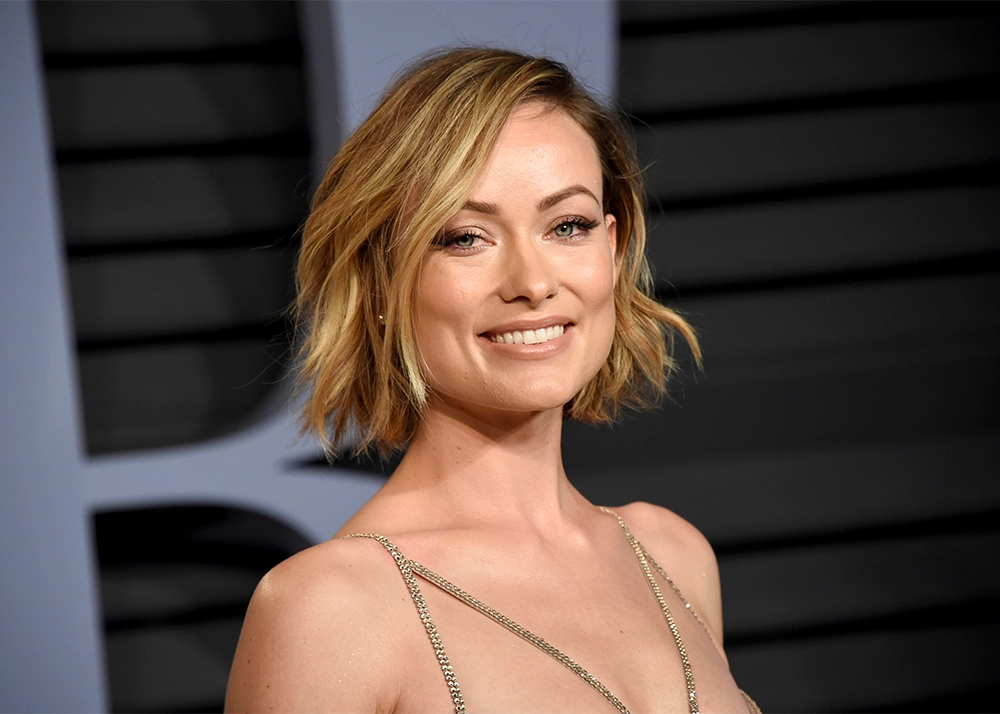 As the internet has made a habit of doing, fans of Florence Pugh and haters of Olivia Wilde have taken all their opinions and feelings to Twitter. The replies to the controversial tweet have quite the fire in them as most of them are fueled with sarcasm and opinions on what true feminism is. Needless to mention that the director has a lot to answer for and the pile of hateful emotions from everyone is just piling on until she answers for all the actions she has made through the production of this movie.
And I can't remember a female director ruining all chances for her movie to be successful all by herself and in just a couple of days 👏🏼👏🏼

— OrphanL (@Orphanlenchen) August 27, 2022
Florence said she isn't promoting the film other than the premier. I need the ALL of the tea and I need it now

— Lindsey Bean (@RealLindseyBean) August 27, 2022
It's great to know that women suck just as much as men pic.twitter.com/q29fu7xTf7

— Belligerent Troublemaker (@khaleesi_britt) August 27, 2022
Right? Like actively pursuing a relationship with her employee while directing them in sex scenes with no intimacy coordinator mixed with the way she's been marketing the film would have been the end if this was a male director, female employee but she's gotten a pass so far.

— animaginaryfriend (@PrayPretend) August 27, 2022
having seen Booksmart none of this news surprises me. that movie had a few funny gags but mostly gave me the creeps.

— Cate 🐯 (@CateSJewels) August 28, 2022
The turmoil of drama this upcoming movie has created for Olivia Wilde may just place her in the same box as Amber Heard. Where one self-proclaimed feminist only uses that title when it is convenient to their situation, the director's actions seem to be aligning with that mentality. As for Florence Pugh, the actress has always had a clear-cut view on feminism which everyone has respected her for regardless of her impeccable acting, which is just another reason to love her work and attitude.
Also Read: "She only plays the feminism card to advance her career": Olivia Wilde Gets Trashed For Enabling Abusers in Industry After Video of Begging Shia LaBeouf Goes Viral, Gets Compared to Amber Heard and Joss Whedon
Source: Twitter