American standup comedian and actor Dave Chappelle is getting online hatred for showing up unannounced at Chris Rock and Kevin Hart's show which was happening at Madison Square Garden on Saturday night. He got recognition for his satirical comedy series Chappelle's Show and even earned the title of the comic genius of America by Esquire. The show resumed with the comedian performing while touring across the United States.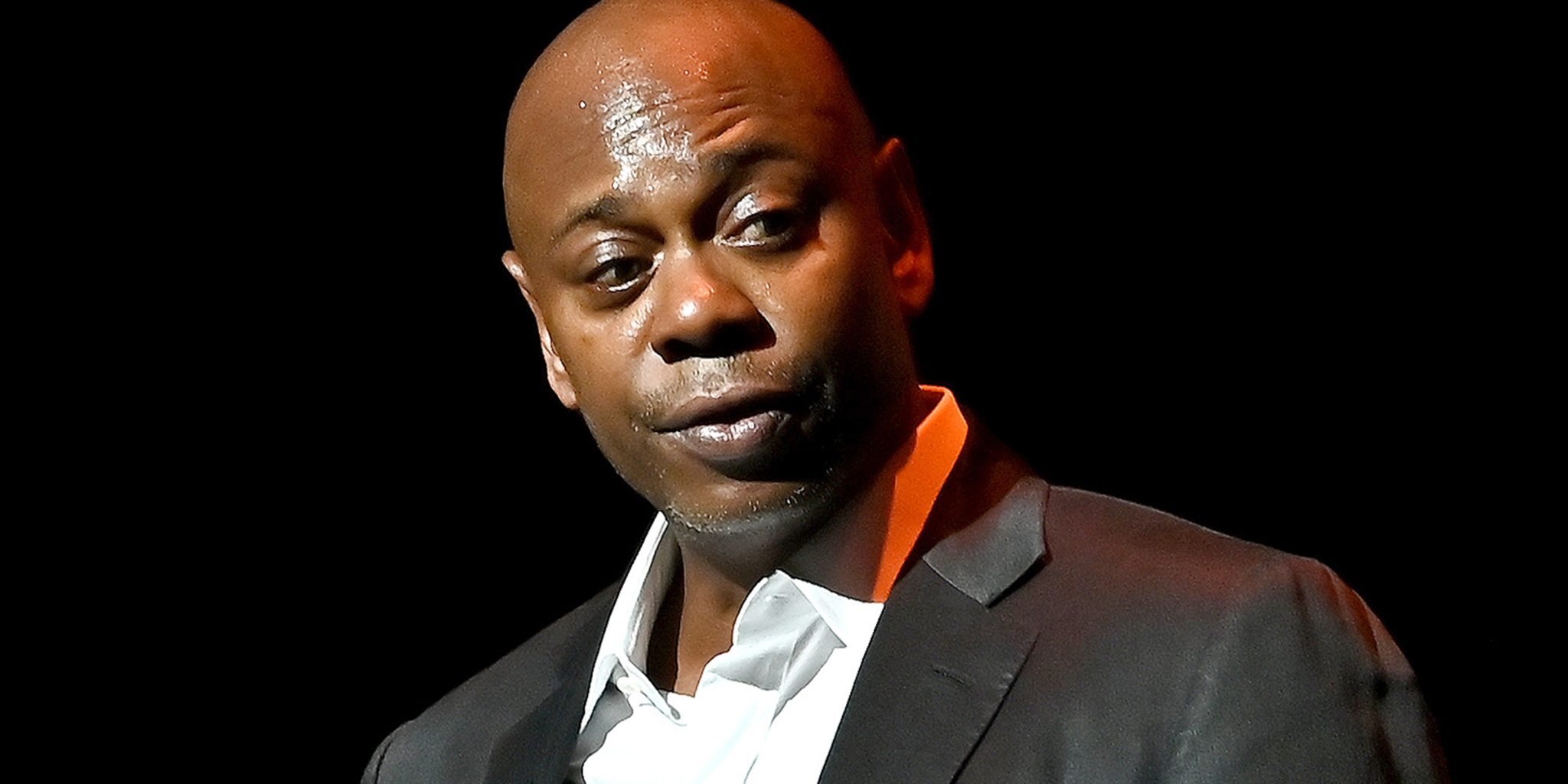 Related: Dave Chappelle Fans Up in Arms After First Avenue Cancels Minneapolis Show, Ask If This Qualifies as 'Artistic Freedom'
He has received many accolades for his satirical comedy, however, he's more known because of his controversies that revolve around the actor from time to time. Though he's a renowned personality, his jokes have garnered quite controversies and his very performance in the recent Rock-Hart show is receiving hatred from the Internet once again.
Dave Chappelle Sneaked Up Unannounced Onstage Joins Chris Rock and Kevin Hart in NYC
Also Read: Damon Wayans Criticizes Dave Chappelle For His Excessive Preaching, Says Netflix is Giving Him Specials Because He's Famous
The 48-year-old comedian surprised the audience by appearing unannounced onstage smoking a cigarette to perform with Chris Rock and Kevin Hart during their comedic double act at Madison Square Garden in New York City. The audience welcomed him with the thunder of claps whenever he brought up the topic of 'cancel culture,' during his act.
Also Read: Fans Call Dave Chappelle 'Despicable Hypocrite' For Buying Land After Blocking Affordable Housing During Nationwide Housing Crisis
He 'had to sneak my way in here,' as he was forced to move a Minneapolis show amid backlash last week. He also brought up the topic of the Netflix special, The Closer, where he targeted transgender people and shared with the audience, "despite what you may have read about in the news, I'm okay, and I appreciate the support." He further added that he "gets it"  however, "I already spent the money."
He also mentioned the on-stage attacker incident that happened at the Hollywood Bowl in early May and blamed his bodyguards for "wearing dress shoes on the job," and "sliding all over the place like at a bowling alley."
Internet Trolls Dave Chappelle's Sneaking in The NYC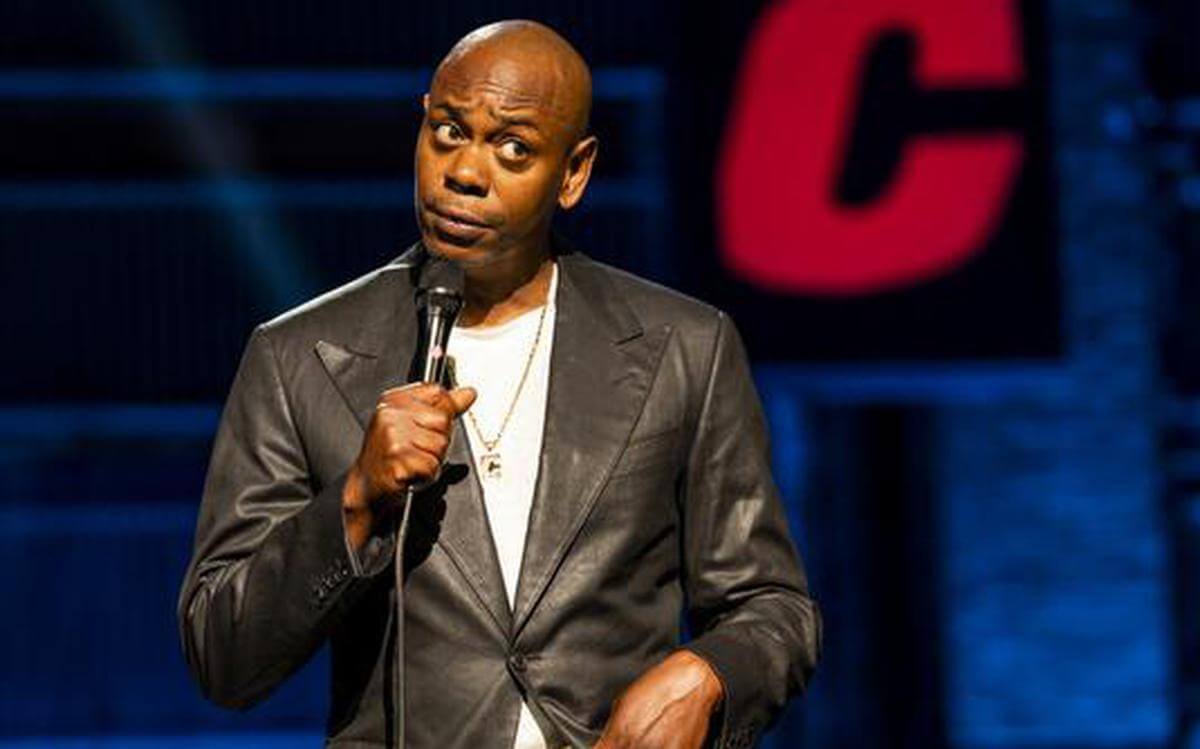 You May Also Like: Trans Community Reveal Plan to Protest Against Dave Chappelle's Emmy Nomination, Say They Never Wanted to Cancel Him
Though, the trio performed in NYC with Hart stating it as "EPIC NIGHT," many online users came forward and showed their disapprovement on the same specifically Chappelle joining the duo.
Check out the tweets below.
One of them is not like the others

— pppp (@Pindi77) July 24, 2022
They won't get it.

— Jerry Ngobeni® (@jerngo) July 24, 2022
THAT is your comparison!??? 🤣

— Jeff Taylor (@jefftaylor04) July 24, 2022
How was the trans bashing?? Enjoyable??

— John Cunningham (@CunninghamWhip) July 24, 2022
Dave Chappelle has chosen to be mean and punch down. Nothing he says is funny to me any more.

— Johnser Tich (@johnsertich) July 24, 2022
While Hart shared the trio's picture on his Instagram writing "Last night was by far the best moment of my career….I can't even explain it…I can't find the words…" He even mentioned that their performace was the true definition of a 'EPIC NIGHT,' adding that they made 'history' on that night.
Source: The Hollywood Reporter