Johnny Depp, 59, lost out on $22.5 million after he was cut from the sixth and final installment. This happened as a result of his ex-wife Amber Heard's 2018 Washington Post op-ed. In that, she alleged to be a domestic abuse survivor. Depp has played Captain Jack Sparrow for 15 years.
Previous to his defamation trial involving Amber Heard, Disney contacted Johnny Depp. They inquired about his potential in re-joining for one or two more "Pirates" movies in an effort to mend their relationship.
What Is The Potential Offer By Disney?
Disney has offered $301 million price tag, the source said. In his defamation trial, the actor had declared to the judge that he would never again collaborate with Disney. Disney would also give a "considerable contribution" to the cause of Depp's selection, the insider claimed.
The hefty agreement, the source claimed, would also bring Depp back for a "spin-off" on the Disney+ show about the younger years of the Captain of the Black Pearl," in addition to the sixth film.
Opinion Of Fans On The Offer Made By Disney To Johnny Depp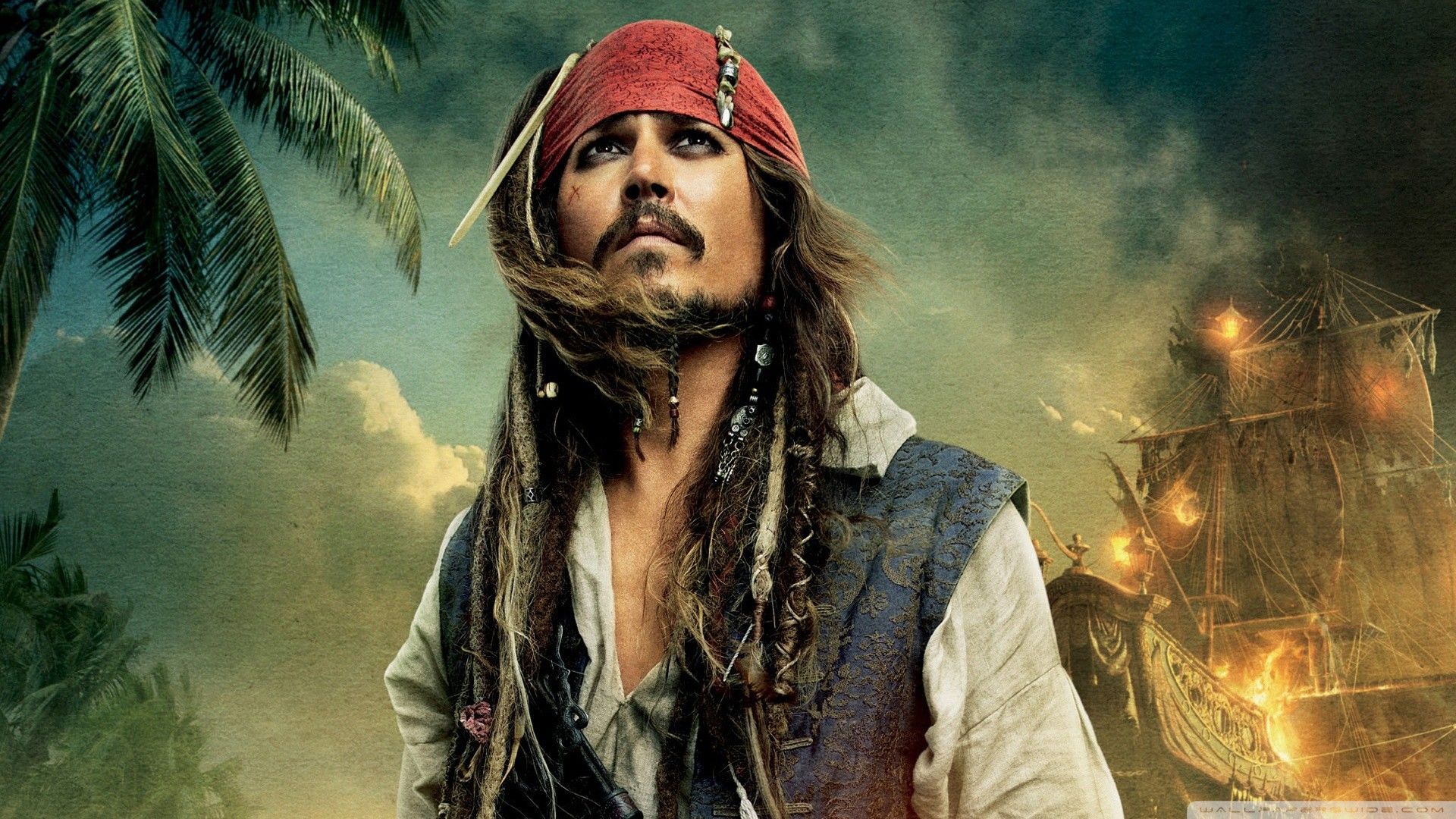 Johnny Depp's portrayal of Captain Jack Sparrow lately made an appearance in a light show at Disneyland Paris, but not everyone was pleased. On social networks, they have been clamoring for Disney to apologize to Depp. Even some of Depp's supporters have started a petition to force Disney to extend an apology to the actor.
Few of the fans also stated that Disney just wants Johnny because the Lightyear flopped and wants Johnny to compensate for the loss. There is still no clear statement given by Johnny's team. There are still speculations about will Johnny Depp return to Disney or not.
More On Johnny Depp and Amber Heard
The defamation trial involving Johnny Depp and Amber Heard has been out of the public eye for a few weeks, but the controversy has still not subsided. This past Friday, during a hearing, a decision was made on the two celebrities' legal dispute. Before Judge Penney Azcarate rendered the final decision, it was anticipated that both parties would try to reach a compromise.
Overall, it seems that the court situation involving Amber Heard and Johnny Depp is far from resolved. It seems like the only issue left is for Amber to manage her finances on the settlement.
It will be exciting to see the statement that Johnny Depp will release on the offer given by Disney. We might see Jack sparrow again.