The brutal loss of Amber Heard in the Johnny Depp defamation trial is still having its after-effects. The actress owes millions to the Pirates of the Caribbean actor, but it seems like the actress doesn't have the money to pay the actor. Now the actress is looking for other ways to get the money, but it seems like no one is willing to help her, including her insurance company.
Also Read: Did Amber Heard Really Open an OnlyFans Account? Fact-Checking Site Addresses TikTok Rumors
Amber Heard to not get insurance for defamation due to her past actions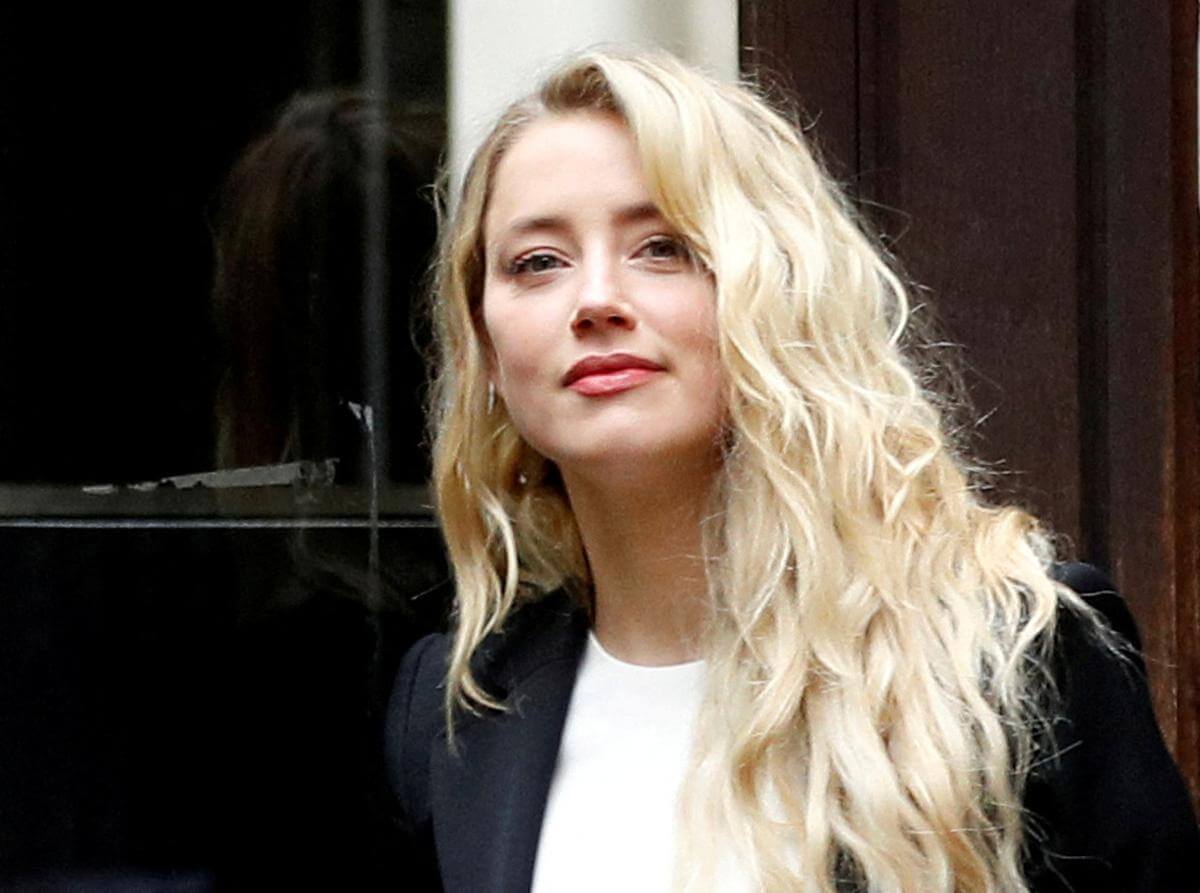 The Aquaman actress recruited New York Marine and General Insurance Co. to help her out. According to the company's policy, the actress can opt for insurance of $1 million for wrongful conduct, which includes defamation. However, one of the conditions of the insurance policy covered under California law is that the defamation needs to be done unknowingly by the recipient. But in Amber Heard's case, the defamation of Johnny Depp was done willingly. Therefore, the insurance company will not be helping out the actress reduce her debt.
Also Read: 'She Thinks She's Above The Law': Internet Crucifies Amber Heard After She Reportedly Met Johnny Depp To Ask For Reduction in $10M Fine
Insurance company to seek judge's order to avoid granting defamation protection to Amber Heard
The New York Marine and General Insurance Co. can easily get a declaration from the judge stating that the actress intentionally defamed Johnny Depp. This will provide them with the legal grounds needed to avoid granting the defamation protection policy to the actress. The actress owes $8.3 million to Johnny Depp, and now, without the insurance company's help, she is left with no means to pay the actor back since she has been blacklisted from the film industry. 
Twitter users react to Amber Heard's financial situation
Amber Heard's misery is a delight for the internet since its users highly dislike her. Many people took to Twitter to ridicule the actress' situation.
Onlyfans is calling

— Jerry Everyday (@JerryEveryday) July 9, 2022
She will be doing Porn soon.

— MaryW1234 (@BobDancingbears) July 9, 2022
her sugar daddy elon will help her

— Sword of Truth (@ILoveTacos247) July 9, 2022
— Shaun (@ShaunM001) July 9, 2022
Damn, she is SCRAMBLING for a scapegoat.

— Anna Bollina (@Rocklover79) July 9, 2022
Since the acting thing is not going to really work out…maybe Ulta will hire you since "you're so good with makeup."

— Joe (@jkillion13) July 9, 2022
Only time will tell how the actress will come out of her debt-ridden misery.
Source: Marca
Also Read: 'Nobody Wants Season 2': Johnny Depp Fans Implore Amber Heard To Not Go For Second Trial, Claim 'He Can't Go Through That Trauma Again'