In the middle of the pandemic, a Marvel fan has made several old versions of the original six Avengers in the style of Avengers: Endgame's Steve Rogers as Old Man Captain America.
New avatars for the superheroes!
Marvel Cinematic Universe fan has reimagined the original six Avengers as their own older versions. The picture was created as a homage to the wise old Captain America from Avengers: Endgame.
The creator of the image shared it on Reddit, and it included different versions of the Avengers. The picture included Steve Rogers, Bruce Banner, Tony Stark, Natasha Romanoff, Thor Odinson, and Clint Barton. All the mighty superheroes were a part of Joss Whedon's The Avengers in 2012.
The creator of the post decided not to include any more additions like Spider-Man and Scarlet Witch to the photo.
A throwback to the Endgame
Although an old Steve Rogers is not new to the MCU, Marvel reinvented this idea as a part of Endgame's shocking finale. Therefore, as well as confirming that Rogers was Peggy Carter's husband, Endgame saw a unification of three friends. The unification included Bucky Barnes and Sam Wilson.
These events occurred after Captain returned the infinity stones. Although it's interesting to look into the future of MCU, the artwork will remain as a fiction.
Superheroes and aging
The Endgame comprised of several deaths, including the demise of Black Widow and Iron-Man, which means that we won't see Old Stark and Old Romanoff.
As Thor is a god, he ages much differently than the rest of the team. Also, the movie left Banner trapped in his Professor Hulk's body. However, the concept of What If series would be interesting to see.
Future Movies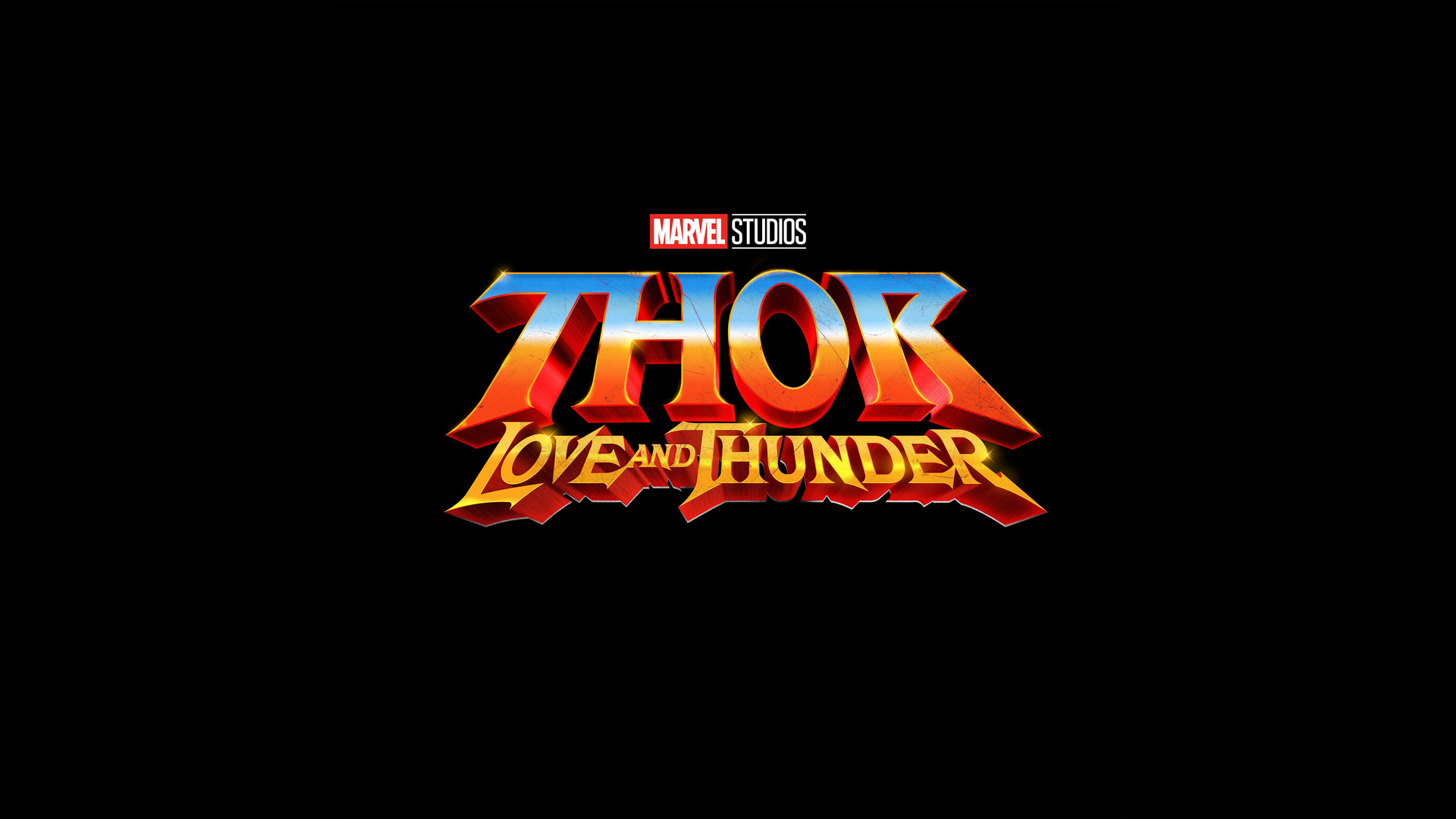 It's time to be excited about the next phase! The lord of thunder will continue his love story in the upcoming movie Thor: Love and Thunder. However, Jeremy Renner is all set to lead the Hawkeye series. Talking about Ruffalo, he does not have any idea what's next for Hulk.
Robert Downey Jr.'s Iron Man looks like he is not a part of the MCU now, and Black Widow could finish off Scarlett Johansson's tenure. Also, it is speculated that Captain Marvel 2 will start off the next phase of MCU.
As Doctor Strange in the Multiverse of Madness is setting off to explore the potential of the Multiverse, therefore, it is a case of never say never when we talk about getting the Earth's mightiest heroes back together.
Have a look at the trailer of Black Widow: