DC is all set to release yet another series Stargirl starring Brec Bassinger, who will be in the lead as Courtney Whitmore aka Stargirl. 
That is not it guys, recently another rumour surfaced. It seems that another fan favourite character might show up in the show. That is true Green Lantern. Something cool to look forward to right?
Original Green Lantern Alan Scott To Appear The Show
As per the reports from an insider Lance Ausfresser, who works for the Stargirl Facebook Group, Original Green Lantern Alan Scott will make an appearance in the first season. 
This actually makes sense if we take into account Stargirl's history with the Justice League. Not just that her origins also link to the JSA and such.
Scott Was Already Teased For The Show
Although under a different description, Scott was teased for the show last year as well. The previous year, there was a character named Arthur Matlock announced to be in the cast. 
The description for him was "Described as a powerful man, both through physique, mind, and heart, he is a kind individual who is quick with his fists whenever it is necessary. That also allows him to be a great husband to his wife Ruth and a great father to his baby son Ben."
This was possibly the description of Scott minus his Green Lantern characteristics. Other JSA members will appear in the show as well. Wildcat and Horman being two of them. This makes the rumour for Scott to be present more convincing. 
About Alan Scott aka The Green Lantern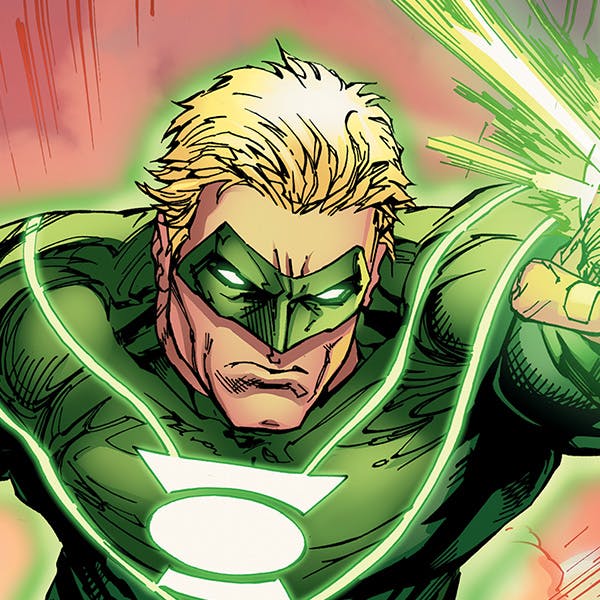 Scott made the first appearance in The All American comics issue 16th, 1940. Just after that, the justice society was found. What was last seen in 1951 in abundance in the comics. After that, a Green Lantern was relaunched in 1959.
At that time Hal Jordan was made the primary Green Lantern. However, Scott was set to make his way back to the DC universe. Now is the time he does that.
Sources: wegotthiscovered, comicbook