It seems that nostalgia has struck the MCU fans. The original script of the movie has left many fans surprised. Have a look at the details to know about the matter.
Some insights
The Marvel Cinematic Universe fans were not prepared for the Iron-Man script to make the rounds this weekend. The fans came across a short scene where Tony Stark was discussing the miniature city he had constructed with Bethany while sketching something.
Well, it is surprising as the creation was a city! He created the city at the age of fourteen and called it as Stark City. When asked about the reaction of his father, he replied that he never came up to see the model. This storyline has left many fans emotional.
The elder Stark
Two different actors have played the role of the elder Stark over time. In one case, Dominic Cooper played a role in Captain America: The First Avenger.
In Avengers: Endgame, it was played by John Slattery. When asked if there was any consideration of revisiting the younger version, Copper stated that he is down. He said that he loved the character, and he felt honored to be given the role. Cooper also stated that he loved the style and loved playing the part.
He wishes that there is some role for the character in the future, and he gets a chance to act as the elder Stack again.
Cooper and Disney+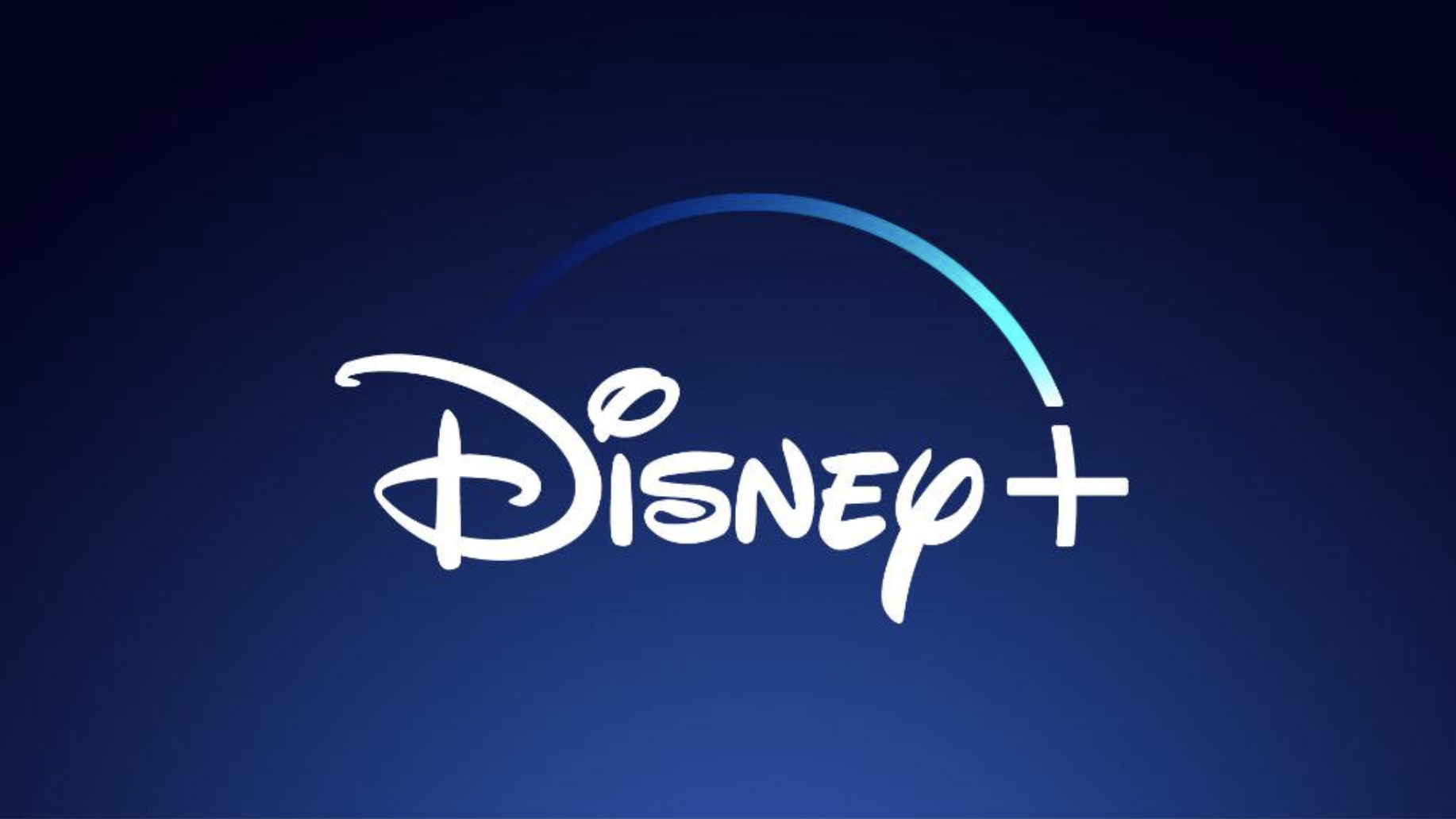 Cooper will get his shot during What If…? on Disney+. He will voice the character. Hence, the Disney+ team has shown some excitement. As per Cooper, he said that exciting things and prospects are awaiting the company. As anything could happen in the universe, it remains fascinating!
Fans pour in their opinions
Well, Howard Stark missing out on giving a look at Stark city has left a bad image on the fans. Therefore, while giving in their opinions, some of them said that they genuinely hate Howard Stark. Another fan expressed his nervous breakdown while receiving the news that there was a storyline regarding the city.
Some fans gave in their opinion that Iron Man chose to become the savior instead of being a violent teenager when his father did not show up to see his works. Well, it seems that fans have some hatred feeling towards Mr. Stark.
Have a look at the trailer of Avengers: Endgame,