It has been some months since the release of Avengers: Endgame. The movie became the highest grossing film of all time and it left all theatres at least two months ago. So now crew members, directors, writers and more people who were associated in the making of the movie can talk about it freely. They have talked about how Tony almost died and how the ultimate heroes reunion scene was originally written to be different. But there's more to be uncovered.
Endgame Executive Producer Trihn Tran Talks About Peter-Tony Reunion Scene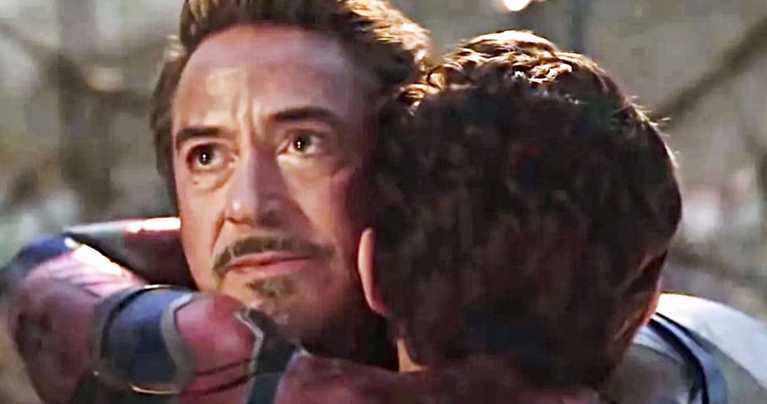 One of the moments which people want to know more about is the final battle against Thanos and what went into making it. But one moment even in that memorable fight is the reunion scene between Tony Stark and Peter Parker. So, Executive producer Trihn Tran and editor Jeff Ford revealed how the heartwarming reunion between Peter Parker and Tony Stark came to be. In a conversation with Slash Film, Tran said:
"We knew that was going to be a tearjerker because of what happened in Infinity War. We shot that initially, and then we filmed it again during additional photography because we wanted to make sure that we captured the emotion between them. There was a different version where there were a lot more characters involved in that moment, and it just felt like it should just be the two of them."
Avengers Editor Jeff Ford Adds To The Tony-Peter Reunion Scene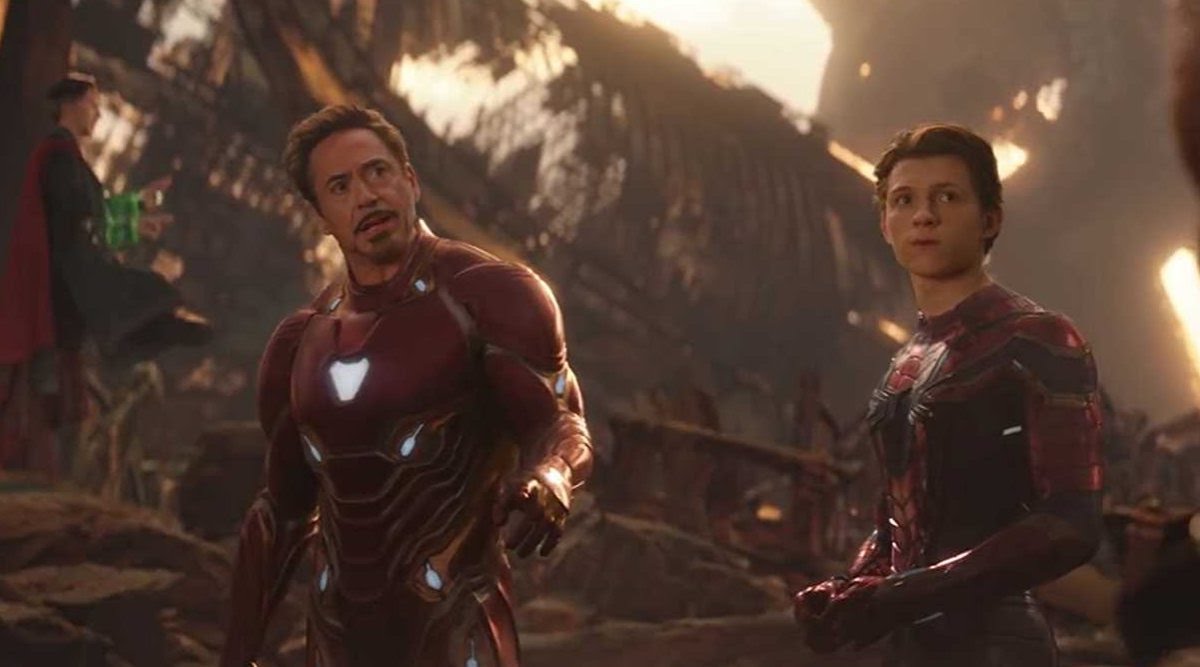 Ford added to the above statement by Tran by saying:
"The first time we shot it, Peter and Tony reunite and Pepper's nearby, and Tony goes, 'Uh, Peter, do you know Pepper?' 'Nice to meet you!. It's one of those crazy meet-cutes in the middle of a fight. He hugs him and they have this thing, but it felt very incidental like they ran into each other at an airport or something. We watched it, and they were both great in the scene, but it was like a comedy scene, so it had this schtick quality to it. By the way, we did not yet know how powerful Peter disappearing was [in Infinity War] when we shot that first version. We had shot it, I think, but we hadn't tested it, we hadn't lived with it and actually done the [effect] of [him] going away, so when the audience had that reaction, we're like, this reunion is different now. It's a different thing."
Directed by Joe and Anthony Russo, Avengers: Endgame stars Robert Downey Jr. as Iron Man, Chris Evans as Captain America, Mark Ruffalo as Bruce Banner, Chris Hemsworth as Thor, Scarlett Johansson as Black Widow, Jeremy Renner as Hawkeye, Brie Larson as Captain Marvel and more.
Avengers: Endgame is now available on Digital HD, Blu-ray and 4K UHD.
Want to go back to the start of the beautiful father-son relationship that involves Tony and Peter? How about we tell you that Peter became Spidey BECAUSE of Tony Stark? Check out this video below to know more:
(Source: cbr.com and themarysue.com)