Tom Hanks, 64 years old, is much more than just a well-known actor. Beyond his role as an actor, he is projected as a public figure who transcends generations and serves as a sort of venerated father figure for the United States. Chet Hanks and his father simply have the same last name and occupation. Colin Hanks, a well-known actor, Elizabeth Ann Hanks, a writer, and Truman Hanks, the youngest, are three of his siblings who have all been great role models for him.
Tom Hanks's son has faced drug addiction head-on
The son of Tom Hanks and Rita Wilson rose to fame in 2014 after admitting to having a drug problem that he had been battling since he was 16 years old and enrolling himself in a recovery center.
Chet Hanks blamed his close relationship with drugs on his family history in a comment on Instagram. "Finding out who I am has been quite a journey because of all the pressures I've had to deal with in my life. Being the son of my father and all that, you know."
In December 2016, he stated that he had a girl named Michaiah from a previous relationship. According to him, a birth suggested that there was a before and an after. She is the reason my entire life has changed, and the reason I continue to be sober.
Also Read: Angry Tom Hanks Asks Fans To 'back the f*** off' From Wife Rita In A Mob
Chet Hanks has been gathering attention, just not the right way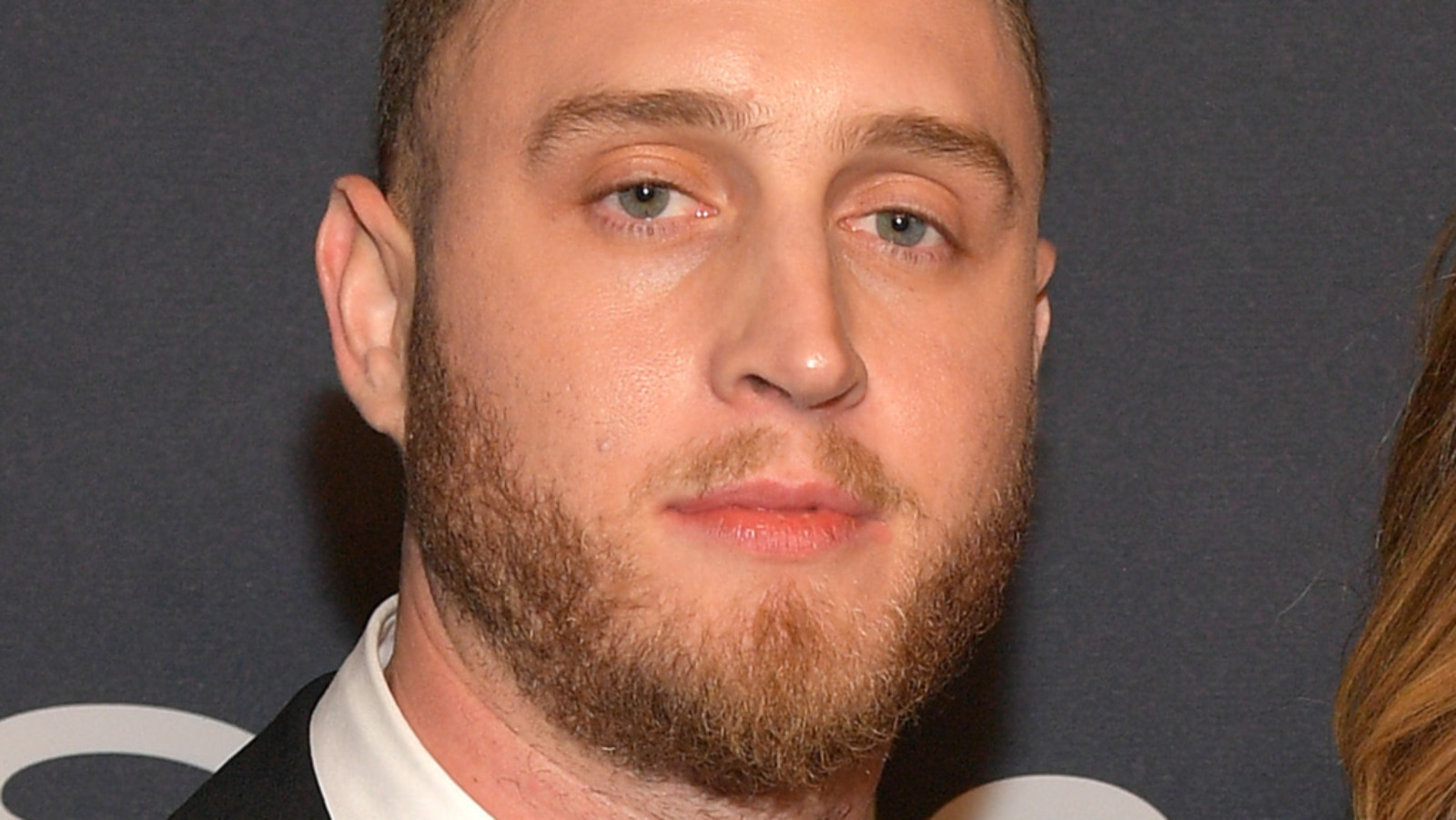 Chester Hanks has dabbled in television with recent episodes of Your Honor or Empire. Still, he has dominated more articles in sensational media like TMZ than in the pages of the specialized media Variety, dragging a long history of controversies that have intensified recently.
The political leanings of Chet Hanks have long been the subject of rumors. He insisted on using the "N" word, which is still often used in hip-hop. However, it is incredibly insulting when uttered by a Caucasian person, as early as 2015. In a more recent event, in January 2020 which is ironically the last time he has been seen with his father in the public eye, the musician was ready to crash his father's big night.
Also Read: They Didn't Let Tim Allen Do It': Tom Hanks Unhappy With Disney Replacing Tim Allen in Lightyear
Ex-girlfriend speaks out about physical and verbal abuse by Chet Hanks
Hanks' most recent ex-girlfriend, Kiana Parker, allegedly protested to the court about his physical and verbal abuse and requested and received a restraining order. This is according to a report in People magazine.
According to the young woman, the recent end of her romantic connection resulted in a pattern of sexist abuse. the filed complaint claims, "He threatened her with a pistol on various occasions, threw objects at her, and uttered various racist insults."
The actor recently accused her in writing of robbery and assault. This accusation was made with a video of him bleeding online surfaced after she allegedly slashed him with a knife.
Source: MARCA
Also Read: 'It wasn't good commerce': Tom Hanks Reveals His Frustration With Da Vinci Code Franchise Movies