The long-anticipated return of the Princess of Pop is finally here. This Friday, Britney Spears finally released a new song after a long gap of 6 years. Her new song is a duet with the industry legend Sir Elton John. Why the song is such an important event in Spears' life is because this her first song since she was freed from her 13-year-long conservatorship. Hold me Closer was released on Friday and immediately shot to no.1 on streaming platforms in many countries.
Also read: 'I'm learning everyday': Britney Spears Deletes Her 55.8 Million Followers Worth Instagram Page
Paris Hilton came to Support Britney Spears for her new Song
Paris Hilton has been one of the long-time friends Britney Spears has. In September 2021, she wrote an Essay about the Toxic singer for the Time 100. She has always supported her and was also right by the singer's side when she was under her conservatorship under Jamie Spears. Hilton recently took it to TikTok and was seen dancing to her friend's new duet. In the video, she wrote, "Britney, the queen is back" and later "so proud of my sis."
Also read: "She's feeling very empowered about this": Britney Spears Convinced She Will Bounce Back as the Reigning Princess of Pop
Hilton was one of the few stars that were invited to the Gimme More singer's wedding to Sam Asghari. Showing again, how close the two really are.
Sir Elton John Opens up about his new Song with the Princess of Pop
In a recent interview, Sir Elton John talked about what it was like working with Spears. He said she proved everyone wrong by her singing. He added, "she sang fantastically." The Sacrifice singer further added, "Everyone was saying they don't think she can sing anymore. But I said, she was brilliant when she started so I think she can." Talking about the song further, he said that he was "absolutely thrilled" to work with one of the all-time pop greats.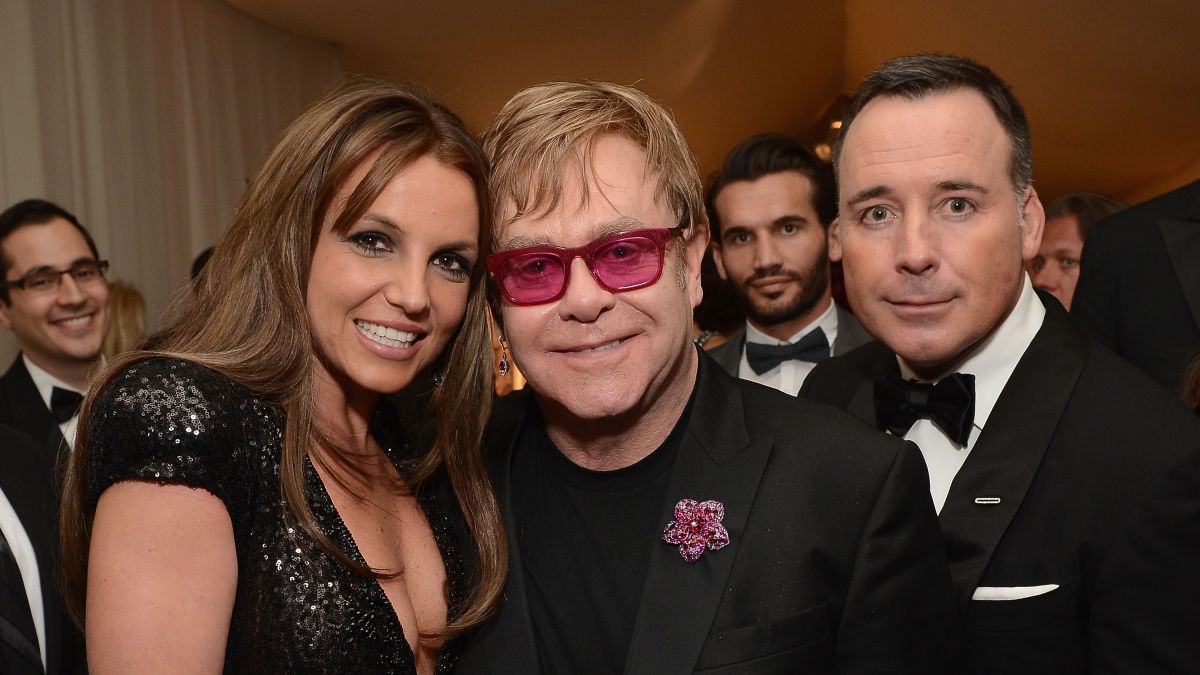 Also read: "She's been betrayed so many times": Elton John Proves He's the Nicest Musician Ever
Their new duet is seeing major success across multiple streaming platforms.
Source: Page Six