Wonder Woman 1984 is has already begun building up the hype. From teasing a new poster and look a while back to introducing Cheetah as one of the antagonists, the movie is slowly rolling out its PR machine. That's good because it is finally giving us fans some new content. New word is the streets is that Maxwell Lord will be joining Cheetah in creating problems for Diana. The best thing is that this word is straight from God's mouth itself.
Pedro Pascal Will Play Maxwell Lord in Wonder Woman 1984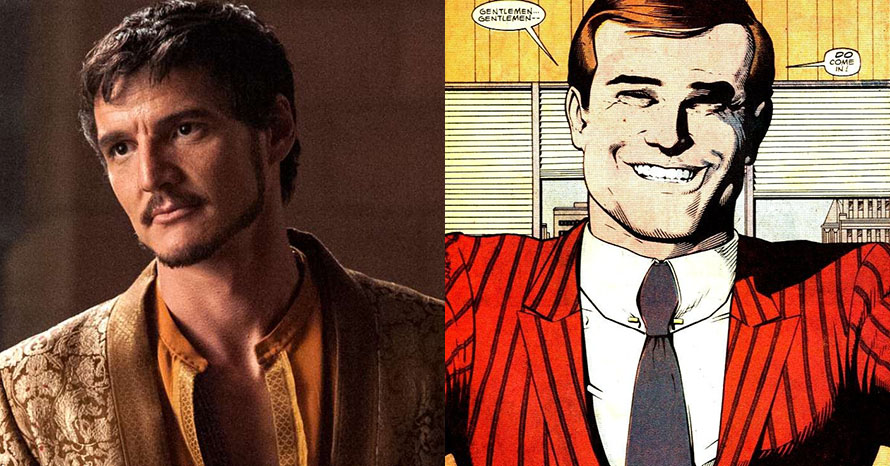 Patty Jenkins officially welcomed DC villain Maxwell Lord to the cast of the movie on Twitter. Lord will be played by Pedro Pascal who can be seen in Disney's The Mandalorian soon. Ever since Pedro Pascal was cast in Wonder Woman 84, there were rumors of him playing a villainous businessman. But it is only now it has been revealed that he will be playing Maxwell Lord
Check out the tweet by Patty Jenkins below:
Well hello… Max. #WW1984 pic.twitter.com/BgWsjyJixw

— Patty Jenkins (@PattyJenks) October 24, 2019
Maxwell Lord was created by Keith Giffen, J.M DeMatteis and Kevin Maguire. He is a rich and powerful businessman who first became a friend and ally of the Justice League. But later on the character was revealed to be an evil mastermind. He had telepathic powers which made him a dangerous threat.
Will Diana Snap Maxwell Lord's Neck In The Movie?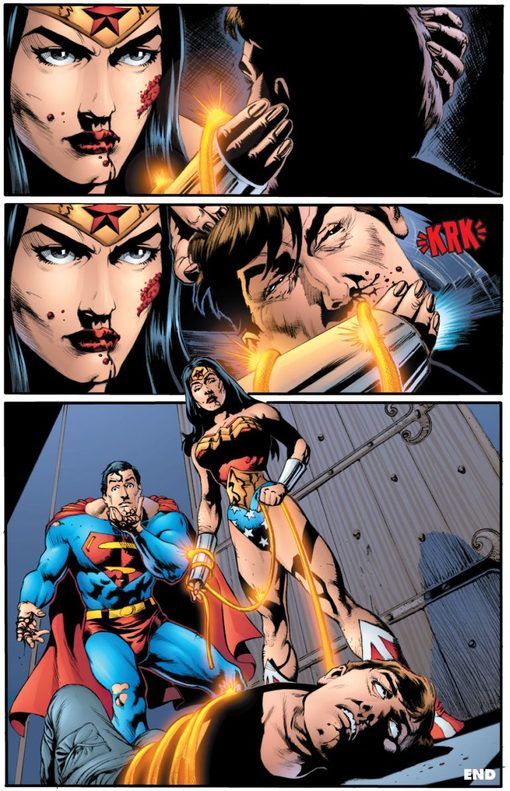 Maxwell Lord is closely associated with Diana because she had to kill him to stop his mind control on Superman. If you are wondering if Diana would murder Maxwell in the movie to, then honestly we don't think so. The writer of that comic book arc, Greg Rucka wanted to explain in another arc why Diana had to break Maxwell's neck. But he was fired later on so that arc never came to be. Nonetheless even he had admitted that Diana killing Max did irreparable damage to her character.
Or maybe the movie will choose to have Diana snap Maxwell's neck ala Man of Steel. After all, Patty Jenkins did state that Wonder Woman 84 isn't a straight up sequel to the first Wonder Woman movie.
Directed by Patty Jenkins, Wonder Woman 1984 stars Gal Gadot as Diana, Chris Pine as Steve Trevor, Kristen Wiig as Barbara Minerva/Cheetah, Pedro Pascal and Natasha Rothwell. The film opens on June 5, 2020.
To know about the origins of Maxwell Lord, check out the video below:
(Source: cbr.com and firstpost.com)