Wonder Woman 1984 releases later this year. The sequel to the 2017's Wonder Woman movie is highly anticipated by fans worldwide. However, franchise director Patty Jenkins has already planned a future for Gal Gadot's character alongside the producer's Warner Brothers.
Gadot, who plays the DC superhero in the movie, and Jenkins have confirmed that they have some ideas for the third installment in the Wonder Woman franchise. Moreover, the director has also laid out plans for a spin-off based on the Wonder Woman characters.
Jenkins speaks about the third Wonder Woman movie
In an interview, Jenkins spoke about the future of the Wonder Woman franchise going ahead. The director stated that she wouldn't go all-in on the potential third movie until Wonder Woman 1984 releases.
Jenkins explained that she needed a clear mind to formulate ideas for the third move in the franchise. According to her, this would be possible only when the pending Wonder Woman sequel hits the theaters.  
The director on the Amazon spinoff
A spin-off focusing on the Amazonians showed in Wonder Woman was also talked about with Jenkins. The director clarified that she would not be behind the camera for the spin-off movie. However, she gave her surety of producing the film. Jenkins and Geoff Johns have come up with the story for their proposed spin-off.  
When does Wonder Women 1984 release?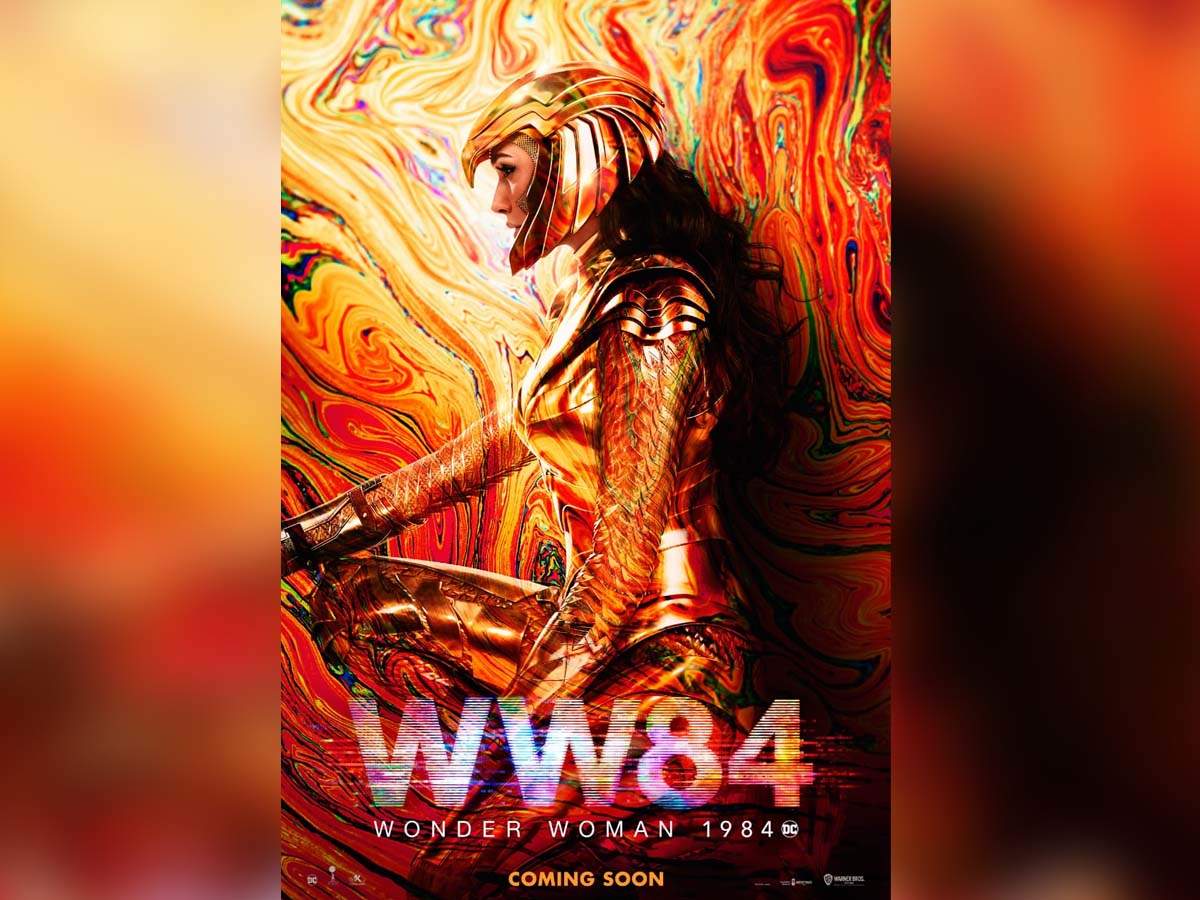 The release of Wonder Women 1984 was expected to be in June. The earlier Wonder Woman movie had also released in the same month three years ago. However, due to the onset of the coronavirus pandemic, theaters have been shut down worldwide.
This led to the movie's producers, Warner Brothers, to push back the release date. The film will now release in August. It will feature Gal Gadot as the Amazonian princess Diana alongside Chris Pine. Kristen Wiig and Pedro Pascal are new inductees in the movie's cast.