The first season of Peacemaker was nothing but amazing and it has set John Cena as a concrete part of the DCEU. John Cena made his debut with James Gunn's The Suicide Squad and the fans loved his performance in the said role. Shortly after the movie, Gunn wasted no time in announcing the HBO Max show and it surely lived up to the hype and marketing. Now that the show has been renewed for season 2, someone quickly started the rumour of including Bane in the second season. But Gunn debunked it. Check it out!
James Gunn Denies Bane's Involvement In Peacemaker S2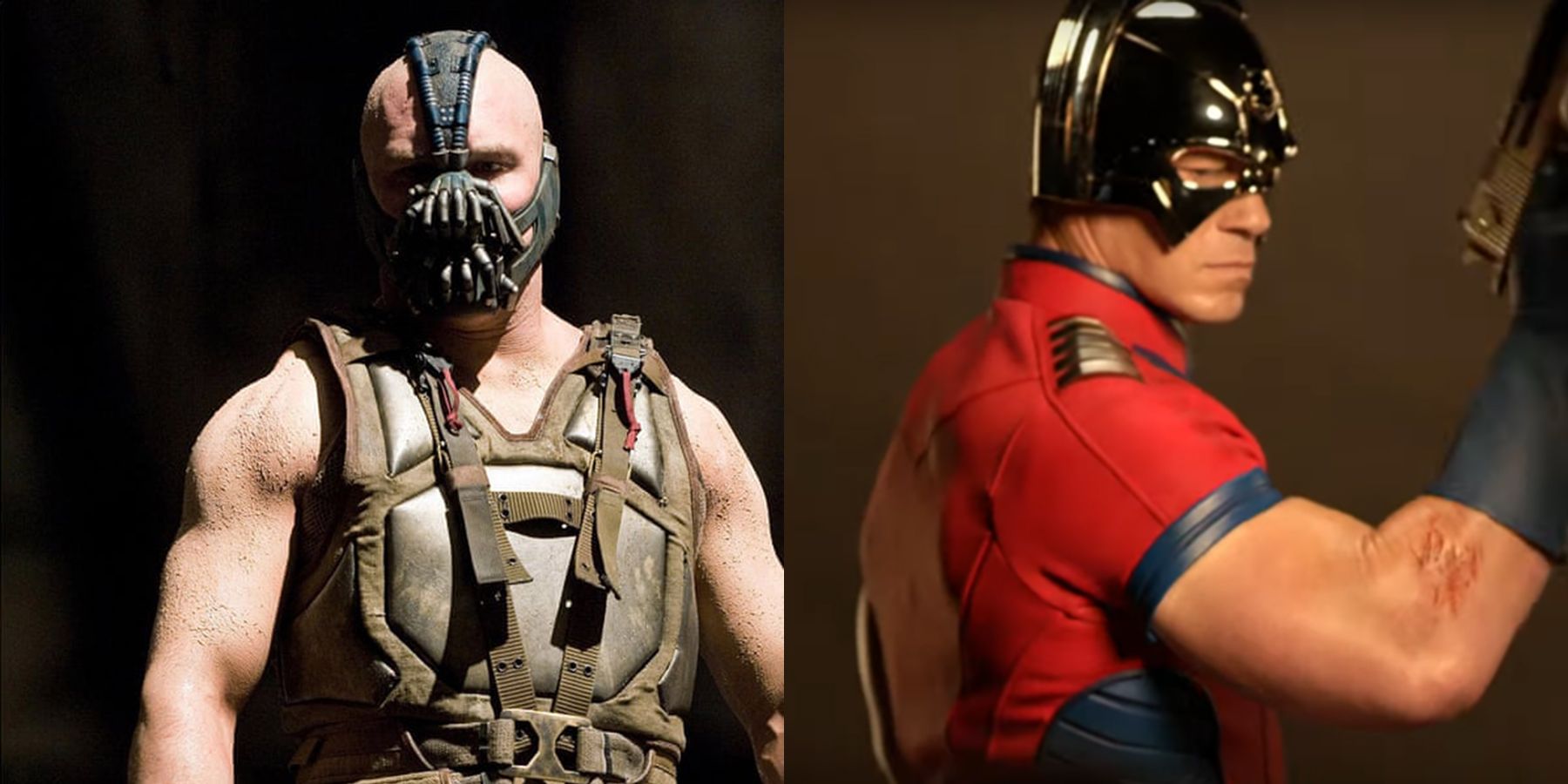 This Saturday afternoon, a self-proclaimed insider started the rumour that Bane would indeed be a part of the second season of Peacemaker. James, living up to the reputation, took no time in denying this bullsh*t rumour. Check out his reply to the insider's tweet:
Don't you know by now to make really sure of this stuff before posting? This is bullshit. No one knows what's coming but me, & even I don't fully know. https://t.co/WTSXCsWGXI

— James Gunn (@JamesGunn) February 19, 2022
Official Announcement Of S2 By HBO Max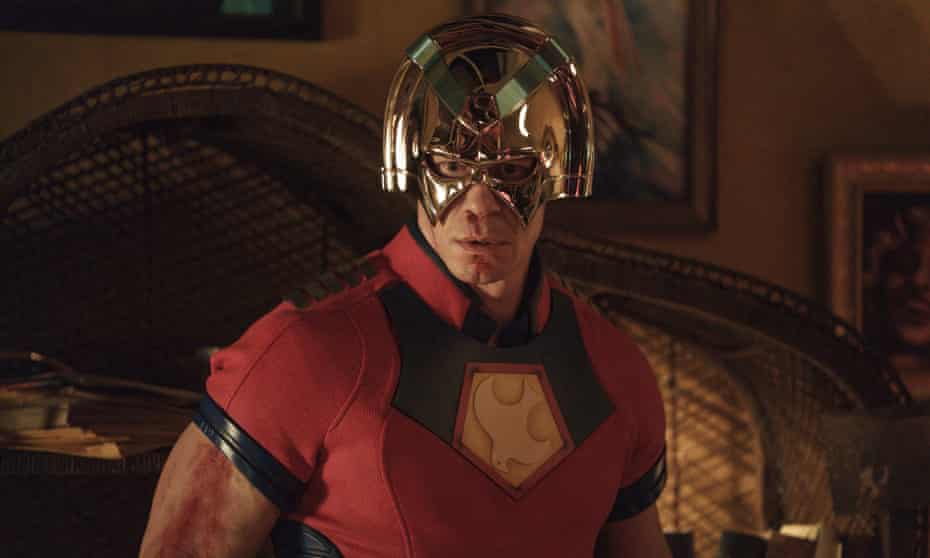 Fans love the fact that Gunn doesn't waste time in shooting down such rumours. Of course, news like Bane joining the Peacemaker cast is huge, but it is not happening. Before the finale aired on HBO Max, Sarah Aubrey, Head of Original Content on HBO Max said:
"The brilliance of James Gunn once again shines with Peacemaker. He took this character, brought to life by the inimitable John Cena, and created an exceptional series that's simultaneously thrilling, hilarious and heartfelt, showcasing the humanity beneath this team of misfits living in a superhuman world. As the first original DC show to have its series premiere on HBO Max, we are thrilled that the viewers agreed to give peace a f***ing chance."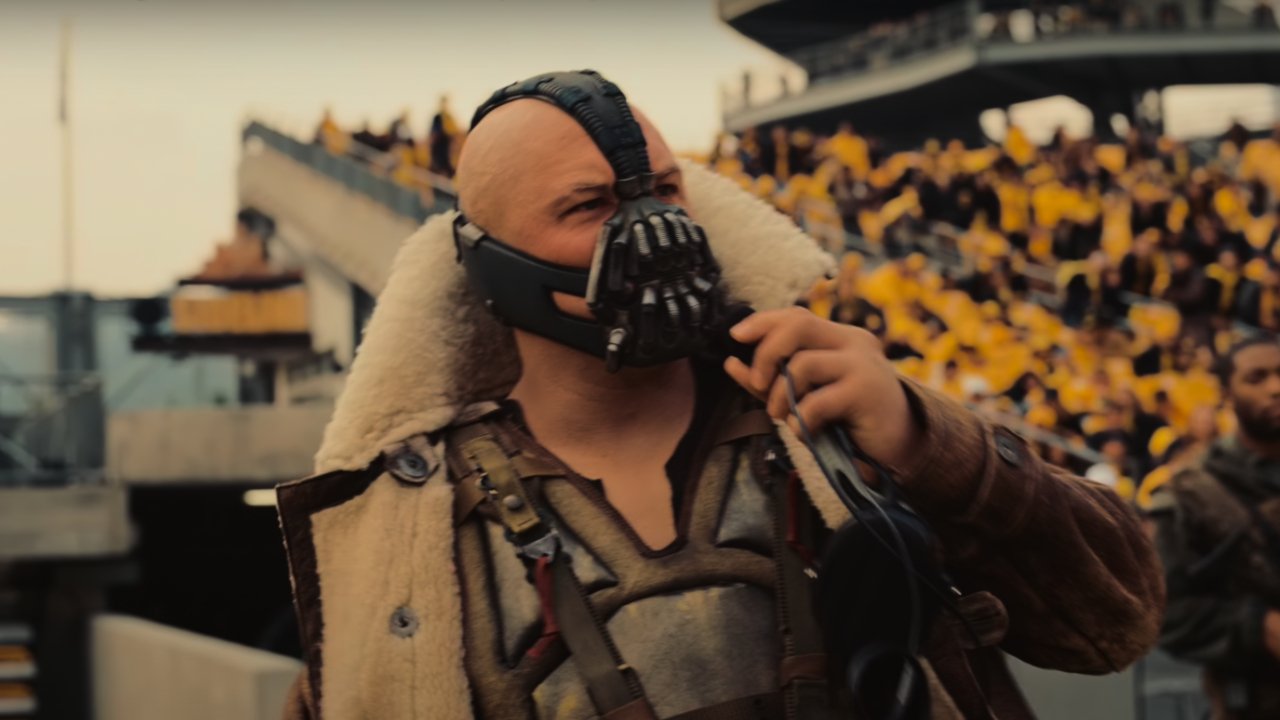 Bane being a part of the HBO Max would have been great news,
especially Tom Hardy reprising his role
. His performance in the 
Dark Knight 
trilogy was simply outstanding and it wouldn't hurt to see him again. 
Peacemaker 
is officially coming back for the second season and we cannot fathom what's coming next. What do you think?