Peaky Blinders is one of the best British drama series on Netflix and there is no debate about it. From the very beginning, the show sets an intriguing tone, courtesy of director Steven Knight, that you will binge-watch. Complimenting this is the great acting, compelling storylines, and twists that will leave you gasping in awe. Speaking of this, what are some of the best Peaky Blinders moments? Well, let's go through it. We have compiled some of the best WTF moments from the epic series, check it out!
1. John's Death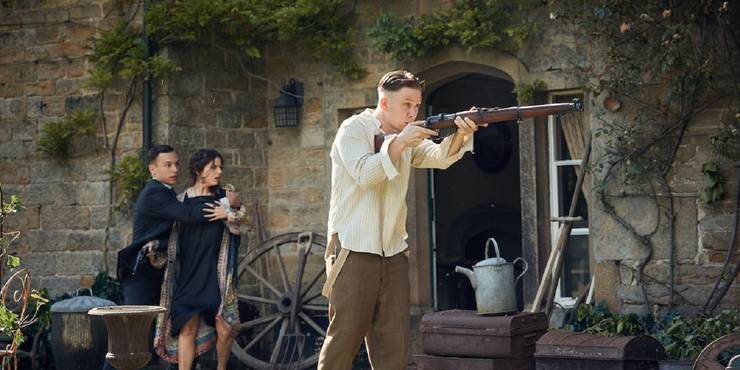 John was easily one of the most loved characters initially in the series. But Luca, as a villain, left a permanent mark as he managed to get John killed which nobody expected. When Michael visits John at his house, he is followed by Italian assassins. Even though John manages to protect his wife and Michael, he ends up sacrificing himself and this was an emotional moment.
2. Luca Changretta Twist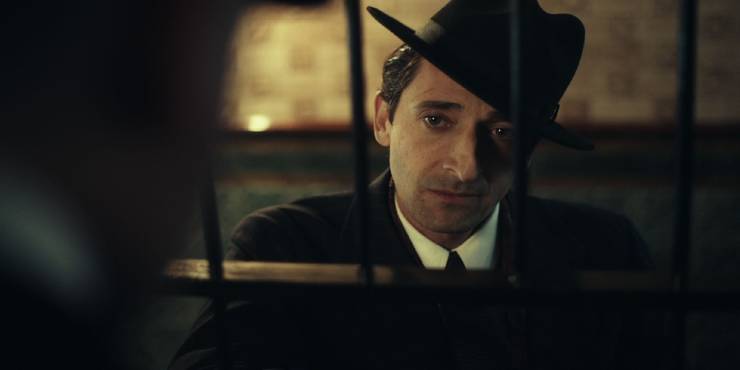 Luca made a serious impact on the show. What seemed like an absolute win, was the last lost Luca could ever take. Just when he thought he had won the fight and was about to take all the assets from Thomas, the unexpected happened. Arthur came back from the dead and shot Luca to death.
3. Grace's Death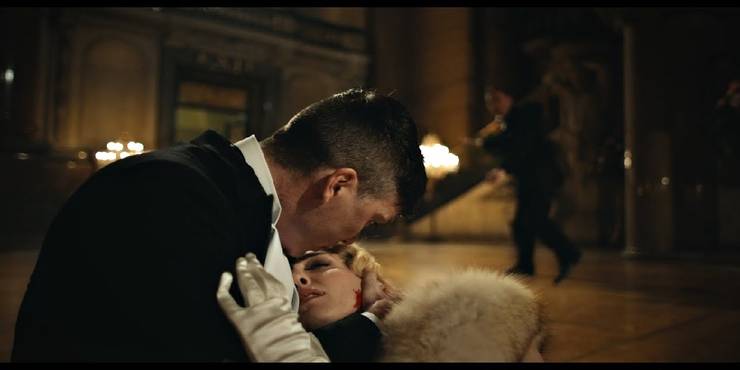 Nobody saw Thomas this happy. All the fans were rooting for Grace and Thomas and they got married. However, not every day is rainbow and roses, right? What we thought will not happen, happened. Grace was fatally shot and Thomas travelled a place mentally that he just couldn't come back from it.
4. Mosley-1 | Thomas-0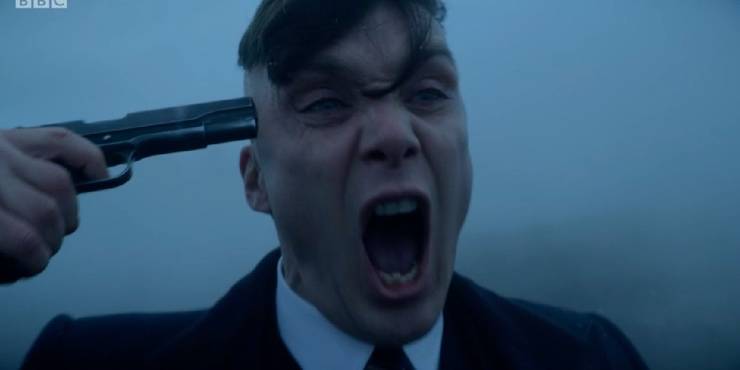 Season 5 was simply impeccable. But what made the season so amazing was the finale. For the first time, viewers saw Thomas Shelby lose to someone and it was none other than Mosley. Tommy had everything planned but nothing went according to him. Before Mosley could be executed, Barnes (the shooter) is killed and Aberama is stabbed to death. Tommy leaves the scene after telling Arthur he has finally found someone he cannot defeat. He then hallucinates seeing Grace and puts a gun to his head.
5. Billy Boys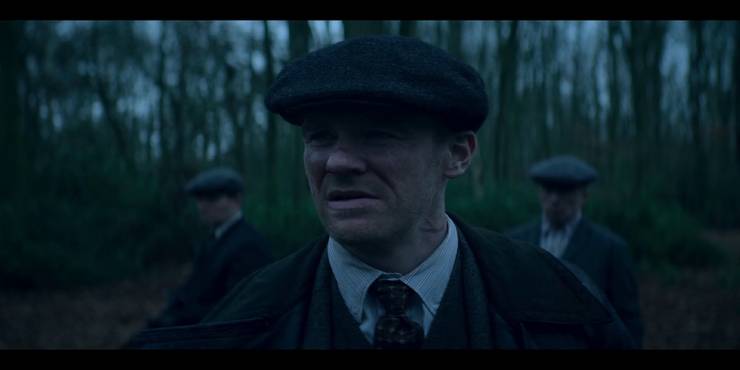 If not a WTF moment, then definitely a gory scene. Billy Boys, in order to make their presence felt, took a very violent route. They attacked Aberama and his son. First, they broke his arm and then targetted his son. In a monstrous way, they hung Bonnie on a cross and shot him to death. Sadly, Aberama had to see the entire scene and it was a really emotional scene.
6. Alfie's Return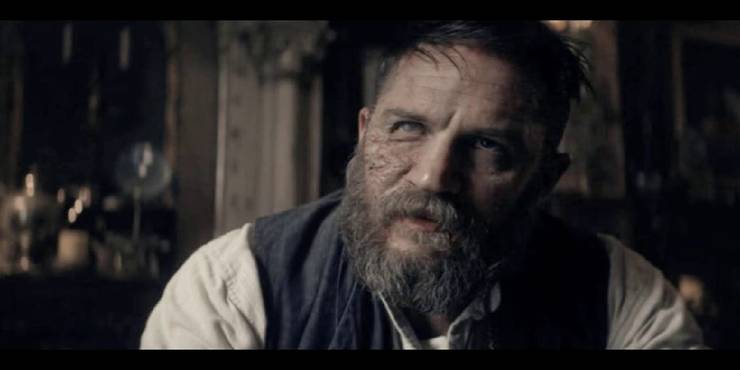 Who doesn't love Tom Hardy? But when Hardy played Alfie Solomon, the fans couldn't get enough of it. After Tommy killed Arthur, it seemed like his end. But his return was nothing short of legendary in the 5th season. Tommy shot Arthur in the face after he learned about Alfie's involvement with Luca. Even though Tommy was somewhere aware that he is alive, fans were relieved after seeing him return. So, which one was your favourite Peaky Blinders moment?