Are you a Peaky Blinders fan? Are you upset your favorite show is coming to an end? Well, the show's creator has some great news for you! The drama series that started in 2013 has only grown popular with every season. Cillian Murphy and Tom Hardy steal the show along with other talented actors. Also, for those who don't know, the show spawned a video game named Peaky Blinders: Mastermind. However, it received mixed reviews. So, to conclude, the creator, Steven Knight teases spin-offs and movies of Peaky Blinders and it sounds like a fun plan. Check it out!
Peaky Blinders: Steven Knight Teases Spin-Offs And Movies
Just when you thought the show will come to an end, Steven Knight, the creator, drops crazy news for Peaky Blinders' fans. In an interview with  EW, Steve said,
"I'm calling this the end of the beginning." And, he means it. Steven has made it clear that he has no plans of stopping. In fact, he wishes to go ahead with spin-offs after the movie. He said, "…according to how the film structure falls into place, we'll set in motion some spin-offs that will be part of the same universe."
Going ahead, Steven revealed that there's a plan to complete filming the movie in at least 18 months. Steven Knight made sure that he had strict creative control over the show. He has written all the episodes, and a piece of news like this coming from him means there's weight to it!
However, this doesn't mean that the spin-offs will continue the storyline we saw in the show. But, they will revolve around the same plot in some way or the other.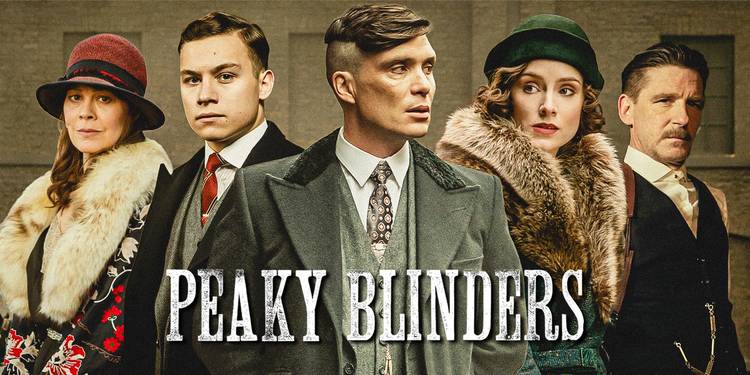 The show is about Tommy Shelby (Cillian Murphy) who is a dangerous man leading the Peaky Blinders. They are a gang based in Birmingham. However, soon, Chester Campbell, an inspector, jumps in and tries to put an end to all the criminal activities happening around.