American pop-star Britney Spears has been going through a lot, especially since her ex-husband Kevin Federline has been trying to portray her in a bad light. He has attempted to tarnish her reputation several times, however, the singer's fans defended her which ultimately turned Federline's plan to go awry.
Also Read: Britney Spears Ex Kevin Federline Hints Her Shenanigans May Force Him Into Taking Kids' Custody, Force Her Into Another Ugly Legal Battle
From love bombing the singer to manipulating her, and forcing her to stay in the conservatorship that was placed by the court in 2008 that ended in 2021, Federline did several things to extort money from the star. Fans are now calling out the backup dancer for neglecting his then heavily pregnant girlfriend and leaving her for the singer for money.
Kevin Federline Dumped His Pregnant Girlfriend Shar Jackson
Also Read: After Running Out Of Options, Britney Spears' Ex Kevin Federline Allegedly Points Out Singer's Mental Health To Stay Relevant
The 44-year-old backup dancer allegedly dated rich women to live off of their money. According to the reports, he broke up with his heavily pregnant girlfriend Shar Jackson when he met the singer. At that time, Jackson was seven months pregnant with her first child, who in an interview with MTV back in 2005 shared, "He cheated, he lied, he left." She added, "There you go, in that order: Cheated, lied, left. And that's it." She further added,
"I'm a very positive person. I believe that God makes everything happen for a reason, the way it's supposed to happen. I'm cool with that, so I don't have any bad feelings. I'm not bitter. I'm not any of that stuff."
For the unversed, Jackson is an American actress and singer who was crowned the winner of the MTV reality show Celebrity Rap Superstar in 2007.
Also Read: Relentless Internet Pressure Forces Britney Spears' Ex Kevin Federline to Delete Her Video, He Pins it On His Sons To Save Face
According to the alleged report, Federline was not popular during those times and gained major limelight due to his then-girlfriend, Britney Spears' popularity and fame. He was reportedly freeloading off of women he was engaged with, which is the very reason he left his pregnant girlfriend, not for love but for money to live a lavish lifestyle without having to work.
Many users have even called the backup dancer a 'gold digger' who tried to put dirt on the singer even when she was going through so much trauma. Check out the tweets below.
Kevin Federline was a loser and gold digger from day 1. Nothing has changed

— Helena💀 (@lenalav_) August 7, 2022
@kevinfederline you can tell he's running out of drug money and is eating out of Jamie Spears' pocket. Deadbeat father. Cheater. GOLD DIGGER. #JusticeForBritney

— Barbells&Stilettos (@FORZAAZZURRI83) August 9, 2022
Only a bad Dad would try to put his kids against their mother who suffer so much abuse!!! Maybe you did that because you worked with Britney's family to abuse her. Shame on you gold digger !!!! Get a job loser, and live Britney alone.

— AC (@AJCruzRuiz) September 2, 2022
I have to say I still feel bad for the boys. Kevin Federline and Victoria Prince are POS's. They are brainwashing the kids then putting them on a TV interview where they will be called "spoiled brats" and "ungrateful" even by the GP. Horrible parenting on their part

— NotYourBitch 🆓🧚🏻‍♂️ (@Freedomforbrit) September 1, 2022
Kevin Federline Forced Britney Spears To Stay in The Conservatorship for Years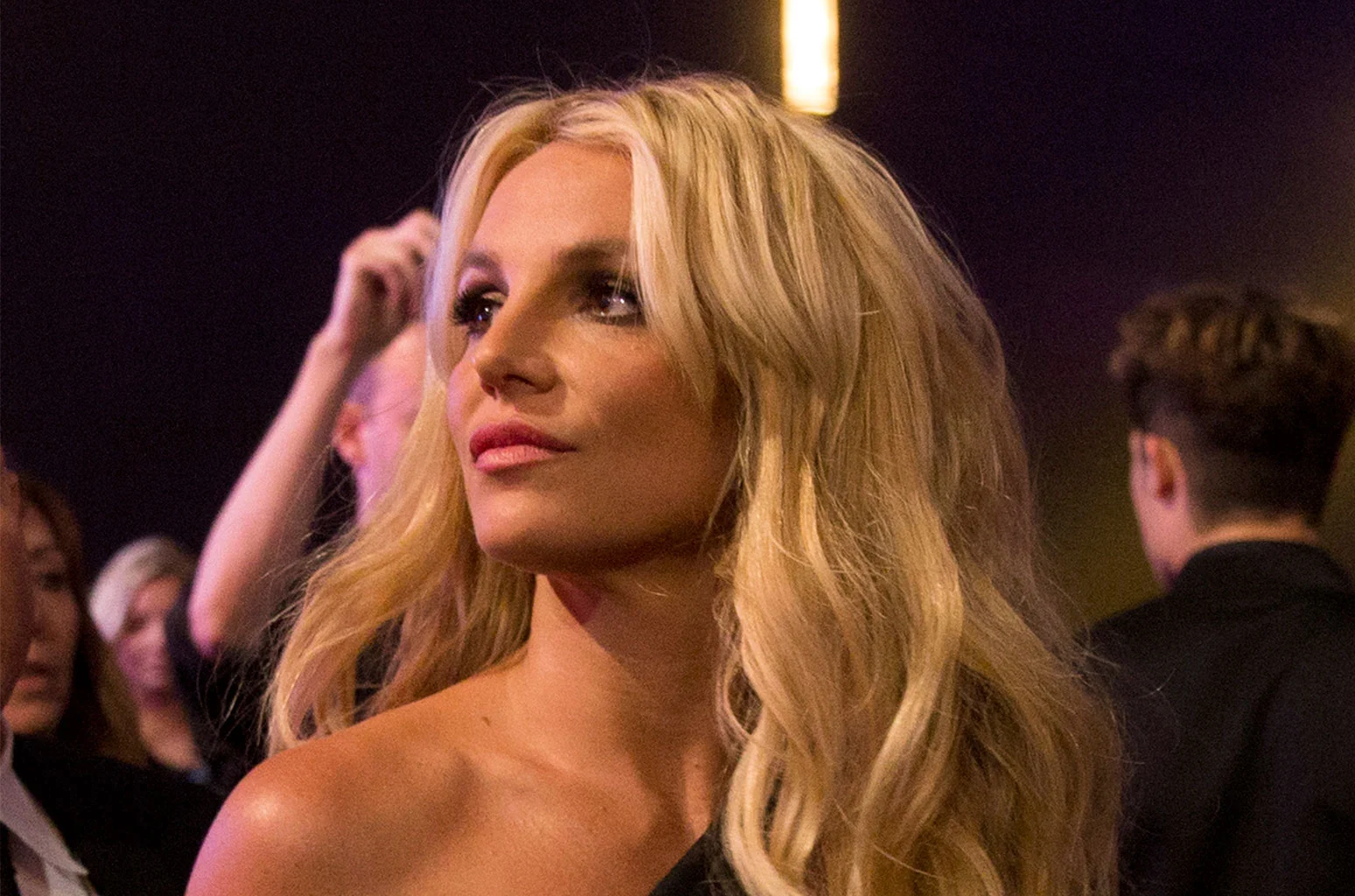 You May Also Like: Despite Britney Spears' Father Making Her Life a Living Hell, Ex-Husband Kevin Federline Wants Britney's Kids to Know Their Grandpa
Kevin Federline started dating the pop star when she was 22 years old and was one of the most popular stars at that time. Not only did he propose to her within three months of dating, but he also went on to marry the star in 2004 sharing two sons -Preston and Jayden. He received major criticism at that time for allegedly manipulating the singer to marriage without having to offer anything to her.
Though their relationship didn't last long, the former couple separated in 2007 with the former winning full custody of their kids. That is how his intention became clearer as he received child support from his ex-wife with additional expenses to take care of the kids. He reportedly forced the singer to stay in the conservatorship placed by the court, and reportedly took advantage of their children to control the singer.
He recently tried to put dirt on the singer by throwing her in a bad light during an interview with Daily Mail and uploading since-deleted videos where the singer appeared to be arguing with her sons.
Source: YouTube