Don't Worry Darling was promoted and released in a world of drama and controversy and no one could tell what had actually transpired. The most questioned personality in the whole spectacle was the director of the film herself, Olivia Wilde. The filmmaker has been subject to heavy public scrutiny for several reasons including antagonizing the female lead of her film, Florence Pugh, and dating the male lead, Harry Styles.
Wilde and the Watermelon Sugar singer have an age gap of 10 years. The latter has a global bevy of die-hard fans who do not approve of the House actress as an appropriate partner for Styles.
Olivia Wilde refuses to give up before ageist trolls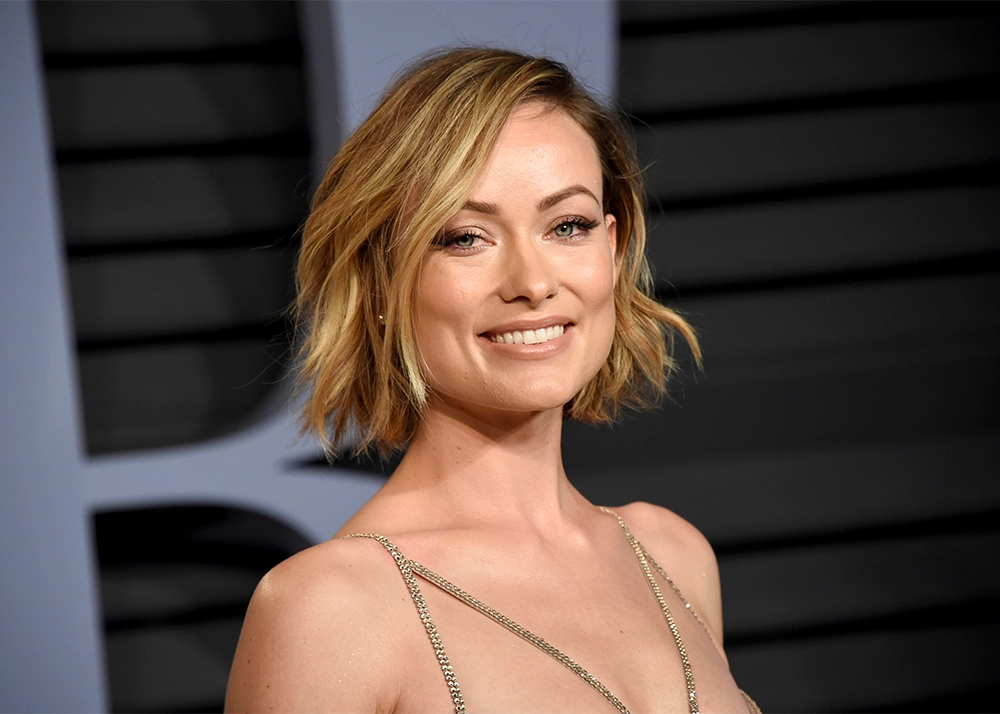 The Booksmart director recently talked with Elle for their 2022 Women in Hollywood November 2022 issue. She addressed the ageist remarks that the internet sends her way. She said,
"It's so interesting for me when that comes from women because I'm like, 'Do you plan on not getting older? Or if you already are older, do you feel that you don't deserve the same opportunities in life?' It's so sad to me to look at that and realize people have such small expectations for their own lives and they are projecting those expectations onto me. And I reject your projections."
Olivia Wilde is clearly unfazed by the negative comments.
Also Read: Olivia Wilde Squashes Breakup Rumors With Harry Styles By Intense PDA in NYC Amidst Non-Stop 'Don't Worry Darling' Drama
Not choosing Harry Styles over the kids
The Tron: Legacy actor shares two kids with former partner Jason Sudeikis, with whom her relationship lasted for almost a decade, from 2011 to 2020.
Wilde is almost never spotted with her kids in public and that matter has been a subject of online scrutiny as well. In her recent interview, she addressed these trolls as well.